Reduce anomalies and boost the integrity of your Snowflake DB

DBMS ANALYSIS
Ensure your Snowflake DB has proper integrity with data, primary keys. and business rules.

OPTIMIZE DB PERFORMANCE
View current business rules and DB contrasts that may impact performance. The easy-to-use interface lets you quickly identify performance problems.

GAIN STRUCTURAL RECOMMENDATIONS
Use integrity advice to enforce consistent primary keys and apply permanent fixes.
PRICES & PLANS
Included With Your Purchase
-Full analysis of any SNOW DB
-20 data point checks
-Word and PDF reports
-Troubleshooting suggestions
-Free Beta Release Got questions?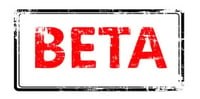 $90 / month
Free in Beta Release
All plans are monthly. We believe that prices should be fair and honest, and your trust should be earned not demanded. So we got rid of middlemen and long-term contracts. No nickel and diming. No hidden fees. We don't get paid unless you are happy. That's exactly the way it should be.
The Data Integrity Advantage
Pinpoint Snowflake DB problems at the beginning - not the end - of the project
SNOWDay88 is a Snowflake analysis application for system admins, DBAs, developers, and database managers to solve database integrity issues and perform analysis and tuning. It allows DB admins to take a snow day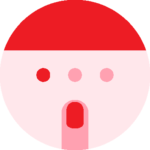 Easy to Set Up
It's easy to get started. Just visit our knowledgebase. Your first report can be generated in 15 minutes!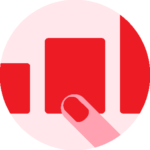 What It Does
SNOWDay88 can validate the data in your database automatically based on the primary key, unique key, and foreign key constraints that you define using Snowflake's standard SQL syntax.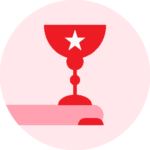 Winning Approach
By regularly checking the quality of your data, you can ensure the results you generate and the information you distribute to end users and decision-makers is as accurate and error-free as possible.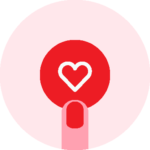 Great User Experience
The intuitive interface makes this tool very easy to use. The results may also lead to the discovery of previously unknown data loading process issues that can introduce errors into your data.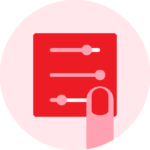 Reports
The style of reporting provided by the SDI makes it easier to identify and address data quality issues at the most granular level of your data than previous methods. See FAQs.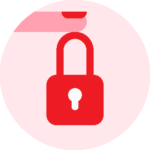 Constraints Options
The flyout menu lets you set validation options in the constraints header such as: Check Primary Keys, Check Unique Constraints, and Warn on Nullable Unique Constraint.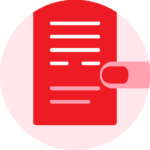 User Case Ready
The results can be output in any of several human-readable formats or in formats optimized for automated processing.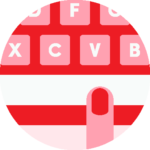 Human Support
If you need assistance, you can access our SNOWDay88 engineers who built the product.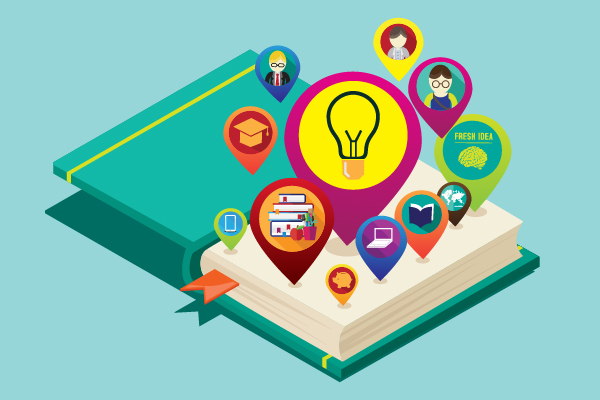 Educational and Not For Profit Discount
SoHo will provide a 40% discount to education, and non profit organizations contact us for details...