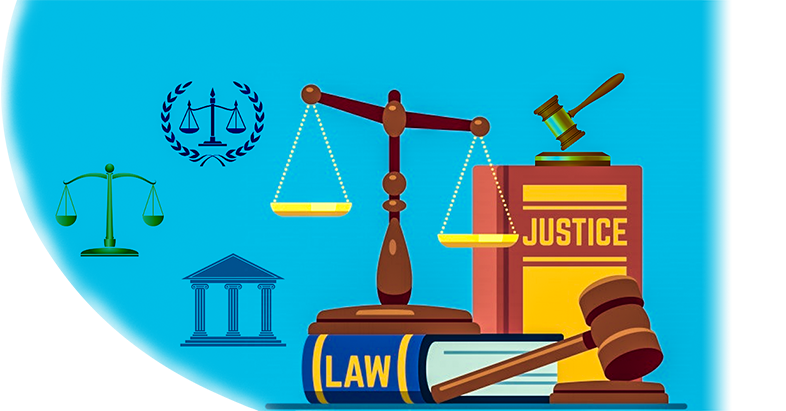 SharePoint Knowledge Management Training
The Challenge
SharePoint training is a key component to a successful SharePoint implementation. A well-designed Enterprise Content Management system (ECM) such as SharePoint can optimize information sharing and retrieval. However, part of the power of such a modern enterprise application is that it is highly customizable. This is why we so often identify missed opportunities – from customization to training, with SharePoint-adoption strategies.
SharePoint Training Provides an Edge
SoHo's client, Sullivan & Cromwell, one of the Top 10 Most Prestigious Law firms, approached SoHo Dragon for their SharePoint essentials training. Sullivan & Cromwell had already established a robust SharePoint intranet that implemented the main objectives. The key outcome of which was to increase productivity by creating synergy and context between the three elements that are at the heart of Sullivan & Cromwell's success:
People (partners, paralegals, and legal secretaries)
Places (virtual workspaces such as customized case rooms)
Things (all of the content the company depends on — authored by people, managed by systems, and stored for easy retrieval)
Sullivan & Cromwell had identified key users who required training to optimize the "Things", i.e., their information retrieval. These knowledge workers' function was to meta-tag essential content and build out information-discovery journeys for the firm's user base.
The Solution
SoHo's highly-effective SharePoint Record and Document Retention Course empowered Sullivan & Cromwell knowledge workers to optimize their use of SharePoint for information and document storage and retention.
The course covers:
Record and Document Retention Best-Practice – recognizing SharePoint's strengths and limitations with regards to retention policies
Record Routing – how to automatically route a record to the appropriate document library
Policy Enforcement – how to enforce separate policies according to record type
Programmable Interface – how to integrate the records store with additional sources to enable seamless submission of records
Hold – how to avoid deleting or archiving records according to policy
The Outcome
An Effective SharePoint Implementation Requires SharePoint Training
The SharePoint training provided expertise profiling and sophisticated content cataloging and retrieval knowledge. The workshop included training in comprehensive search and knowledge audits. By understanding how the server crawls through structured and unstructured content in order to extract, organize, and store the data, Sullivan & Cromwell's knowledge workers were fully supported to optimize their business function.

Sector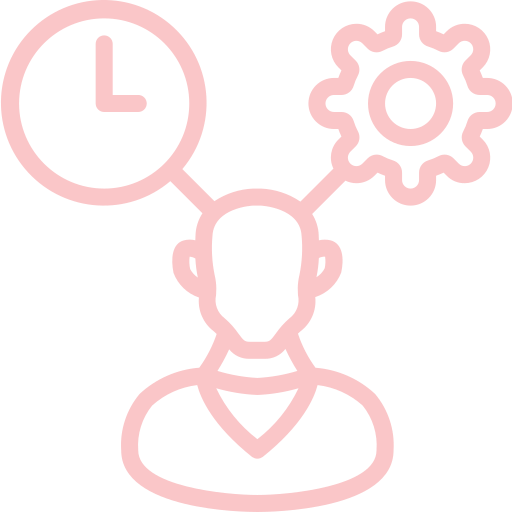 Practice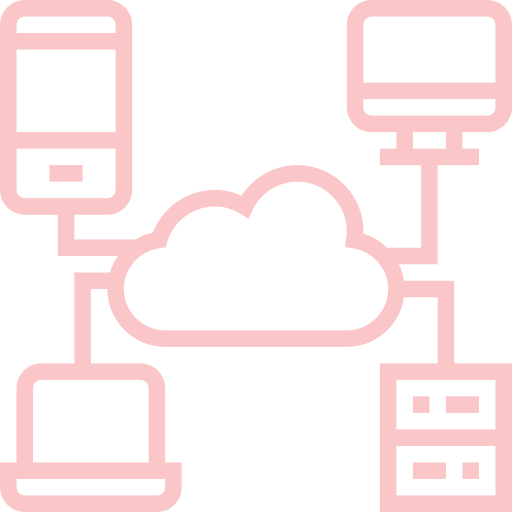 Technology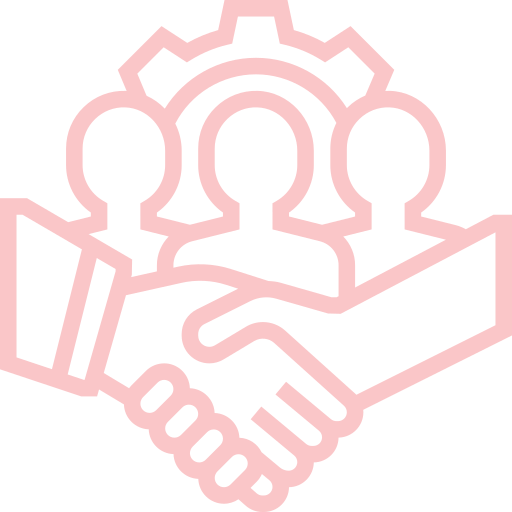 Our Role
Training workshops
Best practices on SharePoint knowledge management
Streamline information discovery to as few clicks as possible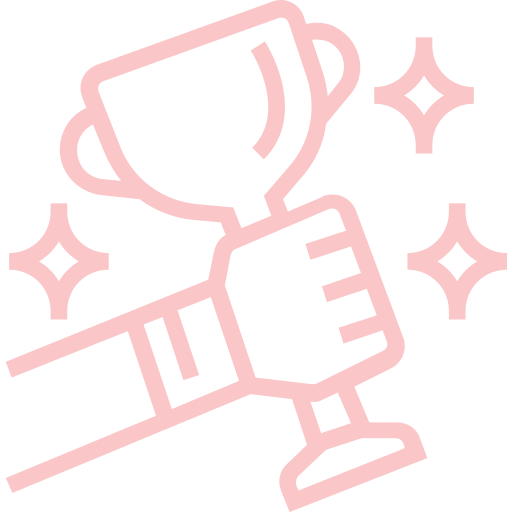 Project Success
Increased organizational effectiveness
Knowledge sharing beyond the network drive
Digital discovery of content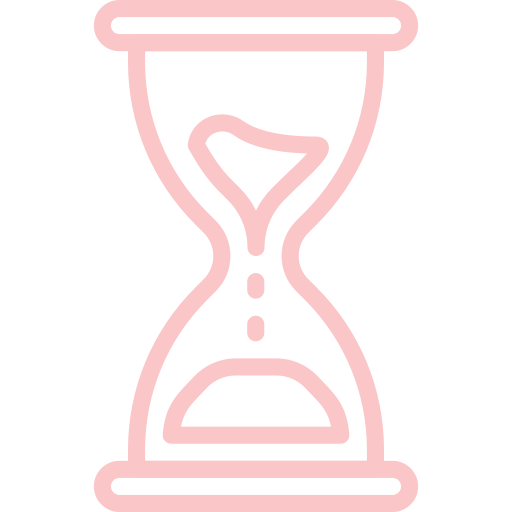 Project duration