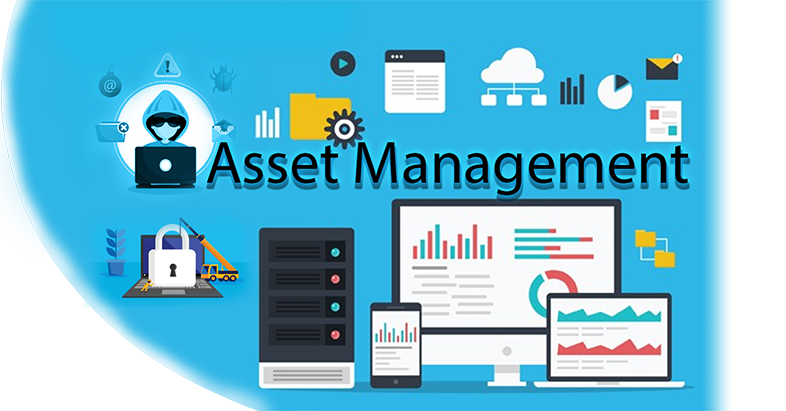 Microsoft 365 Adoption Workshop – Hedgefund
The Challenge
SharePoint and Microsoft 365 (M365) migration and installations require a solid user-support phase. This needs to be provided by an experienced and empathetic training team. New features and enhancements are continually being rolled out for both SharePoint and M365. Features and functionality that are available in SharePoint Server may be different from those in SharePoint. This often leaves even experienced users confused.
A SharePoint migration can also mean huge shake-ups in employee workflow. Some employees may be losing their personal storage space for the first time in their working lives. Should this coincide with dropping back-channel communication tools, such as email, and moving to collaborative messaging workspaces, such as Microsoft Teams, then they are undergoing fast demands for change – a workflow revolution.
The client for this project was a hedge fund. As an investment fund, the relevance of the data managed and the robustness of the risk-management strategies used are key. This means that the quality of information management and communication in such a business model is a direct predictor of its success.
SoHo's client wished to ensure that its employees fully engaged with its chosen administrative toolset. For teams to adopt enterprise-level content management systems (ECMs) such as SharePoint, it is necessary to provide a transition period in which just-in-time knowledge is scaffolded to increase employees' confidence and ability with the tool.
The Solution
By regularly engaging with the team over six months, SoHo improved user adoption of:
OneNote
Outlook
SharePoint
M365
SoHo has an established and highly impactful curriculum to engage trainees. But, supporting such a major workplace transition means being more than just a trainer. The role involves being part therapist, part lawyer, and a friendly ear. Our experienced and certified Microsoft instructors are ready to take someone by the hand to teach them a concept. And, key to being good instructors, they get out of the way fast rather than become obstacles to the trainees.
SoHo provided a blended model of live instructor-led virtual sessions and live instructor-led onsite training in the company's major offices.
The Outcome
By providing group training and opportunities to work with our subject-matter experts one-to-one, SoHo helped optimize the hedge fund's use of the chosen toolset. SoHo instructors supported the hedge fund's team to become confident in applying the information management, content management, and communication tools. Team members are fully empowered to streamline their business processes and increase productivity.
SharePoint and M365 Migration Improves ROI
By project end, SoHo successfully:
Drove acceptance and adoption of M365
Increased the firm-wide user adoption of SharePoint
Optimized the use of M365 applications
Raised productivity
Improved ROI by ensuring the optimization of information management

Sector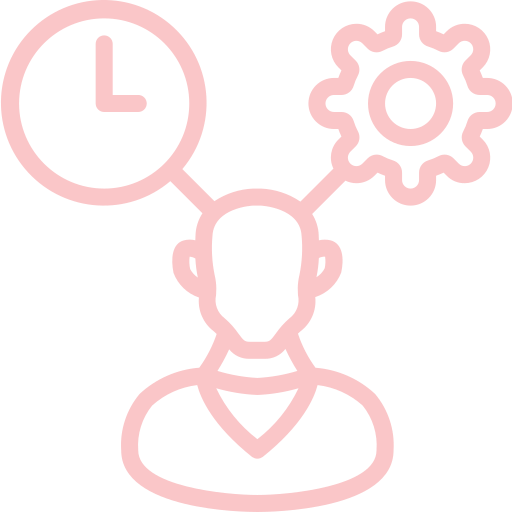 Practice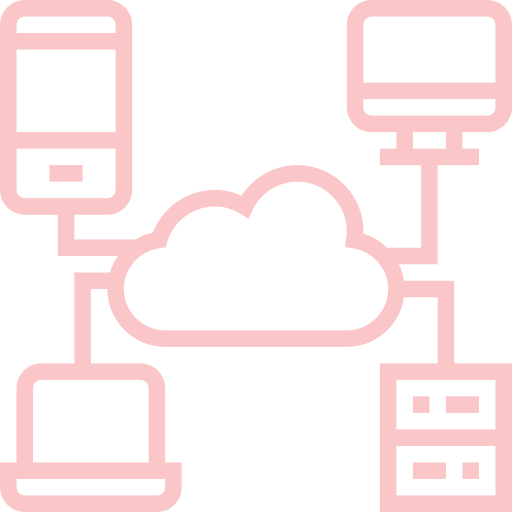 Technology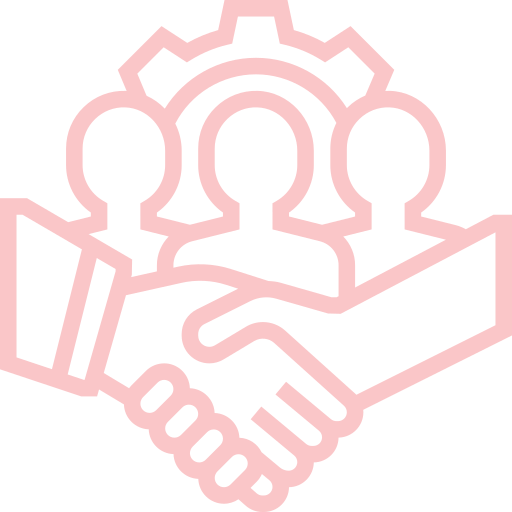 Our Role
In-person training
Training videos
Shared real-word tips and tricks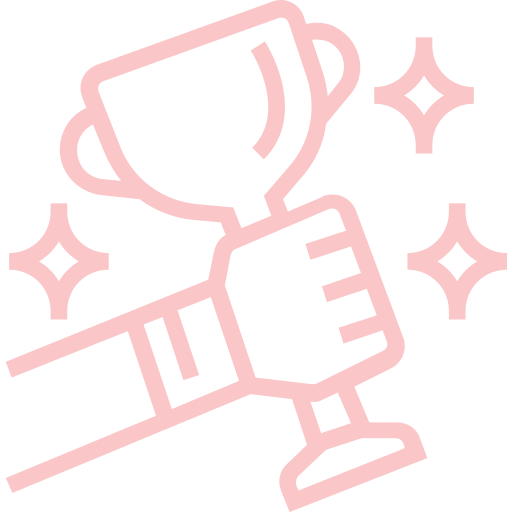 Project Success
User adoption
Encryption process explained
Increased user productivity - No more emailing of attachments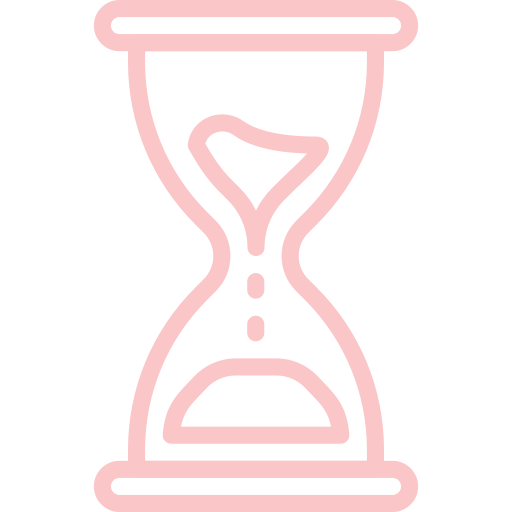 Project duration