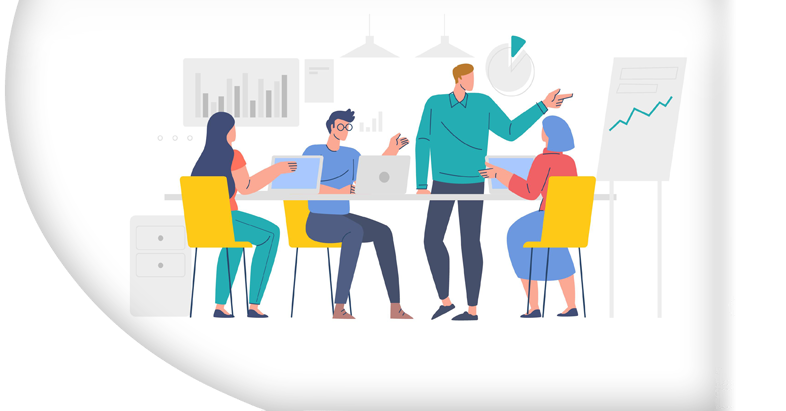 Leading Market Intelligence Company Hires SoHo Dragon for Power BI Training
The Challenge
If data is the lifeblood of business, it is even more so for 1010Data, a company whose core business it is to analyze data to help organizations understand consumer demand and market conditions. 1010Data's analyses are based on years of transactional data on shopper spending habits and behaviors with information coming in from a multitude of sources.
While 1010Data has an impressive array of technical tools to extract, transform, and share datasets, the company sought to train its power users to model and present data visually through dashboards both internally and externally with clients. To accomplish this, it chose the highly reliable, robust, scalable, and fully featured Power BI platform from Microsoft.
Power BI offers many advantages to the company. Power BI is easy for users to interact with and understand. The service is cloud-based, and visualizations and data can be shared and used across an enterprise. The solution can analyze data from various databases (Oracle, IBM Db2, IBM Informix, IBM Netezza, SQL server, MySQL) and data sources (Excel, test/CSV, XML, JSON, PDF, Parquet, SharePoint folder). Power BI accepts visuals from various sources, and it can process massive amounts of data.
To begin its journey with Power BI, 1010Data chose SoHo Dragon, a consulting firm specializing in Microsoft software, to train power users who would, in turn, train employees in their departments.
The Solution
1010Data chose 11 people from its product, customer engagement, and engineering departments to receive training to become power users. Their objectives were to learn to use Power BI effectively, to be able to perform basic troubleshooting, and to attain the ability to instruct people in their areas to use Power BI. Chief among their goals was to learn to develop Power BI solutions for others in the company.
While learning new software is always an advantage, 1010Data did anticipate pushback from specialists who had built their own visualization solutions or from those who used Excel or Tableau. But during the training, participants seemed open to embracing and learning about the new solution.
Following a curriculum of 10 two-hour sessions, SoHo Dragon led a comprehensive training program over a three-month period. The training included:
An introduction to the Power BI platform
Getting started with Power BI Desktop
Extracting and shaping data using Power Query
Modeling data for analytics using Power Pivot
Extending data sets to support time intelligence
Creating dashboards and reports in Power BI
Creating dashboards for mobile devices
Creating apps and distributing reports
In the final session, participants imported the company's own data into the solution and created dashboards and visualizations.
The Outcome
Deliverables from the training included detailed, well-organized, and easy-to-follow guides, as well as video recordings of the sessions. 1010Data has found both to be extremely useful in helping power users delve deeper into using Power BI. In addition, the customer hired SoHo Dragon to consult on initial implementations of the software.

Sector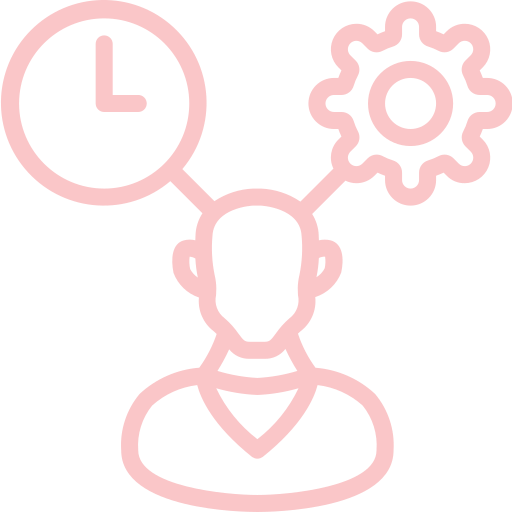 Practice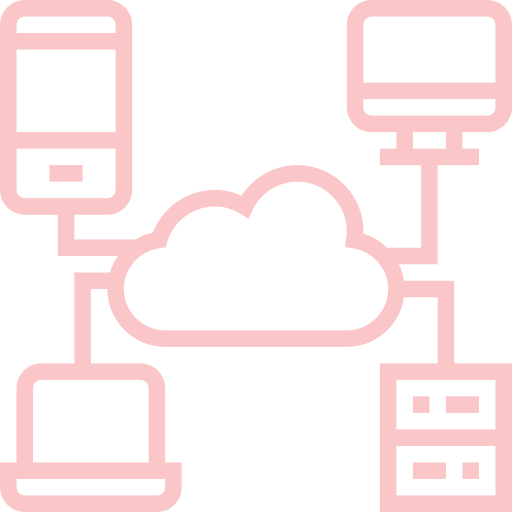 Technology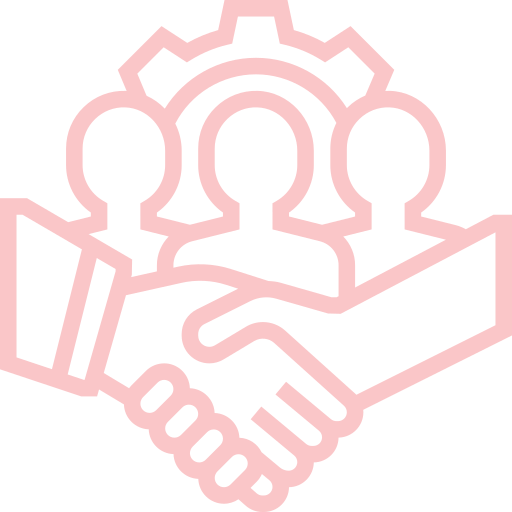 Our Role
PowerBI training and guidance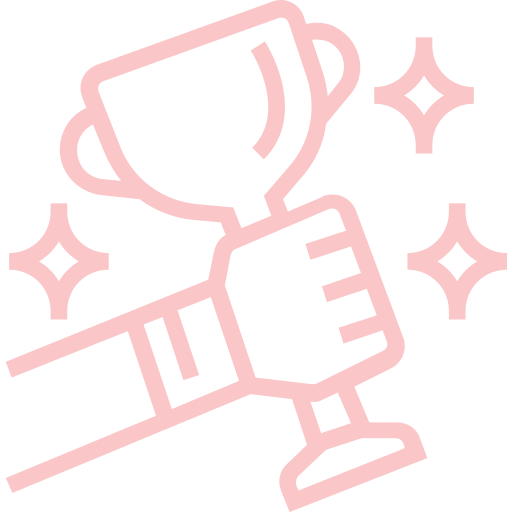 Project Success
Trained 11 power users
Increased data optimization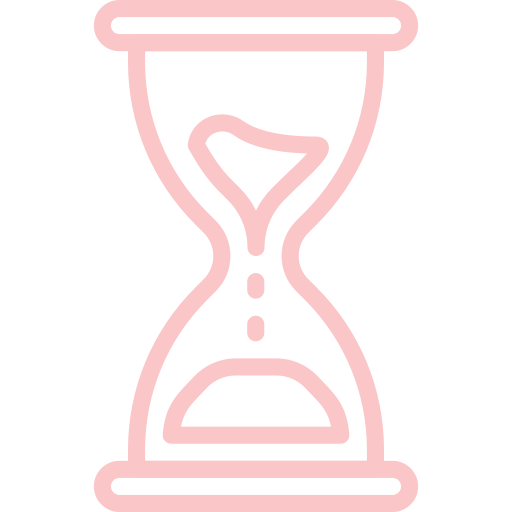 Project duration
10 sessions over 3 months