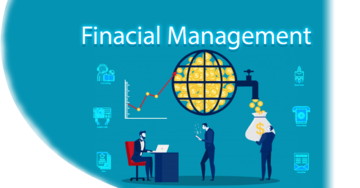 Digital Transformation for Legal Contract Management
The Challenge
Cost-effective digital transformation is an ongoing challenge. One of the innate issues is that it can be difficult to replace redundant toolsets that were adopted early in the corporate structure. Email is one such tool. Email excels as a very effective one-to-one backchannel. An email chain, however, can quickly become unmanageable as a communication strategy and it is most certainly a poor choice for most administrative processes.
SoHo's client, KGS Alpha, is a New York-based fixed income broker-dealer specializing in U.S. mortgage-backed securities (MBS) and asset-backed securities (ABS) in the institutional investor market. KGS Alpha required a cost-effective contract management system for its legal and compliance department. They were determined to drop the practice of emailing contracts around.
KGS Alpha needed a system with automation that simplifies every step in the contract process, making it easier to buy, sell, and manage everything from a single screen.
The Solution
SoHo's implemented the SharePoint ECM, integrated with Microsoft's 365. By customizing the SharePoint environment to suit KGS Alpha's business functions, SoHo supported various needs, such as:
Alert notifications – reminders
Security trimming
Parent, child relationships with task management
Automated contract process, across every department
Centralized management of every contract, at every stage, including negotiation, all in one place
Fast implementation and high adoption rate
The Outcome
KGS Alpha can now boast of an optimized workflow. Their digital transformation journey resulted in a secure ECM that complies with their regulatory landscape. With all contract management in one content-management system, versioning issues are mitigated. KGS Alpha is also now positioned to leverage SharePoint's site architecture, sites, lists, libraries, pages and build in bespoke customizations in response to their evolving business environment.
Key outcomes include:
A robust contract management system that requires zero end-user training
A solution that scales with the organization
Fast implementation and high adoption rate
Cost-Effective Digital Transformation with SharePoint
With SharePoint optimized to address a particular business function with an optimized workflow engine, user attitudes to SharePoint have shifted. This means that SoHo's client is well placed to extend their use of the ECM to enjoy:
Modern pages and responsive browser support
Additional Workflows
Optimized collaboration and communication

Sector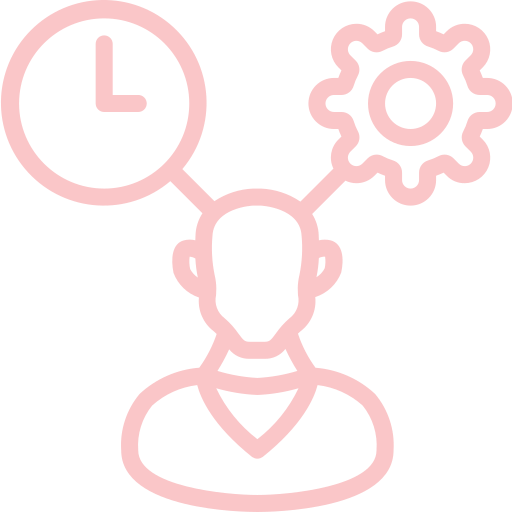 Practice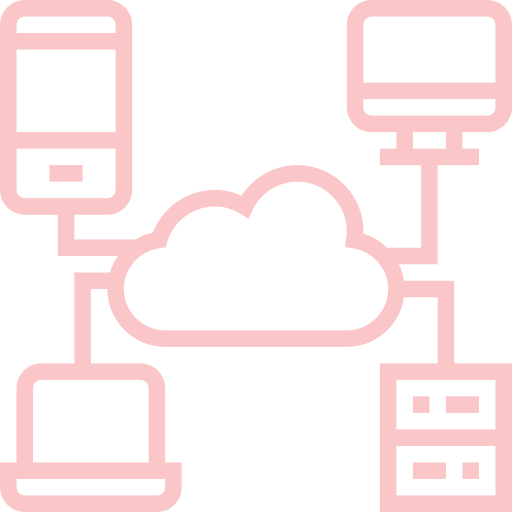 Technology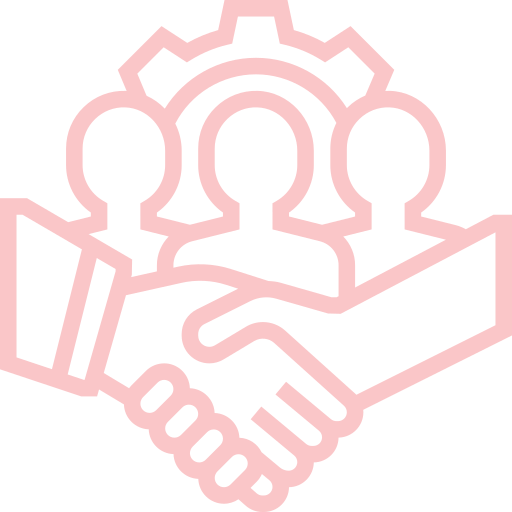 Our Role
Creating proactive reactive repeating
No code solutions – all configurations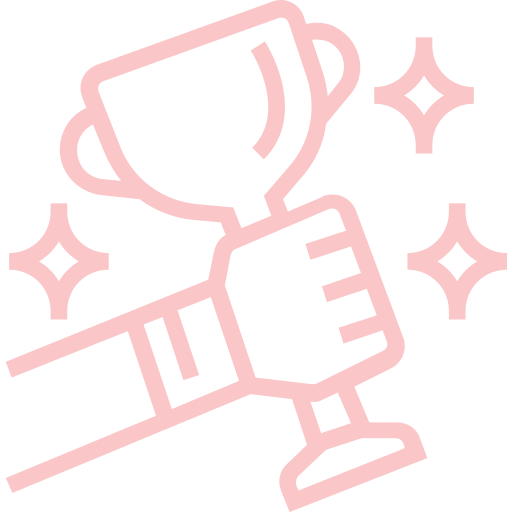 Project Success
An expired contract never missed
Integration with compliance software
An expired contract never missed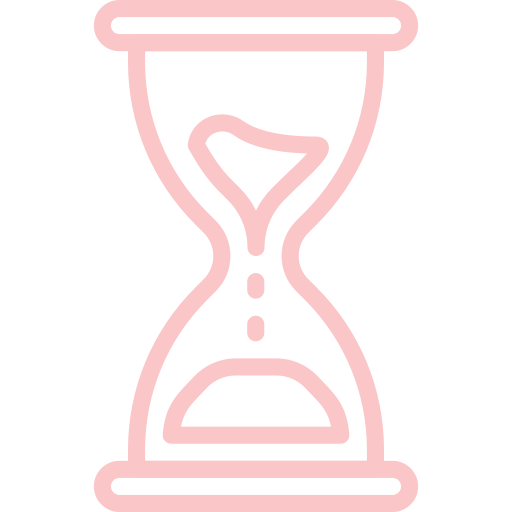 Project duration