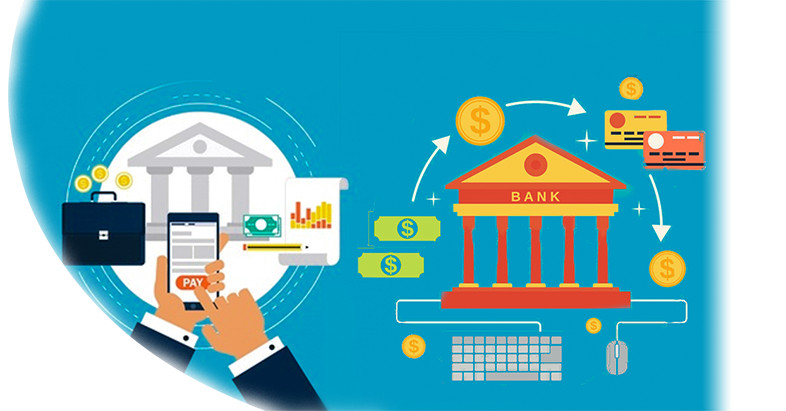 Intranet Reboot with LiveTiles
The Challenge
A LiveTiles intranet integration is an excellent choice for improving the UX of a SharePoint intranet. An intranet is an essential tool for the modern workplace. It can improve collaboration, ensure that relevant content is easily accessible, and increase cooperation and productivity. A modern intranet optimizes business processes and makes employees' working lives easier.
SoHo's client, Greenhill, is a leading independent investment bank; providing global financial advice on significant mergers, acquisitions, restructurings, and financing. The bank wanted an intranet that was easy to use and maintain by non-technical administrators.
The Solution
As a Wall Street-based Microsoft partner, Soho Dragon was a natural choice. SoHo designed, built, and deployed a SharePoint intranet solution that is also a digital representation of Greenhill's brand. It fully supports Greenhill's global communications and ensures easy access to data, documents, and contact information.
LiveTiles intranet for collaboration – an optimal solution
SoHo's solution implemented LiveTiles, a third-party tool that integrates with the SharePoint intranet to simplify page building. LiveTiles was an optimal choice because of its "drag and drop" features and citizen-developer focus. It offers an ergonomic user experience. LiveTiles Mosaic installs into Microsoft 365 and provides employees with a drag and drop design canvas to create instant, branded pages for SharePoint.
The LiveTiles approach builds in flexibility, adaptability, and ease of use and its implementation and gives each department the tools to create its own site. This allows departments to tailor their workspace, or digital experience platform, to their individual needs – while ensuring they do not create information silos.
The Outcome
Greenhill now has a branded intranet that optimizes multiple administrative processes. The company's customized enterprise content management (ECM) ensures improved collaboration, access to data and content, and a demonstrable increase in cooperation and productivity.
LiveTiles Intranet for Collaboration
By applying LiveTiles, the building of SharePoint pages becomes highly accessible to employees. Greenhill employees are well placed to leverage no- or low-code solutions and create solutions to their evolving business needs.
Key outcomes included:
Improved collaboration and communication
Low tech investment for future deployments
Intuitive UI
Citizen-developer focus

Sector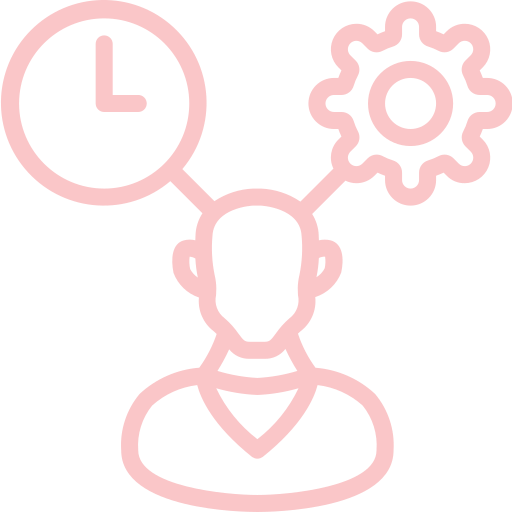 Practice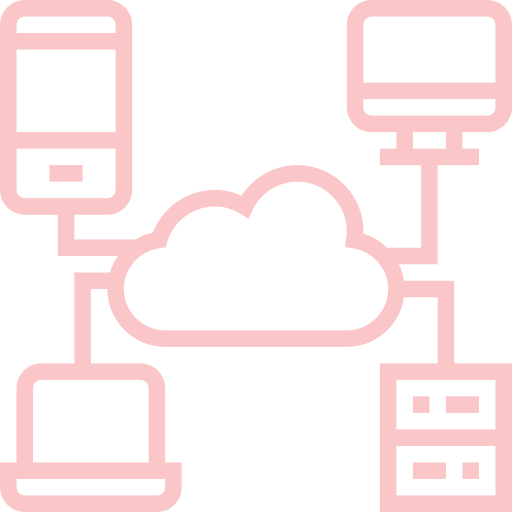 Technology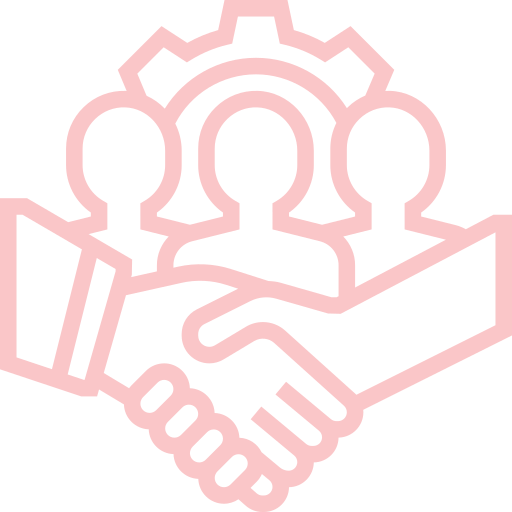 Our Role
Wire frame
Content build out
Power-user training and SharePoint coaching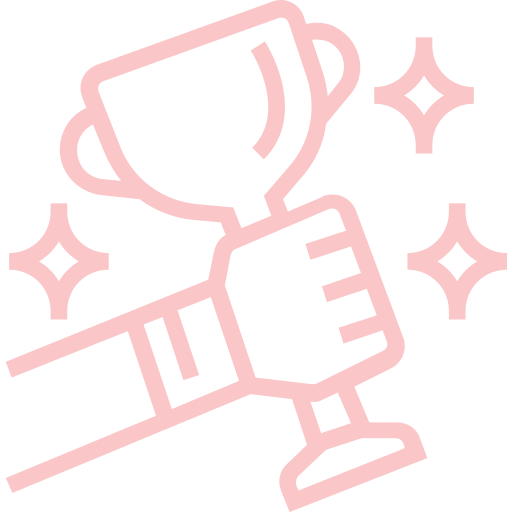 Project Success
Client has full ownership of the platform
Agnostic browser experience across the organization
Easy content management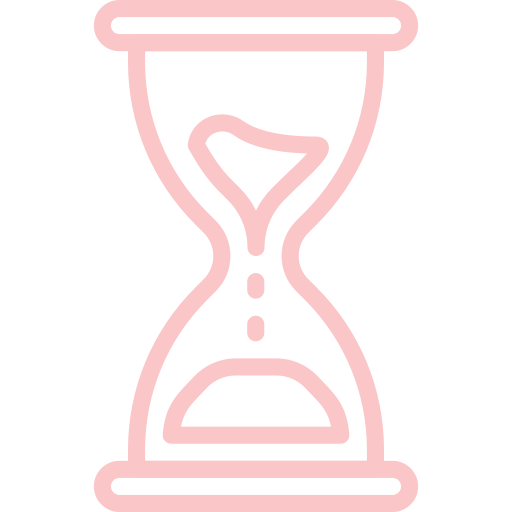 Project duration