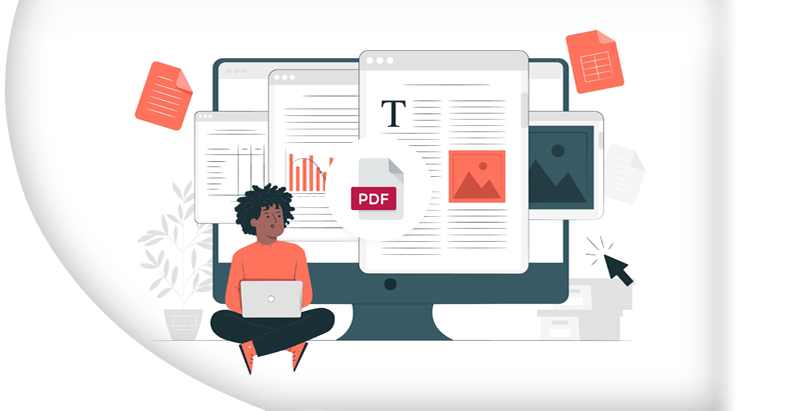 ADP Streamlines Document Management with PDF Markup Tool from SoHo Dragon
The Challenge
ADP is a global provider of cloud-based human capital management (HCM) solutions. With an eye toward process improvements, the company wanted to streamline the way PDF documents are stored, shared, and edited in its SharePoint document library. At the same time, ADP sought to reduce costs by replacing Alfresco, the solution it had been using for this purpose. ADP turned to SoHo Dragon and its PDF Markup tool, requesting that the editing software be customized to meet its specific needs. ADP had three main requirements to help it save time and optimize efficiency:
• Create multiple bookmarks at the same time rather than only one at a time
• Import documents directly within SharePoint to avoid extra steps that require importing from outside SharePoint
• Split off and create new discrete documents from existing documents and save them separately in SharePoint
The Solution
From the outset, SoHo Dragon set up a process of weekly communications with the client and an online project communication board to provide updates and signoffs at each stage of the engagement.
As part of the migration from Alfresco, SoHo Dragon helped with the replicating of PDF functionality. The project proceeded in four phases, beginning with the installation and testing of SoHo Dragon's PDF Markup tool in ADP's cloud-based infrastructure.
Working closely with the customer's IT staff, SoHo Dragon developed a custom solution to host the tool on ADP's Azure cloud environment. Then, SoHo Dragon customized the PDF Markup tool to provide the specific functionality that ADP requested.
With ADP's heightened need for privacy and security, as well as efficiency, it was important to streamline the authentication process for every user. SoHo Dragon used software in M365 to enable single sign-on (SSO) for users between SharePoint and Azure to ensure security.
The Outcome
At the delivery phase, ADP is happy with its PDF Markup tool from SoHo Dragon. With the customizations, ADP's business group can now seamlessly and effortlessly edit its PDF documents in SharePoint and save time by bookmarking multiple documents simultaneously. The company can also save portions of documents as new and distinct PDFs within SharePoint, so it can isolate and save important information as needed. And with the security customizations, the company can rest easy that its procedures for document access are maintained.
| | |
| --- | --- |
| Time | 3 months |
| Personnel | 1 project manager – discovery, 1 project manager – implementation, 1 resource |
| Communication | Weekly client meetings; updates and approvals on project board |
| Results | Streamlined solution that meets the client's needs |
| Additional | Robust solution at a lower cost |

Sector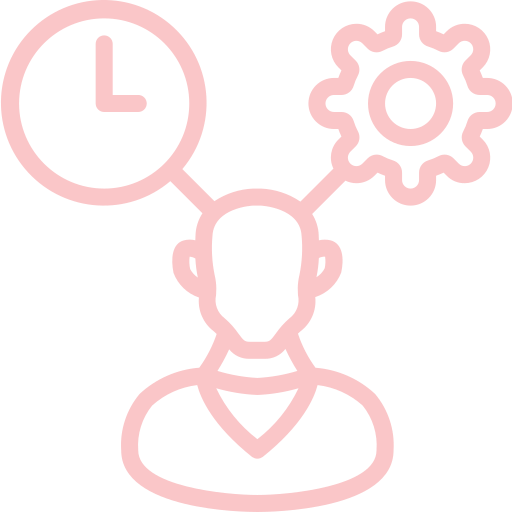 Practice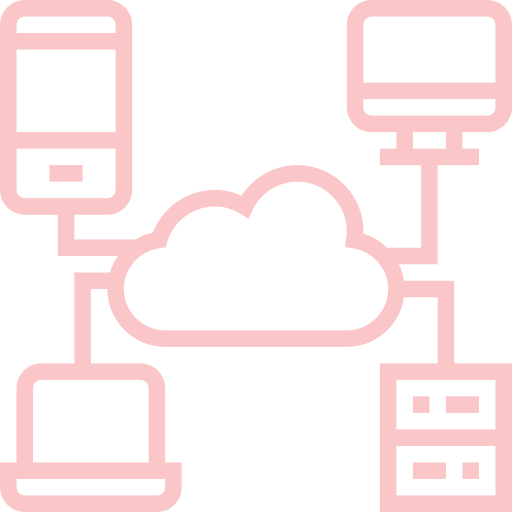 Technology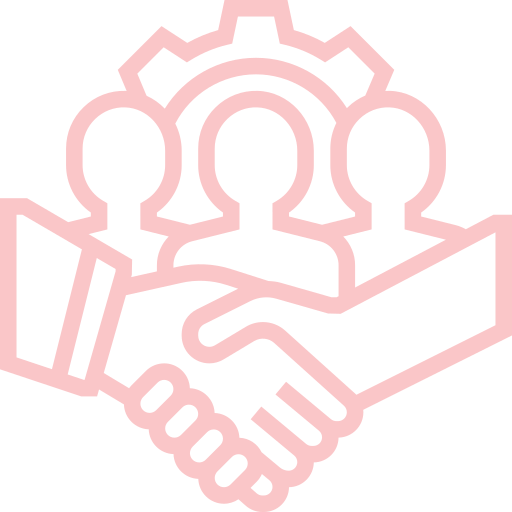 Our Role
Deploying PDF MarkUp Tool
Azure Optimization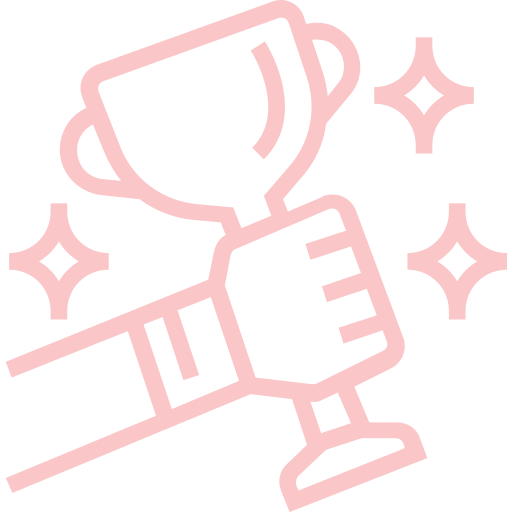 Project Success
PDF editing in SharePoint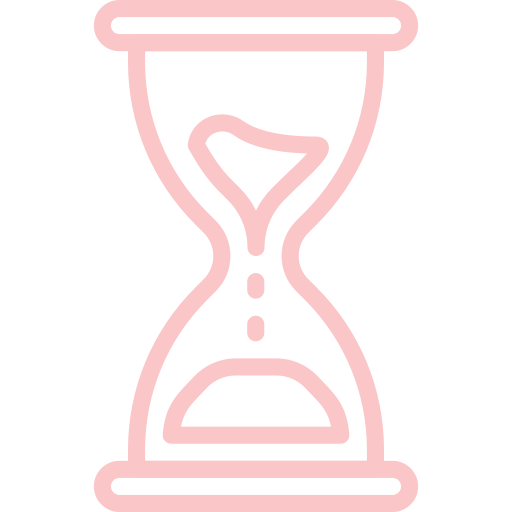 Project duration