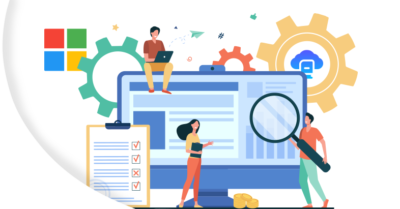 Nintex to Power Apps Migration
The Challenge
Microsoft Power Platform, with Power Apps, Power Automate, and other apps, is integral to Microsoft 365 (M365). For clients that have a mature digital transformation toolkit, SoHo Dragon can identify areas where components of the Microsoft software suite are underutilized. This can have financial implications for a client as such components are included in the M365 license. Power Platform apps are one such example.
SoHo's client, Cabinetworks Group, is America's second-largest cabinetry manufacturer, with offices and manufacturing facilities across the country. It was formed from the merger of ACProducts, Inc. (acpi®) and Masco Cabinetry. ACProducts had adopted M365, but Masco Cabinetry utilized SharePoint 2013 on-premise. Cabinetworks Group required SoHo to migrate its content from SharePoint 2013 on-prem to cloud-based SharePoint, and to expand the existing M365 setup.
Power Platform – an excellent alternative to ongoing additional licensing
Cabinetworks Group inherited several existing Nintex workflows. This represented a potential extra ongoing cost to maintain Nintex licenses in SharePoint Online. The M365 license already includes Power Platform products, so it was decided to redevelop the forms and workflow process using Power Platform to leverage existing licenses and improve ROI.
The Solution
To support the user experience and minimize the transition impact and learning curve, the Nintex interface was replicated as far as possible. For example, the same tab structure was applied to the forms, and the same order of fields was applied. SoHo also implemented modern UI elements to optimize filling up long forms by reducing clicks.
SoHo's Power Platform specialist analyzed the existing Nintex forms and workflows. By identifying the differences between the Nintex form and the approach required when implementing Power Platform, an alternate plan was devised to implement similar functionality.
Power Platform – a highly customizable toolkit
Several incompatibilities had to be overcome. For example, when developing a repeated table functionality, the data format became an issue. Nintex uses XML format, SoHo was required to use JSON format. With no direct connector available, SoHo developed custom logic to parse the JSON.
Several technical solutions were required to maintain the existing functionalities that were native in Nintex but not available in Power Platform out-of-the-box. For example:
Multiple attachments in forms:

SoHo analyzed the multiple attachment controls functionality within Nintex to develop custom functionality in Power Apps using different available controls.
Power Automate was leveraged to support the multiple attachment control; this stores the files from attachment control in the SharePoint Document Library.

Approval reminders – Nintex Workflow approval actions provide native reminder functionality. To support this in Power Automate, SoHo created a separate flow.
State machine – SoHo added custom logic to the Power Automate Flow to manage different states of the workflow.
Approval delegation – custom components were implemented to support approval task delegation.
The Outcome
Cabinetworks Group is now in possession of a fully integrated SharePoint and Microsoft 365 installation and already enjoys an improved ROI achieved by making the $20,000 Nintex license redundant. Their employees have access to a modern, intuitive UI to support their workflows. The interface is platform compatible, allowing users to perform many functions directly from their phone with single keystrokes – without logging into another app.
In the future, Cabinetworks Group is well placed to support the development of new apps across the organization as business processes demand by using Power Apps and Power Automate without facing additional licensing costs.

Sector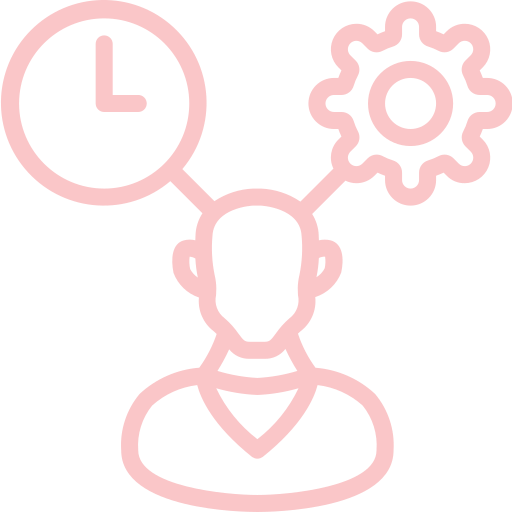 Practice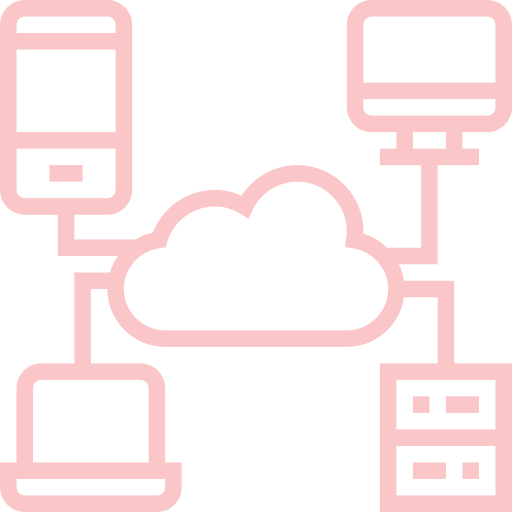 Technology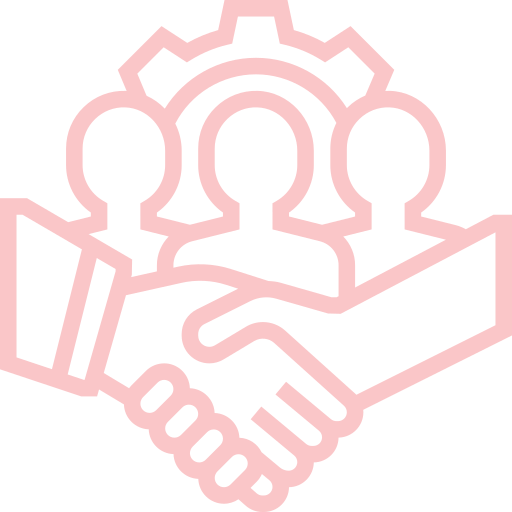 Our Role
Replicate Nintex forms in SharePoint to ease user adoption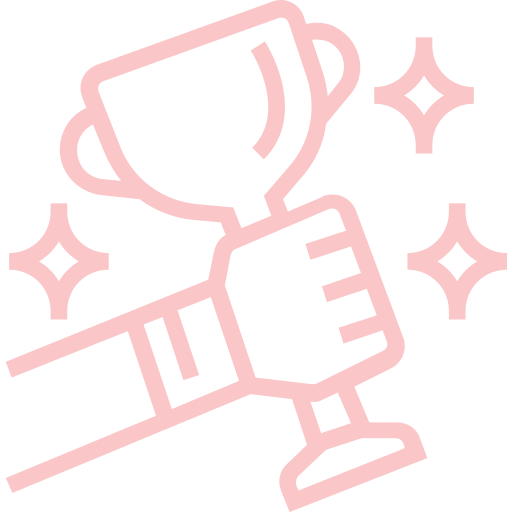 Project Success
Client saves $20 thousand/year by cancelling redundant software license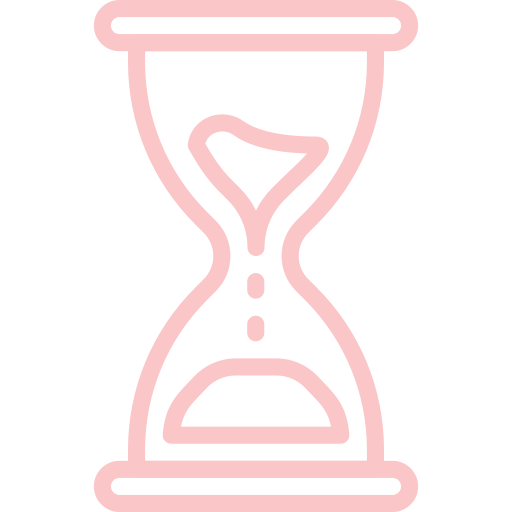 Project duration