PDF88 Is a PDF Markup Tool for SharePoint, OneDrive, and MS Teams
Streamline document Adobe Reader Online editing with a PDF editor for SharePoint and MS Teams. With the best PDF annotation software, marking up your PDF file is as easy as 1-2-3!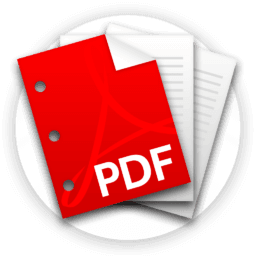 MARK UP A PDF
Mark up PDFs as regular Word documents.
Easily edit PDF documents, files, forms, images, and pages online.
Apply stamps and signatures to saved PDF files in SharePoint libraries.
No installed desktop software is needed.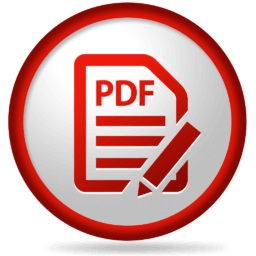 ANNOTATE MADE EASY
Use this PDF redact tool to easily add annotations and notes to your PDFs while reviewing them.
This Adobe Reader Online PDF Editor software for SharePoint & MS Teams is easy to use.
Edit PDFs in SharePoint, MS Teams, Outlook, OneDrive - throughout M365.
Enjoy a great user experience.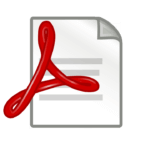 STAMP AND GO
Edit PDFs in SharePoint. Use this easy invoice markup tool in your accounting department.
You can easily add an approval stamp.
This is an Adobe Reader Online PDF Editor Software for SharePoint & MS Teams.
Streamline document editing with this PDF editor for SharePoint.
PRICES & PLANS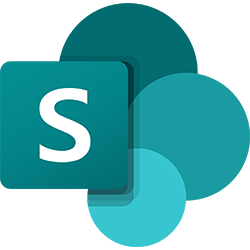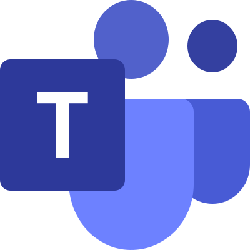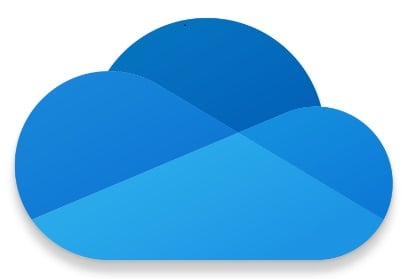 SharePoint
, MS Teams
, OneDrive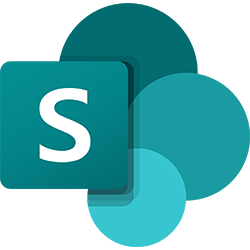 SharePoint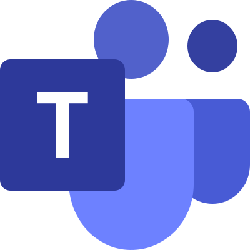 MS Teams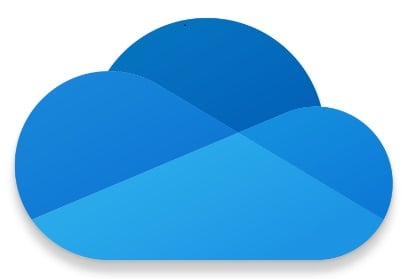 OneDrive
All subscription plans are monthly. We believe prices should be fair and honest, and your trust should be earned, not demanded. So we got rid of middlemen and long-term contracts. No nickel and diming. No hidden fees. We don't get paid unless you are happy. That's exactly the way it should be.
THE SUPERIOR ADOBE ACROBAT ALTERNATIVE SOLUTION
There are some compelling reasons for companies to consider SoHo Dragon's PDF88 Markup Editor as your Adobe Acrobat alternative solution.
The PDF88 Markup Advantage
Why PDF88, SoHo Dragon's PDF markup editor, is the leading alternative to Adobe Acrobat
We want you to enjoy the best PDF editor web-based markup pro software. Our team works hard to ensure your PDF redact tool offers a great user experience at a fraction of the cost of Adobe Acrobat Pro.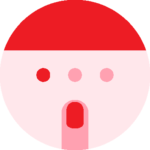 Easy to Set Up Free Online PDF Editor
It's easy to get started. Just visit our knowledge base. Installation shouldn't take more than 15 minutes. All within M365. No apps required. Try before you buy.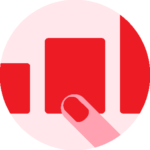 Cross Platform with SharePoint & Teams
The markup feature works with both SharePoint and Teams — from viewing and annotations to editing across mobile and web.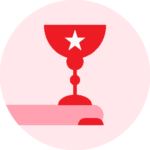 Battle-Tested PDF Redact Tool
Our PDF redact tool has robust editing capabilities. It is built to perform in transaction-intensive enterprises and distributed office environments.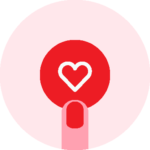 Great User Experience
Built with a smart, simple design that's easy to use and navigate, providing you with robust editing capabilities and a great user experience.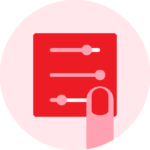 SharePoint and M365 Integration
This software offers easy integration with SharePoint, M365, and Outlook. See technical questions.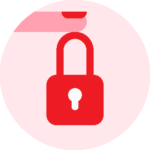 Secure & Trusted by Gov., Military, & Med. Org.
Built using out-of-the-box best security practices in M365 that are trusted by government, military, and medical organizations. With this PDF editor, protected with enterprise-level security.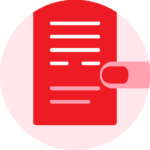 User Case Ready
Instantly ready to mark up an invoice or any form of PDF file. Our SharePoint PDF editor is ideal for accounting or construction.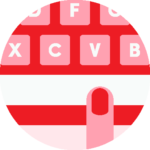 Human Support
If you ever need assistance, you get direct access to the engineers who built the product.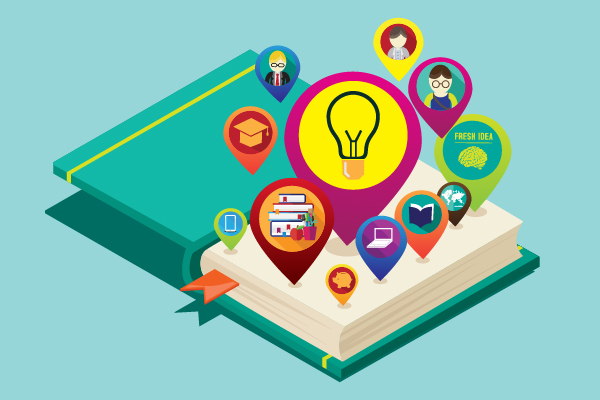 Educational and Not For Profit Discount