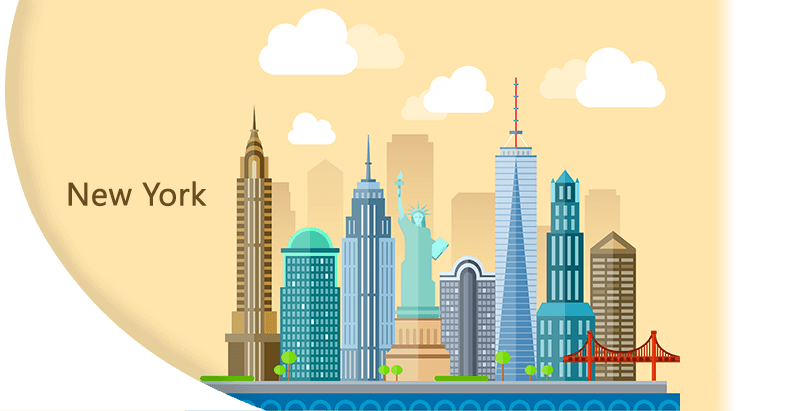 About Us
Outstanding talent produces outstanding work
Work with Us
We know that senior business executives are busy. We understand the struggle of ensuring that your IT project doesn't put round pegs into square holes. With our experience and a focus on teamwork and best practices, SoHo Dragon ensures that your project will be delivered right – the first time (yes, even the hairy "it must be delivered tomorrow" projects).
What We Don't Do
Baffle you with technical jargon
Waste time in pointless meetings
Give you the hard sell
Submit surprise invoices
Who We Are
Whether you read the Wall Street Journal, watch Fox News, or glance through a McGraw-Hill publication, it is likely you have used services from companies that have invested in Microsoft technology.
More About Us
We work with companies that are growing rapidly but whose systems lag behind. They're stretched to the seams, with leadership that is fed up with wasting resources on administration – wondering why it takes so long for their workers to finish their tasks.
SoHo Dragon doesn't have a sales team. We listen to our clients. A frequent complaint we hear is that Microsoft software or financial solutions aren't making the difference that our clients are looking for. That's where our seasoned technologists come in, making sure that Microsoft software and financial solutions are implemented, structured, and used correctly. We make the technology work for your business.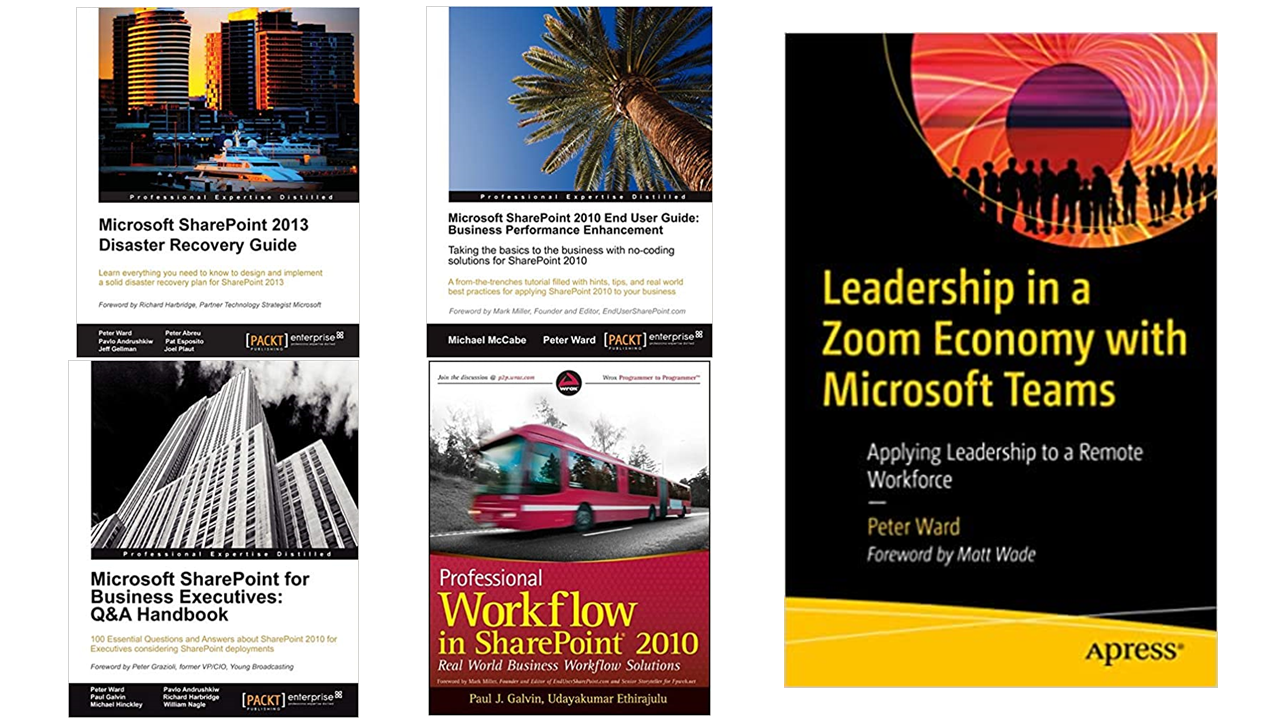 Books
We don't just read books. We write them – with Microsoft! Our leadership has co-authored four best-selling books on Microsoft SharePoint.
How We Began
SoHo Dragon was started by Peter Ward in the spare bedroom of his Long Island City apartment to address a consulting need of a straightforward approach without layers of account managers or maximizing billable hours to meet utilization targets. Now, with offices on three continents, we continue to drive value to our clients by following our core philosophy: outstanding talent produces outstanding client results.
We're excited to work with you and make your technology work better and harder for you.
Time Line
2010
SoHo Dragon incorporated in a Long Island City, NY apartment, starting with a SharePoint practice
Headcount: 1
2015
India office opened. Moved to a Wall Street location
Headcount: 8
2016
Started a CRM practice
Headcount: 15
2017
London office opened
Headcount: 34
2018
Started an Azure practice
Headcount: 55
2020
Lithuania office opened, with a focus on infrastructure and managed services
Headcount: 85
2021
Started a Murex and Archer practice
Headcount: 120
2022
Started an SAP practice & opened a Philippines office
Headcount: 200
OUR CORE VALUES
Our company is built upon a foundation of these four core values:
Integrity
doing what we say we're going to do
Leadership
making the people around us better
Commitment
helping and taking care of customers, partners, and team members
Realistic
with your timelines and expectations, our approach, and the delivered technology
We bring these values to our job every day to ensure a great working- environment for our team, partners, and customers.