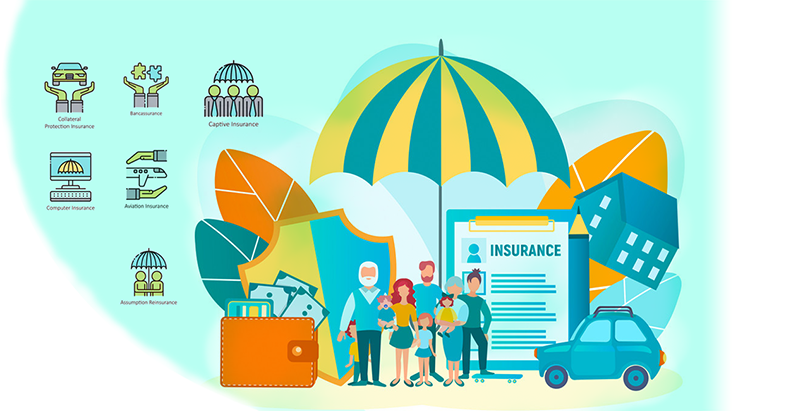 The Challenge
The modern workplace requires an intranet for collaboration to make relevant content accessible, increase cooperation, enable meaningful social interactions, and increase productivity. With such a solution in place, it is possible to optimize business processes and make employees' working lives easier.
Prime Risk Partners required an intranet to optimize its content management and strike a balance between making content accessible and overwhelming their employees with the vast volumes of news and data the business produces each day. Prime Risk Partners is one of America's leading insurance brokers. Based in Atlanta, it offers commercial insurance, personal insurance, risk management, and employee benefits consulting services.
Prime needed a mobile-first intranet collaboration solution that would integrate with its existing enterprise applications. It wanted a partner who would provide it with a cloud-based intranet that is accessible across its business units, and simple to maintain and sustain.
The content management requirements included providing personalized content according to each unit's business function. As Prime's Enterprise Content Management (ECM) solution was already in place, this required a toolset and project management process that would allow a gradual migration to a new solution with minimal disruption to the normal business flow.
The Solution
SoHo implemented the Akumina platform to update Prime's digital workplace and optimize its intranet for collaboration. Akumina is an excellent collaboration software solution. It offers document management, knowledge management, project management, task management, and contact management, among other functionalities.
Such large projects have many moving parts. Achieving a live migration with minimal disruption and ensure access to vital information requires careful planning. The following migration tools were applied:
Visual Studio – scripts, console applications
PowerShell
ShareGate
SoHo also has a library of PowerShell migration scripts that accelerate the migration process. Our scripts have been evolving on every migration to continuously optimize migration automation and provide more value to our customers. The powerful aspect of our PowerShell tool kit is an automation framework focused on automating migrations for SharePoint that provides a content inventory of on-premise deployments. This premigration script checks for important prerequisites such as running workflows or checked-out content.
By gradually moving the teams into Akumina according to functional groupings, SoHo was able to support Prime's migration in small steps. For example, communications and task management were among the first groupings to be implemented, with legacy data migrated across in later stages. This enabled Prime to enjoy a speedy business release.
Intranet for collaboration – an optimal solution
The Akumina solution enabled Prime to:
Build for a mobile workforce, allowing employees to choose from native apps or use mobile-responsive intranet websites
Tailor for user roles, preventing employees from being buried with irrelevant news
Provide a UI that is simple, modern, and addictive (in a good way)
The Outcome
Prime quickly increased user adoption in a collaborative tool set. Akumina significantly eased the tuning of content delivery to departments based on location and user personas. The implementation made the ongoing content management independent of the IT department. With its simple framework, anyone can be taught to administer an Akumina deployment, not just techies.
Intranet Optimized for Collaboration
Key outcomes included:
Streamlined collaboration and communication
Minimal disruption transition
Deployment period of weeks (not months)
Low-tech investment for future deployments
Intuitive UI

Sector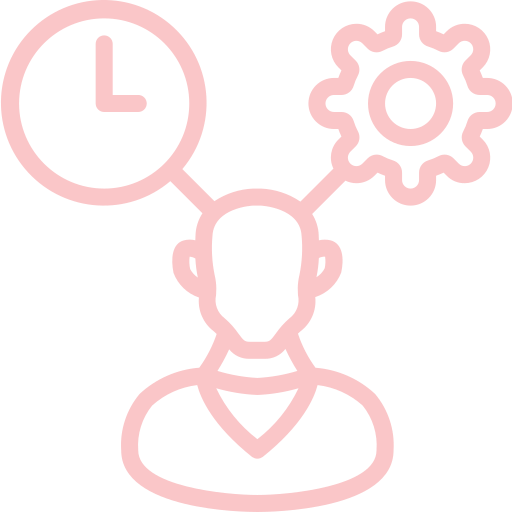 Practice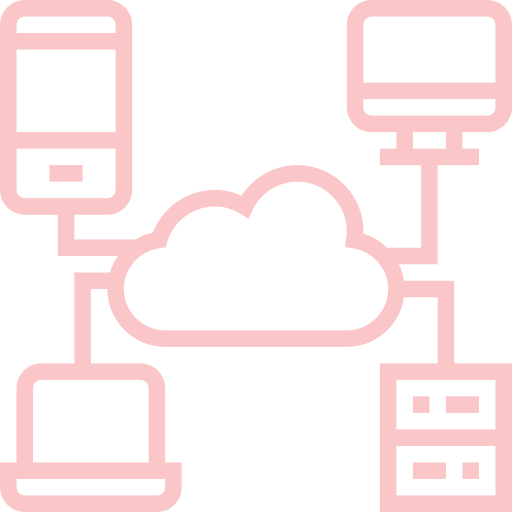 Technology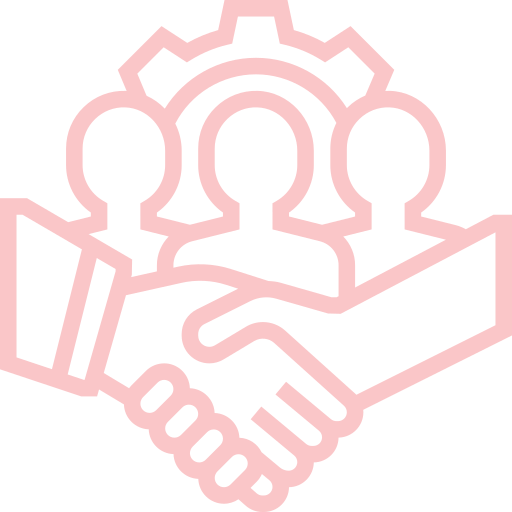 Our Role
User-friendly digital workspace
Targeted content for users
Non-technical training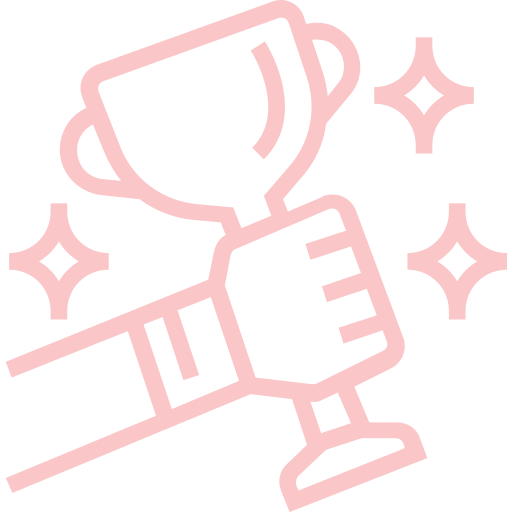 Project Success
Lower cost of ownership
Business owned the technology, not IT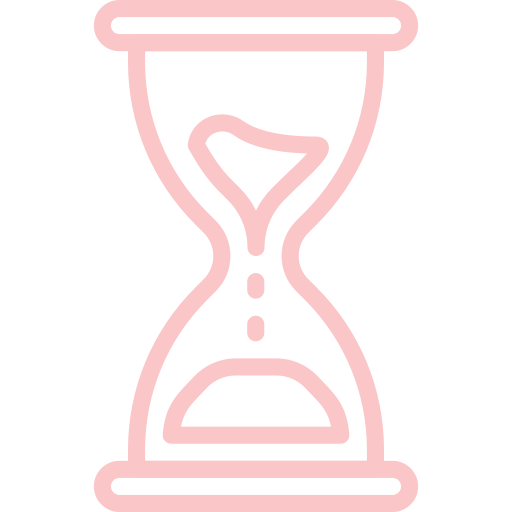 Project duration