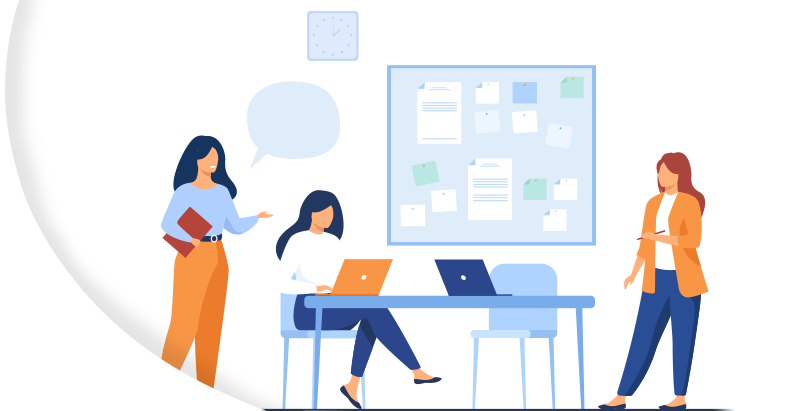 Supporting women at SoHo Dragon
A key goal at SoHo Dragon is to foster an inclusive environment where women can thrive. We have enhanced learning through our corporate membership in The WIT Network, a global and local not-for-profit organization, to provide inspiration, education, mentoring, networking, and support to empower women to build and grow their careers/businesses in technology and pursue their ambitions.
Through this and other efforts, SoHo Dragon has three clear aims:
Encourage women and girls to study STEM and pursue careers in technology
Enable more women to attain leadership positions and enhance their career advancement at SoHo Dragon
Help change the landscape of gender equality within the IT business

A strong female contingent leads the way at SoHo Dragon
With offices around the globe and an exponentially expanding workforce, we're proud to recognize some of the women who are making it all possible at SoHo Dragon. Meet three women in our leadership who play a vital role in our success:
Anna Jhaveri, Managing Director, SharePoint Tech Lead - India, and Microsoft MVP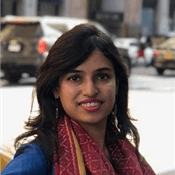 "My role in the company is tech lead for global delivery. That means I keep project deliveries continuous for clients in New York, London, Hong Kong, and Ahmedabad, India. One of the key things I look for in team members is passion - passionate people take that extra step to go beyond expectations. As a tech company, we encourage people to train for certifications and qualifications. We mentor people and provide a career development path."
Tosha Desai, Chief Technology Officer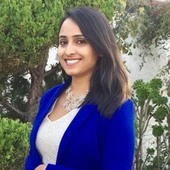 "As a student, I was drawn to software development because it is logical and practical, and not just theory. After getting my master's and entering the workforce I learned two important things: One is that you need to create a work-life balance. The other is that you have to listen to and manage the expectations of both the people you work with and the customers you serve. My mentor in this is the current CEO (and former CTO) of SoHo Dragon, Peter Ward. As I move into the role of CTO, I need to learn from the example he set for me."
Sweety Jain, Manager, HR Generalist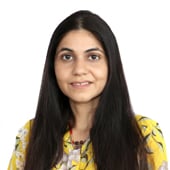 "I handle the complete HR lifecycle of employees from onboarding to exiting the company, and with a headcount that is constantly growing, the work is challenging. One of the things I like about working at SoHo Dragon is that the directors ask our opinion and involve us in strategic decision making. I plan to learn more about HR analytics, which can help improve recruitment and retention, and provide real value to the company. "
Want to join our SoHo team?
Meet some of our field consultants: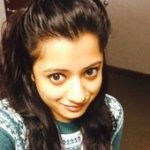 Nidhi
SharePoint Consultant
"The team I work with at SoHo is great. People share their knowledge, and the work is inspiring and challenging so I learn a lot and I'm never bored. My supervisor is supportive, and I feel I have opportunities to grow here, too. I do application development and am getting more into architecting and managing bigger projects so I can achieve even more."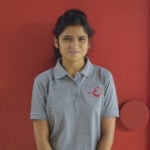 Chetna
Mid-Level Software Developer
"As a developer, I need to do R&D on technologies that are not familiar, so my job is challenging and I'm always learning. When I joined SoHo Dragon three years ago, my goal was to strengthen my development skills. I started with support tasks, then jumped to intermediate tasks, and now I am delegating and taking ownership of a project. I like the fact that I am not micromanaged and can work independently. And if I have suggestions for a project, senior management is open to listening and considering them."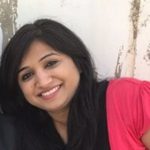 Hetal
Dynamics CRM Technical Consultant
"I have been working at SoHo Dragon for more than four years and I am very happy here. I like the atmosphere: it feels like there is no hierarchy and the managing directors are very tolerant. My area of expertise is Microsoft Dynamics 365. When I started here, I did not know some parts of this technology. Now I manage the entire project, including development and meeting with clients. SoHo Dragon is also very supportive of its employees, allowing us the work/life balance to be with family."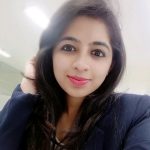 Kirti
HR Generalist
"What I like at SoHo Dragon is that the communication is clear and transparent, so I understand my role. Currently, my job includes communications with internal team members and some clients, some operational activities, and employee engagement. I see myself growing into a role that involves recruitment, people management, and training, and I think I can do that here at SoHo Dragon. The company supports people in getting certifications and I am looking into that as well."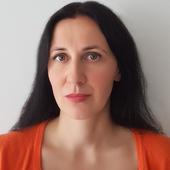 Raminta
Security Project Manager in Technology
"My role is to serve as security project manager at a major international bank. At SoHo Dragon, I can work on mission-critical cyber-security projects, while still enjoying the collegial environment of a small company. My work has a certain intensity that I enjoy, and I can stretch my technical and professional skills working at SoHo Dragon."