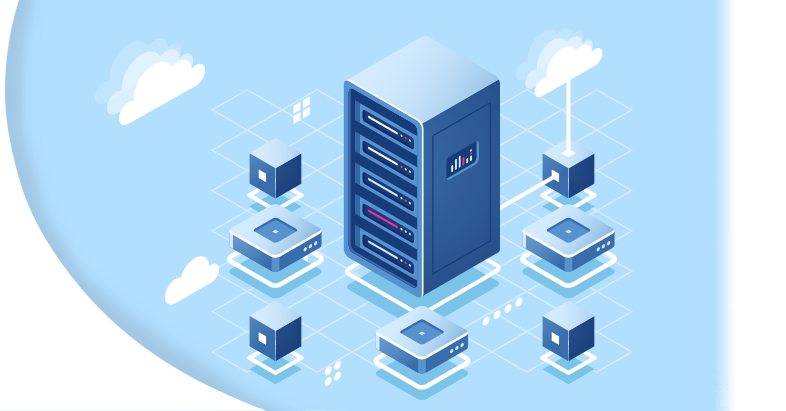 Azure Foundations Assessment
This Azure Foundations assessment helps you to get a grip on your server workloads and applications. From insights on the business, cost, and technological benefits, this assessment evaluates workloads by visualizing workloads before they move to the cloud.
OUTLINE
This Azure Foundations assessment is designed to provide you with an end-to-end analysis and mapping of your server environment (both physical and virtual), taking into consideration operational plans, current deployment, usage, and data.
The analysis will be the basis for the evaluation of your overall server state in relation to your server strategy, helping you to optimize your current server workloads and applications; while providing insights on the business and technological benefits of moving additional workloads to virtualization or the cloud.
The analysis will also lead to the ability to provide recommendations to optimize policies, procedures, and processes to facilitate your server strategy and implementation.
---
PURPOSE
This assessment helps you understand your cloud maturity and provide steps to implement digital transformation. This is a consultative assessment to help you evaluate your options and capabilities for digital transformation that align with your current cloud maturity and strategic plans.
---
WHAT'S COVERED
Session 1 – Discovery
Gather accurate data from your IT environment
Real-time details on your environment
Evaluate your data estate in relation to your overall strategy
Session 2 – Plan and Decide
Determine what changes are a top priority
Develop server strategy for implementation
Optimize current server and workload applications
Session 3 – Migrate
Develop a road map for your organization's cloud journey
Gain insights on moving additional workloads to the cloud
Understand investment and benefits options for modernization vs. migration
Session 4 – Optimize
Gain a partner to help you measure your progress
Track and achieve milestones using custom migration plans
Establish a utilization baseline for assessing progress
over time
---
END RESULT
SoHo will provide recommendations based on the data gathered and analysis completed; reports include:
Report on the overall server environment,
Complete policy and procedure audit
customized migration plan with a timeline, scope, and cost
---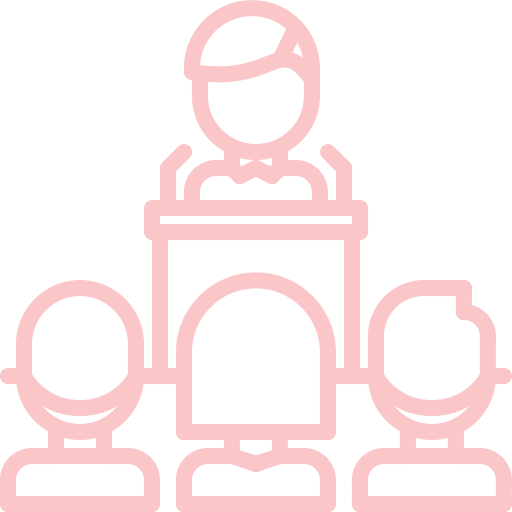 Audience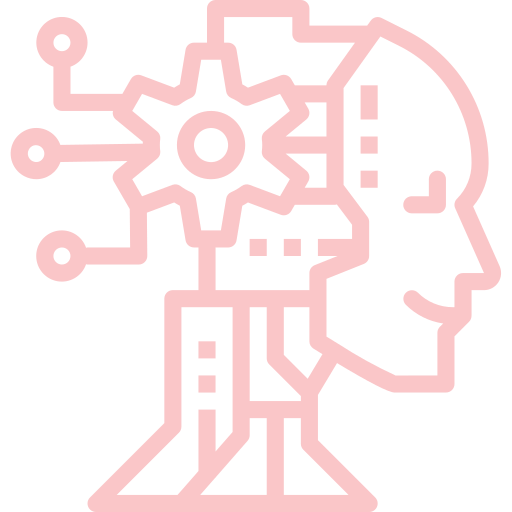 Technology

Type

Service Category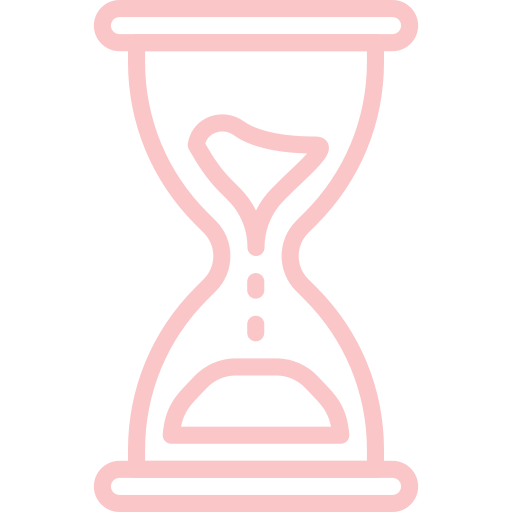 Duration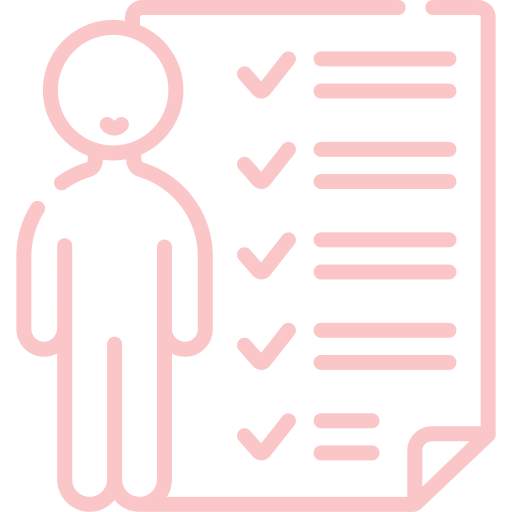 Skillset
Infrastructure
SQL
Dynamics 365
ADDITIONAL INFORMATION
Code: MS Vouchers Valid