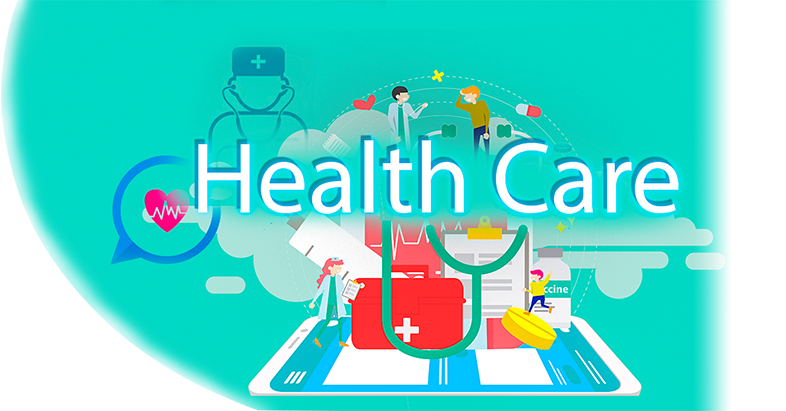 SharePoint to Make Care for High-Risk Patients Less Risky
The Challenge
SharePoint and SQL are great partners. By customizing SharePoint to integrate with an SQL database, it is possible to combine the excellent UI in SharePoint and modern pages with a structured database toolkit offering full SQL transaction processing.
SoHo's client, Northwell Health, is a nonprofit integrated healthcare network that is New York State's largest healthcare provider and private employer, with more than 79,000 employees in 2022. To provide quality follow-up care, healthcare professionals require ready access to their patients' records and a collaborative workflow to collect input from other medical professionals.
Northwell Health was determined to improve the performance in its preventative patient activity with a "Value-Based Gaps in Care" project initiative. This initiative aimed to leverage automated aspects of the care chain to identify gaps in patient contact with Northwell's doctors and clinicians, such as visits and proactive patient care. The existing workflow process was handled via Excel exports, macros, and manual reports.
The Solution
SoHo extended the existing SharePoint implementation and automated data synchronization with SharePoint and SQL using SharePoint lists (tasks). Doctors and medical professionals were able to update and complete forms (tasks). SoHo stored the data in an SQL database storage system.
The UI was built with front-end forms with custom front-end scripting in JavaScript. The data collected from these tasks are updated back to the SQL database.
The SQL-stored data was then queried according to the business logic to segment groups of patients who would benefit from clinical recall or outreach.
The Outcome
Northwell's hospitals and clinics are now able to offer proactive care for patients with chronic conditions. With its patient-recall initiative, Northwell's goals for further leveraging its SharePoint investment were met. The organization's records system now allows staff to:
Exchange discrete data elements between systems to enable clinical decision support, analytics, and alerting
Transmit physician narratives for smooth transitions of care
Store and manage patient data records in a secure, mobile-accessible site
Edit and update patient-care records from anywhere, on any device.
Manage patient-recall procedures
Collect metrics on the efficacy of the recall procedures
This project was a logical extension of Northwell's digital workplace journey, proving again that a SharePoint investment offers an excellent ROI due to its excellent customization and integration potential.

Sector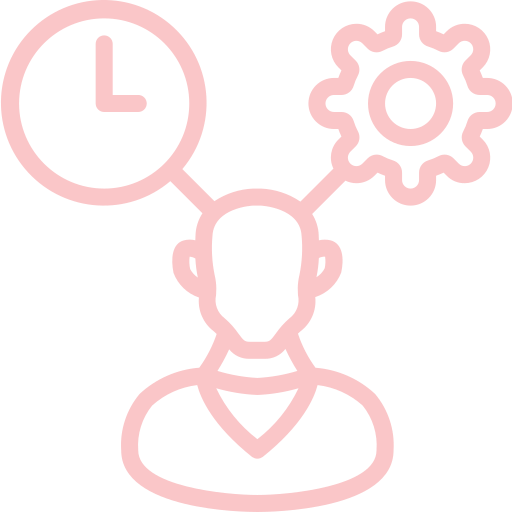 Practice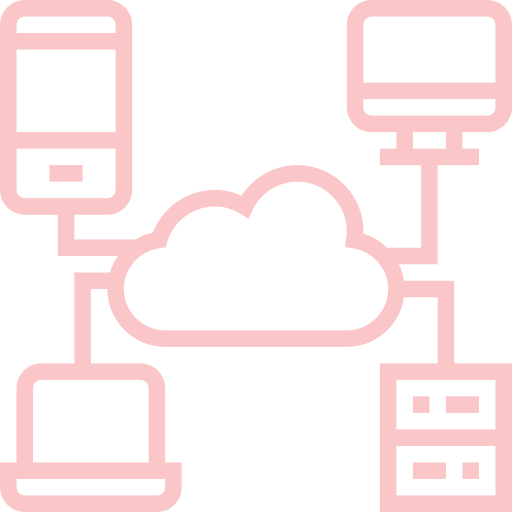 Technology
SharePoint On Prem, JQuery, CSOM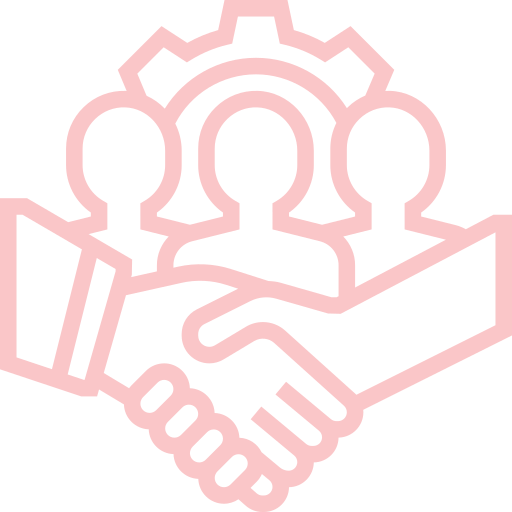 Our Role
Build out sync engines for the system of record and SharePoint
Quickly understand the business rules of the medical field
Digitalize the current manual process
Apply compliant security rules to tasks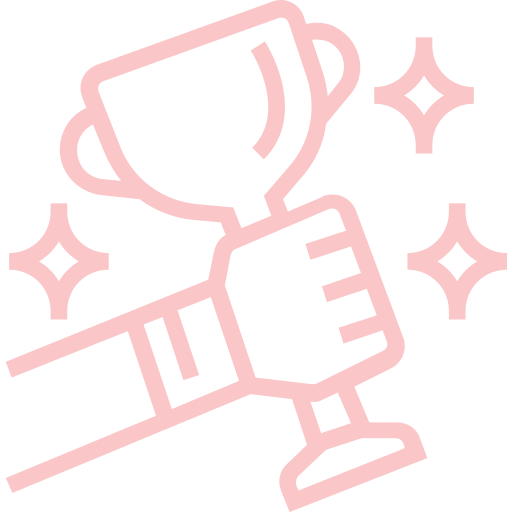 Project Success
Identify patients at risk for escalation in care
Proactive outreach to the community
500+ doctor locations in-sync with information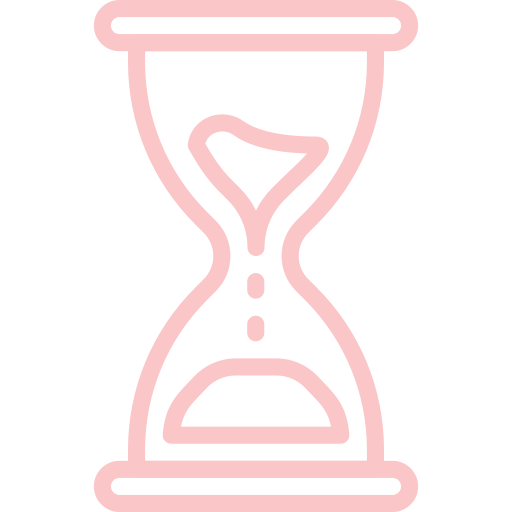 Project duration