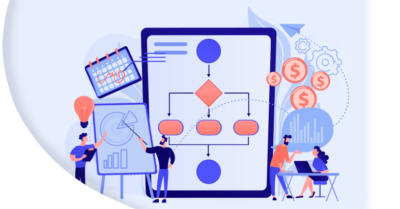 Making Beautiful Workflows for SharePoint
The Challenge
An AgilePoint workflow engine is an excellent business process management (BPM) solution to extend SharePoint. Workflows are directly tied to the optimal performance of any team. It is not always easy, however, to change the way people work. Back-channel communication tools such as email and pre-era systems such as in-trays are hard to retire unless there is a truly functional alternative toolset to replace them.
Inspired Beauty Brands wanted a more agile, adaptable, and mobile-friendly workflow to support its various departments' involvement in ongoing promotion cycles. New York-based Inspired Beauty Brands develops and markets personal care products to retail and distributor partners around the world.
Inspired Beauty Brands required a paperless system to suit its workflow. The priority process SoHo was asked to optimize was the workflow decision process. This generates inventory for a product. Often this involved hundreds of items, typically requiring manual and paper-based processes. The Enterprise Content Management System (ECM), SharePoint, had been implemented to good effect. However, SharePoint's workflow engine was not sophisticated enough to accommodate the client's needs. As a result, the team was buried in emails and draft documents.
The Solution
AgilePoint Workflow Engine
SoHo applied AgilePoint's low-code DPA (Digital Process Automation) approach. This changed the way Inspired Beauty Brands looked at innovation management. When a task is routed to a product manager, AgilePoint's workflow engine provides more context regarding the idea, which helps inform the manager and guide decisions regarding product changes.
The Outcome
The client's workflow is far simpler and much less time consuming. With routing and approvals assigning appropriate priority levels, decision makers can ensure the most critical decisions are addressed first. All approval step documentation is now in one content-management system removing versioning issues.
An Excellent ROI, Thanks to AgilePoint's Workflow Engine
Thanks to AgilePoint's unique low-code approach, the ongoing maintenance overheads are minimal. Together with SharePoint, the AgilePoint-based solution and architecture make workflow-process changes controllable without drowning the team in administrative tasks.
Inspired Beauty Brands is now positioned to quickly and securely implement a large number of form-driven internal business processes with robust information flow through internal systems.

Sector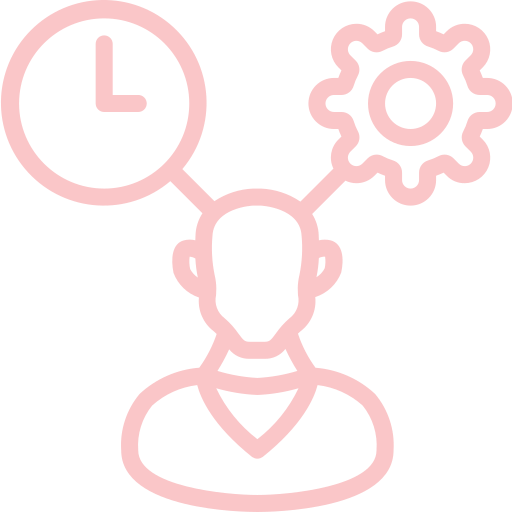 Practice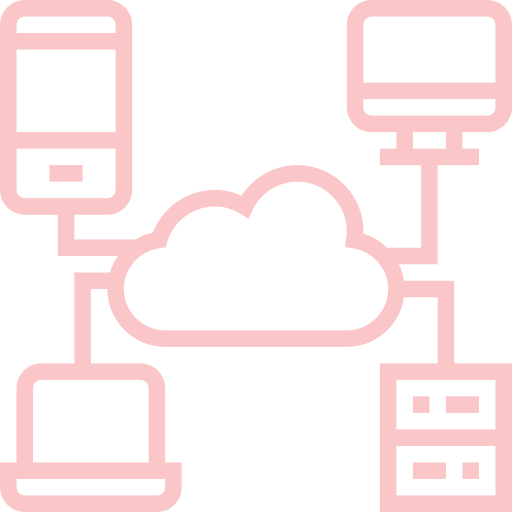 Technology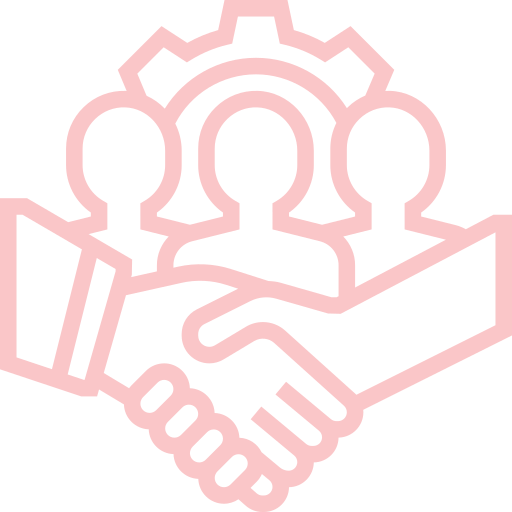 Our Role
Business process build out
Real time dashboards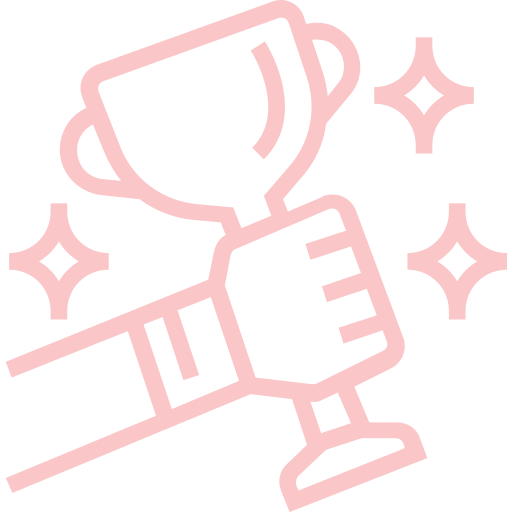 Project Success
Fast deployment that is scalable
No code solution
Client ownership of the application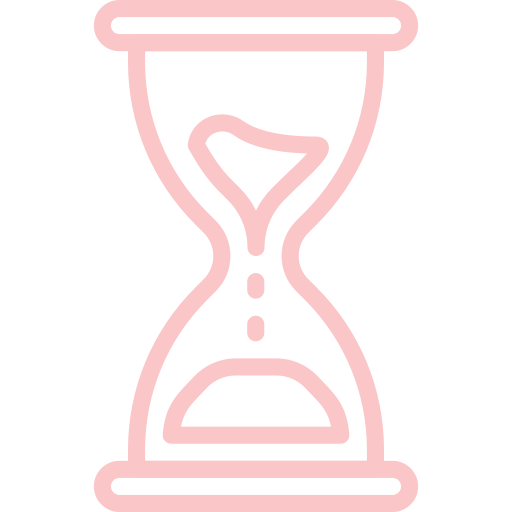 Project duration