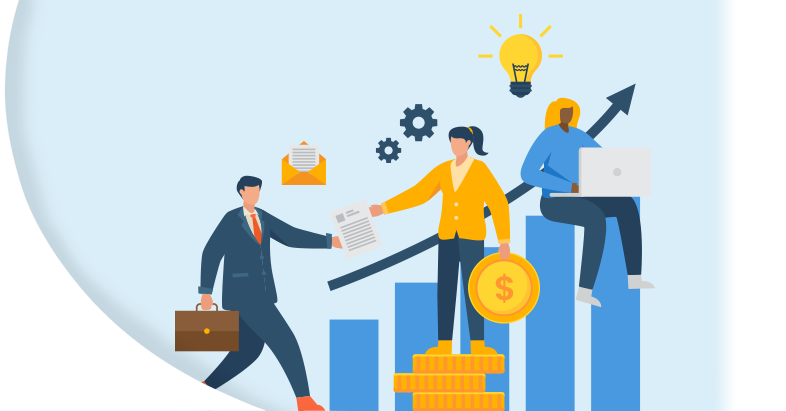 Azure Cost Optimization Assessment
This assessment provides insight into the true cost of ongoing costs of ownership for Azure consumption and how to optimize the ongoing costs.
OUTLINE
With an Azure Cost Control Assessment, SoHo can help you optimize your Azure spending and increase your organizational accountability with an Azure Cost Control Assessment that is designed to provide you with the information necessary to evaluate your ability to operate your current Azure environment in a secure, well-managed, and cost-effective manner.
These insights will help you to enhance your ability to:
Control Costs: Control costs of individual resources and rightsizing recommendations, including resource optimization for VMs, SQL, and all Azure resources; set budgets for individuals, departments, and entire organizations, and monitor and track spend across budgets.
Control Security and GRC: Manage and control Azure resources against security standards and regulatory baselines (e.g. GDPR, ISO, SOX, and PCI); and create custom security and compliance baselines for your industry and geographic requirements.
An EDP or ELP is not a requirement in this assessment unless requested by you, although proof of discovery and analysis is required in the final product delivered to you and reviewed by the Engagement Manager.
---
PURPOSE
INPUTS FROM THE CUSTOMER
Based on the scope of the project, SoHo will use a combination of Microsoft Azure monitoring tools and our Azure-based 3rd party tools to collect inputs from your Azure environment that will be the basis for establishing the areas of cost control and governance capabilities. A comprehensive assessment of your existing IT infrastructure and environment, including on-premises, cloud, and available outsourced installations for all affiliate locations and/or divisions.
This will include:
Protocols for accessing the network and corporate network connectivity to external networks.
A comprehensive assessment of the customer's existing IT infrastructure and environment, including on-premises, cloud, and as available outsourced installations for all affiliate locations and/or divisions.
Any IT monitoring tools that you might use.
A complete inventory of relevant performance data and utilization such as CPU, network, RAM, disk, and storage.
---
WHAT'S COVERED
Session 1 – Assess and Discovery
Gather accurate data from your IT environment
The data collected during the Assessment will be analyzed, reviewed with you and a SoHo Team lead , and agreed upon as an accurate point-in-time reflection of your current deployment position. This data, along with the additional customer inputs, will be the basis for the development of a solid Azure Cost Control Assessment customer proposal. Based on the inputs and data collection, the partner will complete the following required analysis:
Analysis of deployment data including available Microsoft investment entitlements and insights into the benefits of optimization (e.g. SA, upgrades, downgrades, promotions, etc.).
Review of existing SQL Workloads (OLTP, OLAP, etc.)
Review of usage and adoption scenarios to determine final optimization recommendations for the you.
Assessment of all your business process capabilities to meet your strategic objectives, and technology requirements necessary to meet your identified challenges set out in the customer agreement scope of the assessment.
Session 2 – Plan and Decide
Based on the finding, SoHo will determine what changes are a top priority and provide recommendations to your overall Azure governance, management and security state, in relation to your current infrastructure deployment and future strategy.
This will include post cloud migration recommendations on optimizing virtual machine and server workload usage, and technology implementation requirements such as Disaster Recovery configurations, Non-production environments. Pricing and cost of ownership analysis for Azure right sizing for your environment
Session 3 – Optimize
Set SMART (Specific, Measurable, Achievable, Relevant, and Time-based) goals to help you measure your progress of cost control.
---
END RESULT
By the end of this assessment, you will obtain an understanding of the costs involved in moving to the cloud that are predictable and with no surprise outcomes.
---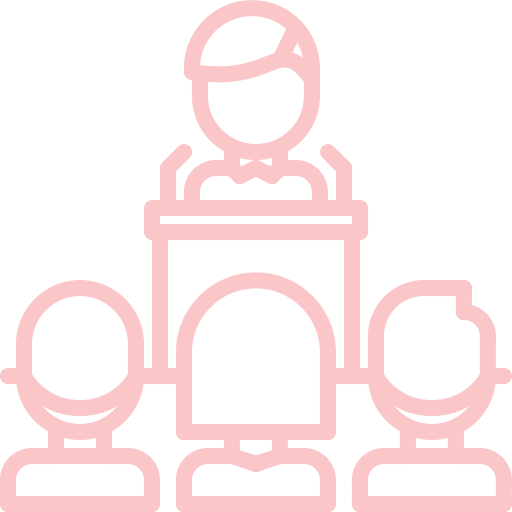 Audience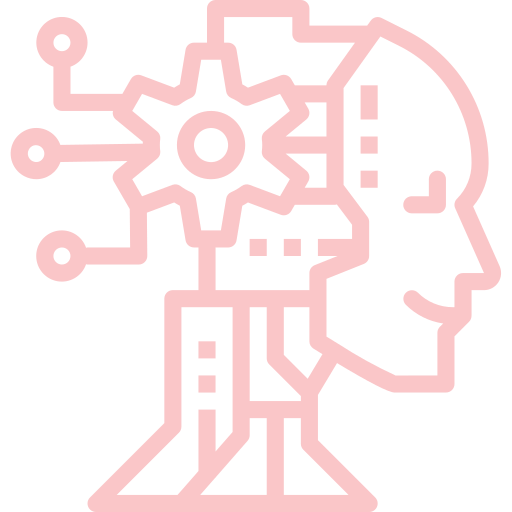 Technology
On-premise/Azure application

Type

Service Category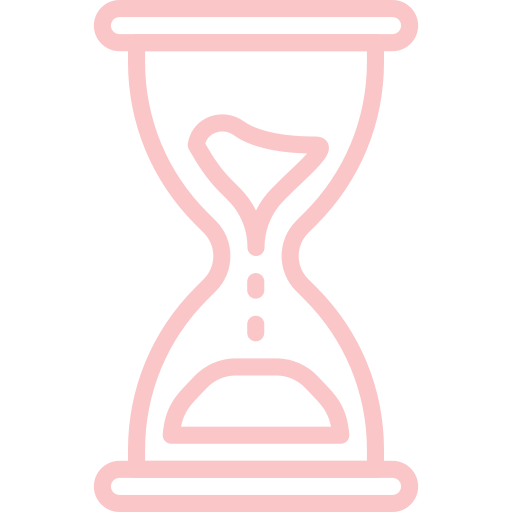 Duration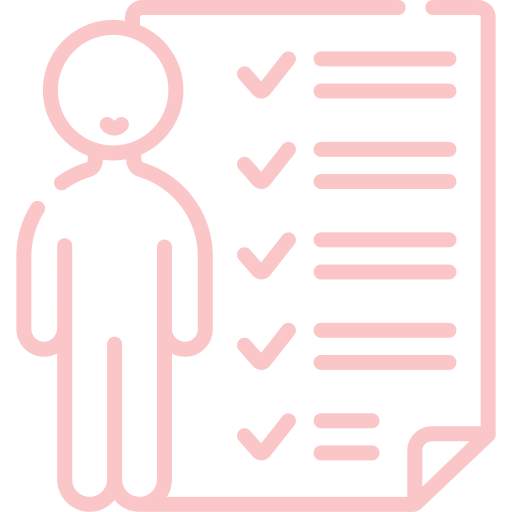 Skillset
ADDITIONAL INFORMATION
Code: MS Vouchers Valid