Orchestry Simplifies Microsoft Teams & Microsoft 365 Workspace Management
Discover WORK MADE SIMPLE with seamless governance, insights, templating, provisioning, and lifecycle management for SharePoint, MS Teams, and across Microsoft 365.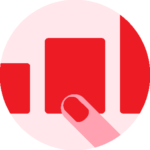 Templating
Teams templates include channels, tabs, permissions, and users. SharePoint templates include custom Web Parts, lists, and libraries. Planner templates include buckets and tasks.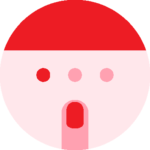 Lifecycle Management
Creation - Limited SharePoint & Teams Templates, Active Usage - Teams/Site usage/monitoring impossible, Sunsetting - Content sprawl and growth problems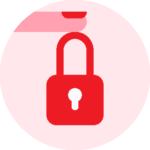 Governance
The intuitive and scalable governance policies are built around Groups, Teams, and SharePoint sites. This is ideal for guest management.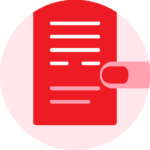 Reports and Insights
You get insights into your environment to drive collaboration, compliance, and security.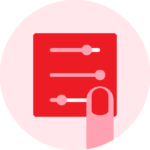 Provisioning
With a beautiful interface, users can create sites and choose the features they need.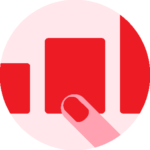 Adoption
Adoption obstacles are overcome with a standardized interface.
Orchestry For…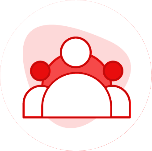 END USERS
Know what to use when
Request and use Workspaces with no IT assistance
Use starter Workspace templates
Find Teams and sites easily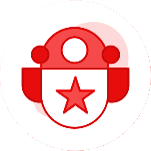 POWER USERS
Create Orchestry features with no code
Reuse Orchestry Web Parts in your own solutions
Create rich templates based on SharePoint, Teams, Planner, and Lists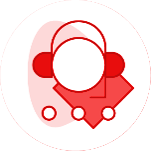 IT ADMINS
Govern your Microsoft 365 assets
Provide a best practice Workspace for users
Create an approval workflow and naming conventions
Use advanced provisioning capabilities
Get Workspace insights
Enjoy easy lifecycle management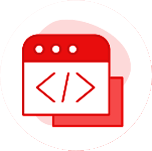 DEVELOPERS
Extend Orchestry with your own custom components
Reduce time spent making templated solutions
Customize Orchestry provisioned templates with your own code post provisioning