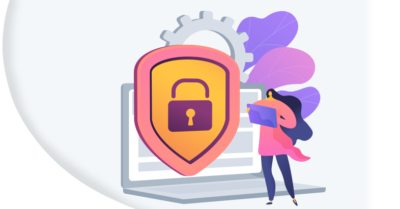 On-Prem to O365 migration
The Challenge
SharePoint UX matters. SharePoint is massively flexible and customizable, but it arrives much like a human infant – ready for anything but knowing little. This is why time and again, we are introduced to inadequate SharePoint installations that corrode the user experience and erode confidence in the tool.
A SharePoint environment is a fantastic solution for enterprise-level content management. It provides a highly customizable digital workplace via modern intranet communications. It also integrates with great synergy with Office 365 (O365).
SharePoint lets businesses stay on top of the vast data they collect each day. It does this by letting administrators strike a balance between overwhelming your employees and ensuring that content relevant to their function is available when they need it, and be fully compliant with regulations.
Greater Lawrence Health Care (GLHC) wanted to improve upon its existing SharePoint environment. GLHC is a family healthcare provider with a network of high-quality, comprehensive healthcare services. They are mature data managers, and so they were surprised when they polled employees on the performance of GLHC's intranet and saw the results:
59% of employees had trouble finding the information they need
64% said that the search didn't yield helpful results
63% of employees believed content on the intranet was not current and relevant
61% said they wanted access to the intranet outside of the work VPN
55% wanted access to the company intranet content from their mobile device
GLHC serves a culturally diverse population. They care for many people, with a network of clinics, hospitals, pharmacies, and school-based healthcare centers. With so little customization, users were dissatisfied with the SharePoint UX, they still found collaboration and file location challenging, and workflows remained inefficient. GLHC required a modern O365 user experience – one that's responsive and clean, with corporate communication documentation directly available to those employees who need it.
The Solution
SharePoint's UX can be modified with plugins
GHLC partnered with SoHo's approach to implement Akumina; to build a digital front door providing a single point of access to corporate information for all employees. Built on SharePoint online, in Office 365, Akumina's Employee Experience platform (EXP) gave the company build and design flexibility. It won't force them into a bland template.
The digital workplace team is creating a branded workspace with simplified, global navigation, improved enterprise search, LinkedIn-style profiles, and collaboration tools that enable knowledge sharing among colleagues.
SoHo's solution ensured:
Single point of access to corporate information for all employees
Version control
Streamlined collaboration and communication
The Outcome
GHLC enjoyed its digital transformation journey. The blended and customized Office 365 and SharePoint toolset significantly improved the employee experience, supporting their day-to-day functions. It provides a sophisticated hub, empowering collaboration across the company's locations. GLHC is now able to focus on organizing content for an optimum user experience and ensure that employees can readily access the information most relevant to them.
Key outcomes included:
Modern pages with responsive browser support
Improved adoption of the customized intranet and content platform
Consistent branding across all content
Improved ROI with optimized information and content management, collaboration, and communication
SharePoint UX requires some tuning – don't be thinking "out-of-the-box & go"
GHLC were, and are, fully conscious that SharePoint optimization is key to the user experience. A good Enterprise Content Management system (ECM) does not dictate your workflow. If it did, it could hinder you. This is why it is vital to tune ECMs such as SharePoint to your needs.
There are some excellent extensions to SharePoint that provide a page-building user interface (UI) that is highly intuitive, abstracting away multiple menial and time-consuming tasks.

Sector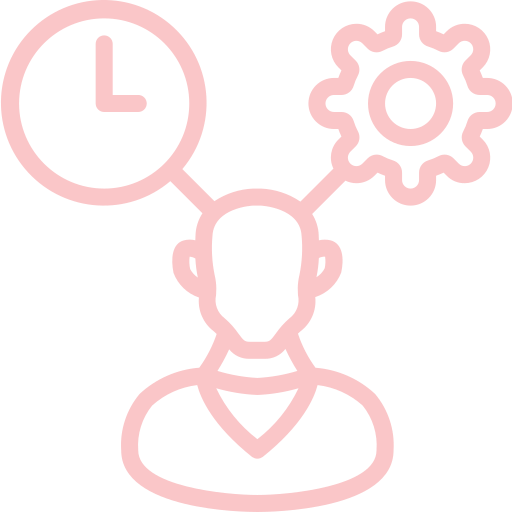 Practice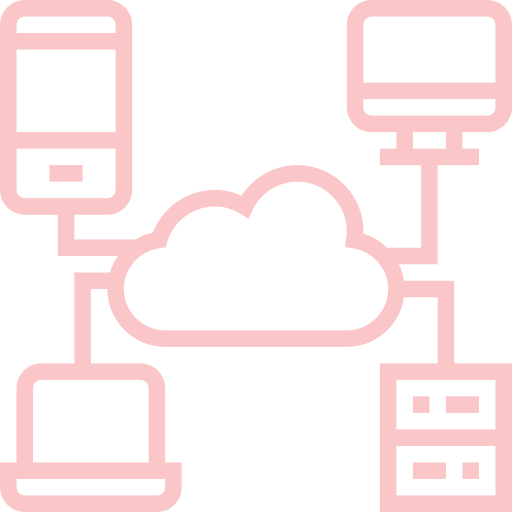 Technology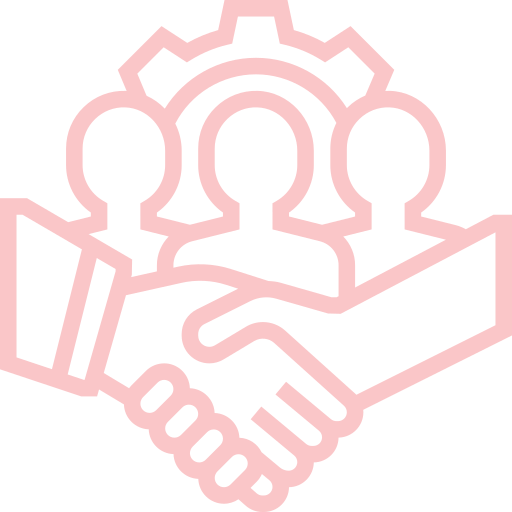 Our Role
SharePoint to cloud migration
Provided Training and guidance to users
Designed and built intranet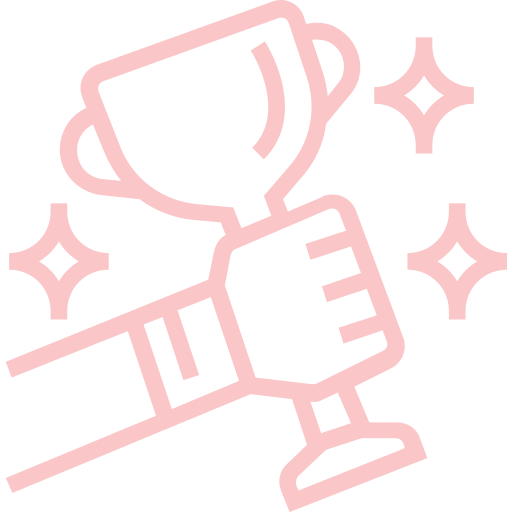 Project Success
SharePoint user training 100% positive feedback
Client ownership 100%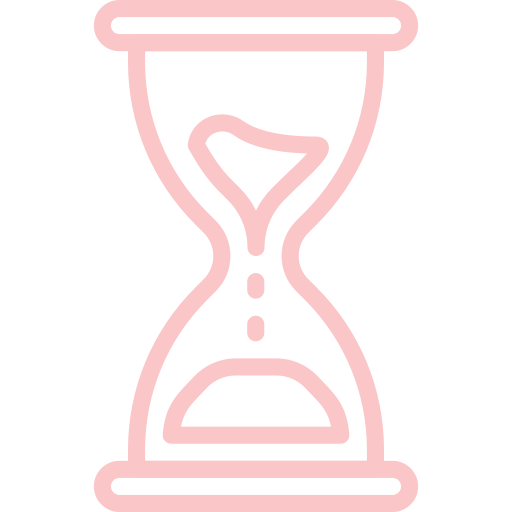 Project duration