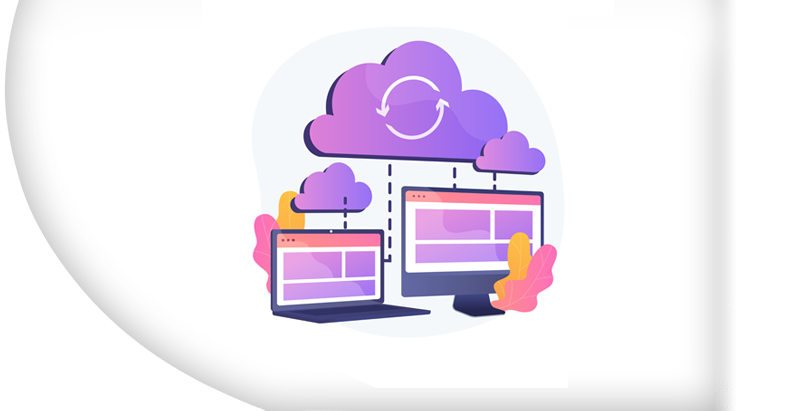 Risk Assessment System Moves to the Cloud with Snowflake and Power BI
The Challenge
A leading financial services firm handling trillions of dollars in assets every year must be agile enough to manage assets quickly, safely, and compliantly, with a great deal of caution and circumspection. And with the ever-rapid pace of technology change, it is essential for such a behemoth to adapt its technology to meet these goals.
Every day, the financial services firm must run scores of reports to ensure that critical business factors such as Value at Risk (VaR) are within the desired range and that the firm is compliant with all necessary regulations. The system it used to support this process relied on an on-premise database, Microsoft SQL Server, and business intelligence (BI) and business analytics solutions that included Cognos and Qlik. As its clientele and holdings dramatically increased, the firm needed more agile and scalable solutions to assess opportunities and risks. The firm chose to work with consultants from SoHo Dragon.
The Solution
The company had multiple objectives including:
improved ability to scale data and BI
increase capacity to handle more customer business
effectively manage risk while reducing cost
The firm decided to migrate its system to the cloud, choosing Snowflake Platform as its cloud-based database and Power BI for its new business intelligence solution. With a team of 15 SoHo Dragon consultants conversant in all these technologies, the firm is in good hands.
The firm addressed its objectives in a step-by-step manner, dividing the project into two phases.
Phase 1 began with a holistic look at all the solutions the firm had in place to assess risk across divisions for risk management, markets, credit risk, and operations risk. Once that was accomplished, the firm started phase 2, implementation, which includes numerous steps. First, the firm migrated its on-premise SQL Server database to the Snowflake Platform in the cloud, while still operating the legacy database in parallel.
As the migration to the cloud progresses, rather than "lift and shift" the entire business intelligence operation at once, the firm has taken an incremental approach, reviewing each report to evaluate its effectiveness and relevance to the growing business. These reports enable the firm to assess critical business factors such as VaR and allow it to ensure compliance with regulations such as the Volker Rule.
With an inventory of more than one thousand reports initially in Cognos, many with tabbed sub-reports, there is a lot of culling to do. Considering the new data architecture, the selected reports are put through a stringent series of tests for accuracy in reconciliation as well as user acceptance training (UAT). After testing and sign-off, a report is moved to the production environment. Parallel reports are generated in the new environment through Power BI and the old environment until it is certain that everything is working properly.
The Outcome
To date, more than half of the more than one thousand reports have been migrated to Power BI and are running smoothly and producing accurate results. An improved database design in Snowflake with data flows from Snowflake to Power BI, and the building of domain-wise datasets streamlines the cloud-based solution. With its agile, updated infrastructure, the firm looks forward to significant cost savings and has the flexibility it needs to scale and grow its business.

Sector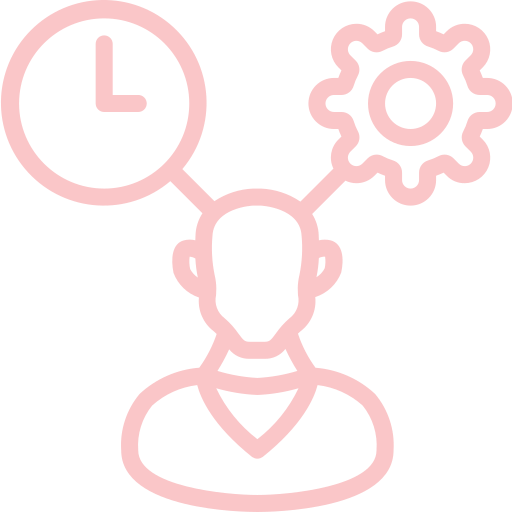 Practice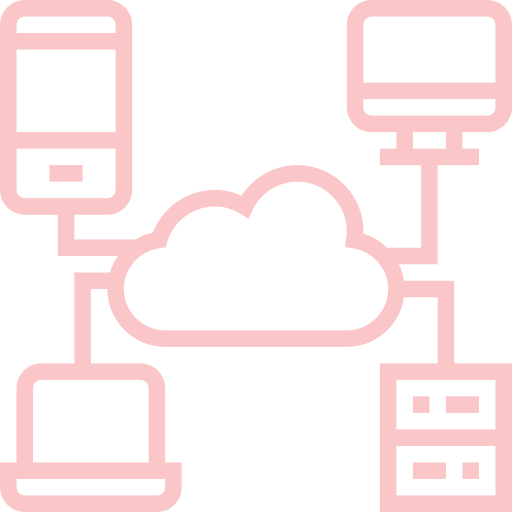 Technology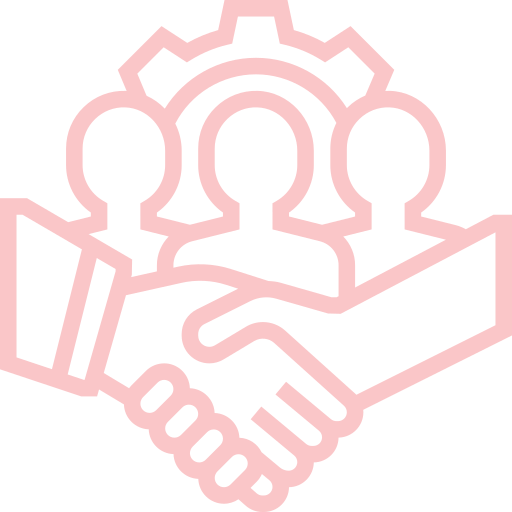 Our Role
Migrate database and BI solution to the cloud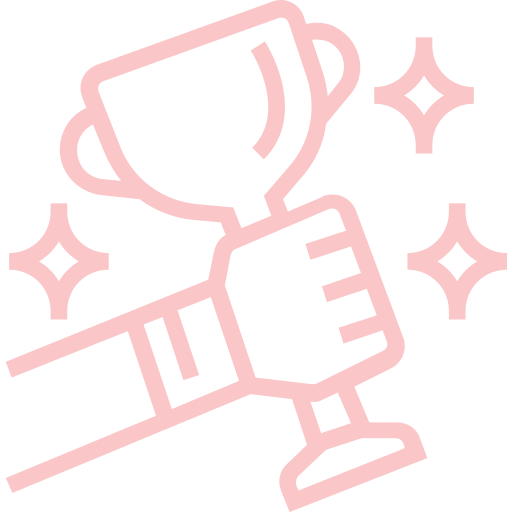 Project Success
Cost reductions, improved agility and capacity, modern cloud-based infrastructure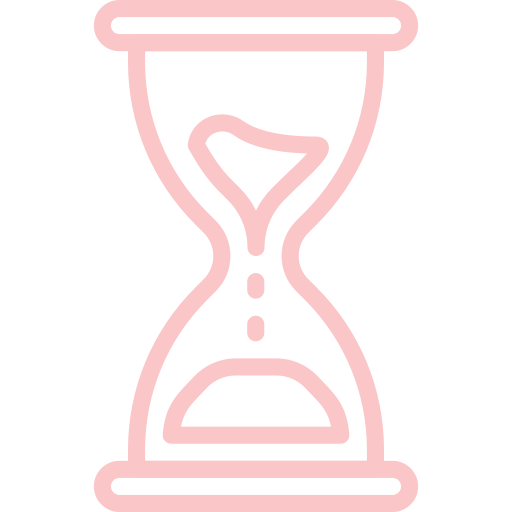 Project Duration