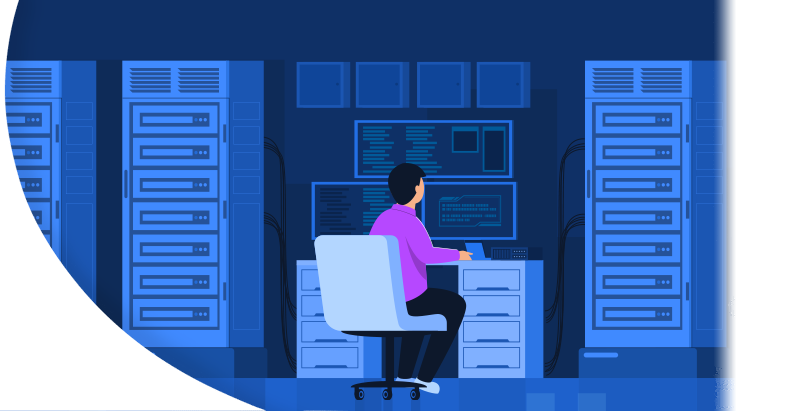 Workplace Modernization Assessment
Simplify cloud adoption and reduce risk with visibility into your desktops and on-premises environments, helping you improve end user productivity
OUTLINE
This Workplace Modernization Assessment is designed to help you simplify cloud adoption and reduce risk. It provides you the visibility into desktop and on-premise environments while helping you improve end user productivity. Deliverables include a cloud road map that highlights the prioritized business applications for transition.
Ideal for customers who are concerned about:
Transition costs of legacy infrastructure
Where to begin their cloud journey
What business applications to move first
End of Life of on-premise versions
Cost of ownership of on-premise application and support
---
PURPOSE
We all know that Modern business in the cloud is the new normal, but how do we get there?
Workplace Modernization Assessment provides this guidance and clarity in a simple actionable approach.
---
WHAT'S COVERED
Session 1 – Discovery
Get to know your applications, current technology stack, user base, and issues that may have happened. This will include:
A review of your technologies and available resources
Gather accurate data from your IT environment
Real-time details on your environment
Identification of cloud transition blockers
Session 2 – Plan and Decide
Determine what changes are top priority. This will include:
Understand how cloud-based scalability can increase agility
Identify opportunities for improving business processes and efficiency
Reducing cost of ownership
Security risks
Session 3 – Migrate (Act)
Develop a road map for your organization's cloud journey to include a cost analysis of migration to the Microsoft cloud and a prioritized end user tools with business apps for transition to the cloud
Session 4 – Optimize
Set SMART (Specific, Measurable, Achievable, Relevant and Time-based) goals to help you measure your progress.
This will include:
Track and achieve milestones using custom migration plans
Establish a utilization baseline for assessing progress over time
Cost saving reports
---
END RESULT
By the end of this assessment you will obtain an understanding to move your technology stack to the cloud, that is predictable and with no surprise outcome, to align the business and IT goals of the organization.
---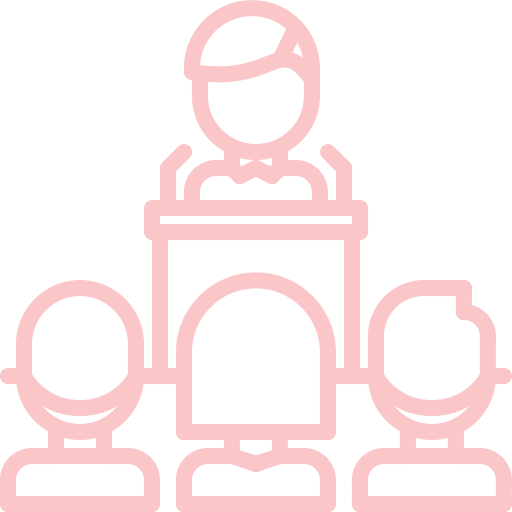 Audience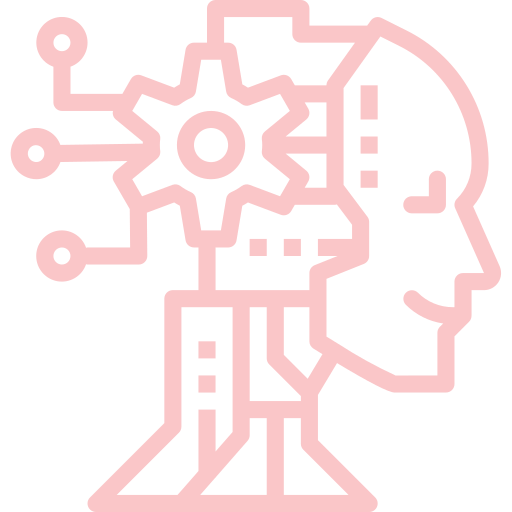 Technology

Type

Service Category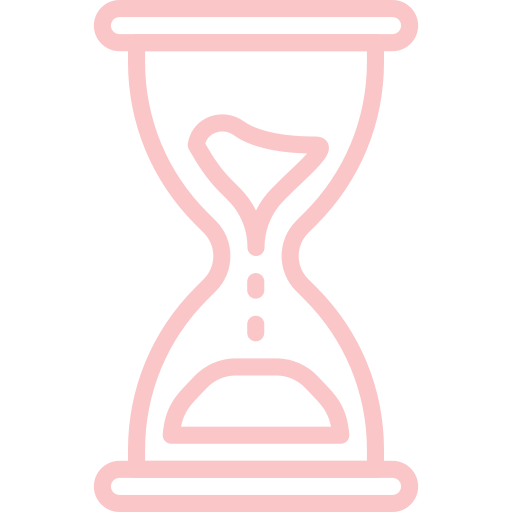 Duration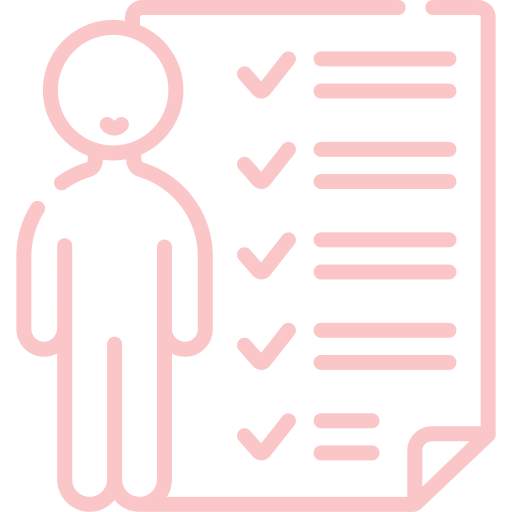 Skillset
ADDITIONAL INFORMATION
Code: MS Vouchers Valid