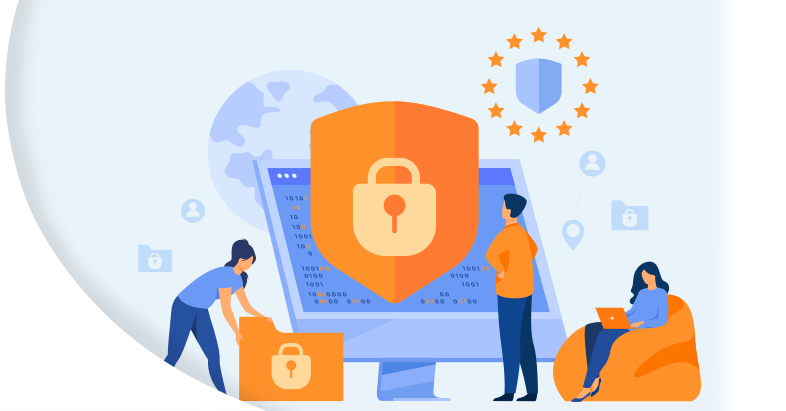 Microsoft Information Protection
Microsoft Information Protection competency is key to protecting your company's information.
OUTLINE
Microsoft's new unified approach to all-up defense, Microsoft Information Protection, is the culmination of Microsoft's attempts to streamline and integrate its security features holistically for its Azure and Office 365 service offerings. Information Security, Compliance, and Protection are at the forefront of ensuring that content and communications inside and outside of the organization are managed accordingly – all while making sure that the users' experience is not negated.
---
PURPOSE
In this workshop, we take you through the 4 offerings from Microsoft:
Azure Information Protection
Office 365 Information Protection
Windows Information Protection
Microsoft Cloud App Security
---
WHAT'S COVERED
Introduction and overview (Duration: 30 minutes)
What is Microsoft Information Protection?
MIP provides the following features:
Shields organizations from breaches and leaks
Provides a protective layer when sharing content inside or outside of the organization
Keeps IT and management informed of data anomalies
Ensures data and device compliance
SESSION 1 (DURATION: 60 MINUTES)
Azure Information Protection: Protection of your sensitive info; anywhere, all the time.
Being able to ensure consistent data protection of your organizational and user content, be it on-premises or in the cloud, is imperative in today's content-rich world.
With Azure Information Protection, companies can:
Classify data based on its sensitivity
Protect data at all times
Track activities on shared data
Ensure secure collaboration
Knowing that your sensitive information is not only encrypted but adequately protected from prying and harmful eyes, fosters a rich collaborative culture internally as well as when working with partners and customers.
SESSION 2 (DURATION: 60 MINUTES)
Office 365 Information Protection: Your Security and Compliance Framework
It's one thing encrypting and protecting your data from prying eyes, but what use is it if it is not retained or protected against loss? With Office 365 Information Protection, Microsoft provides organizations the ability to:
Protect content from deletion
Adhere to compliance standards (GDPR, HIPAA, etc.)
Discover content for litigation
Manage access to content based on rules
By implementing the correct rules, organizations are able to mitigate risk and remain compliant, and, at the same time, ensure that content is identified, classified, retained, and disposed of appropriately.
Break
SESSION 3 (DURATION: 60 MINUTES)
Windows Information Protection: Manage your devices effectively
Mobile Device Management, including Windows 10 devices, has always been tricky to manage – as employees often bring their own devices which they use to access company information. With Windows Information Protection through Microsoft Intune, companies are able to:
Split what is corporate and personal data
Lockdown, remote wipe, and encrypt data on compromised devices
Risk profile devices based on type and location
Manage application running on devices
By profiling the devices that access your company information in the cloud and on-prem, your organization will be better equipped with the necessary tools to manage corporate and non-corporate devices uniformly.
SESSION 4 (DURATION: 60 MINUTES)
Microsoft Cloud App Security: Your cloud applications secured
Organizations struggle daily with identifying and managing the number of cloud applications deployed and used by employees. Added to this, users often use their own applications in conjunction with company data. MCAS provides businesses with the ability to:
Discover and manage Shadow IT
Protect data access to cloud apps
Remediate cyberthreats across cloud apps
Ensure compliance of cloud apps
By being able to leverage Microsoft's Intelligent Security Graph for monitoring Cloud applications, organizations can detect threats proactively while ensuring that company information is not compromised.
Recap and Whiteboarding (Duration: 30 minutes)
---
END RESULT
By working through the above sessions, attendees will be equipped with the necessary understanding of how Microsoft 365 Security solutions work together and how they can ensure total Information Protection within their organization.
---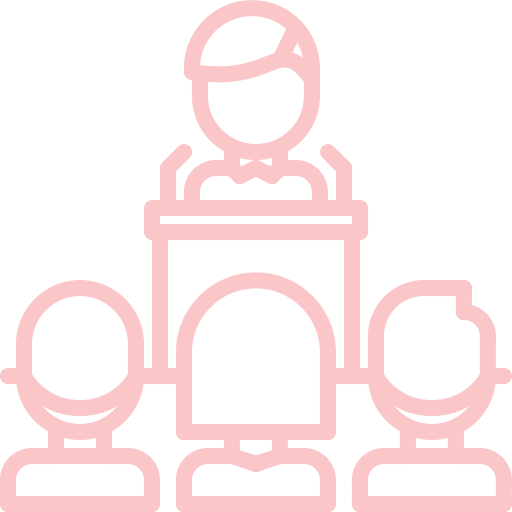 Audience
Security Officers & Microsoft 365 Administrator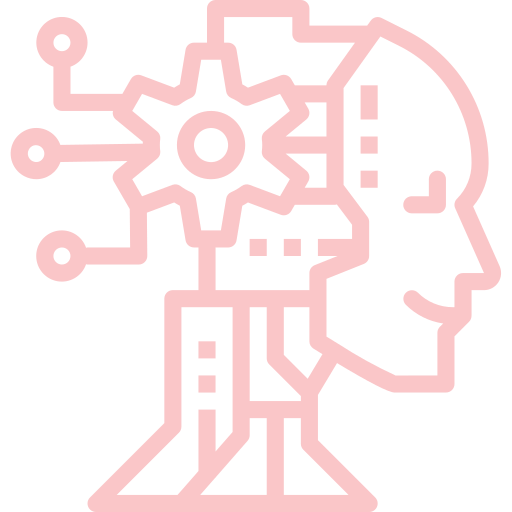 Technology

Type
Workshop

Service Category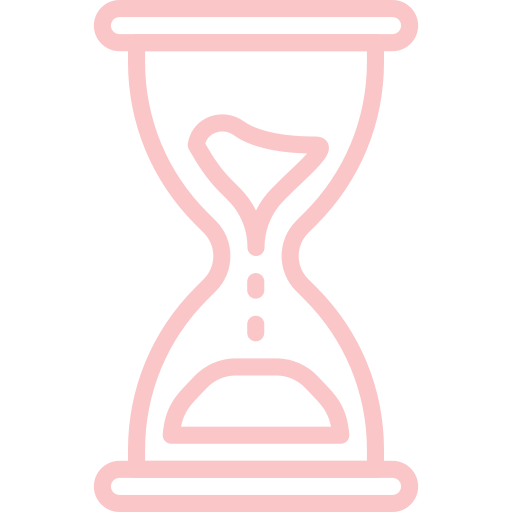 Duration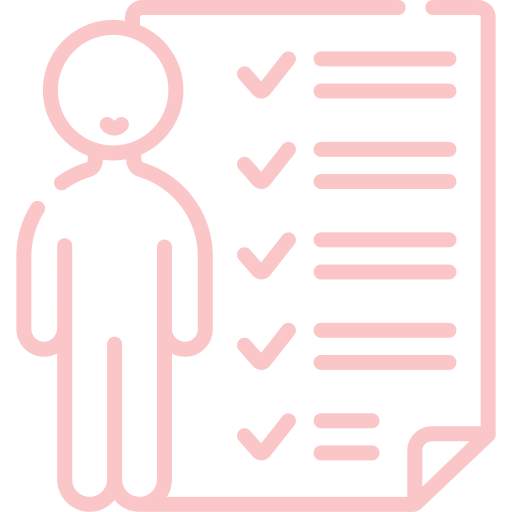 Skillset
Microsoft Information Protection