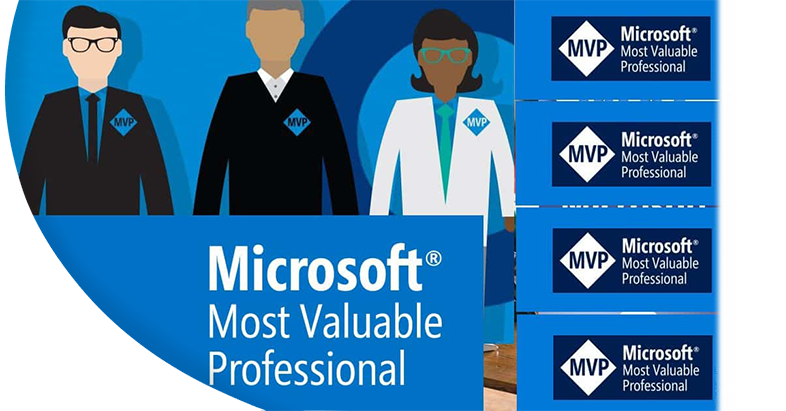 Are you an MVP? Get your FREE Product Licenses!
Your MVP recognition entitles you to free SoHo Dragon product licenses:
In order to get your free product licenses, please complete the form on this page and we'll get in touch with you.
These product licenses are restricted in their use. These details are stated in the knowledge base in the licensing section.
NOTE: These free SoHo Dragon product licenses are not for resale and are intended for internal use on your M365 tenant for usage and demo purposes. Support for these licenses is not included.
Products
PDF88 - A PDF Markup Tool
Mark up PDFs
Annotate with ease
Stamp and go
Measure User Adoption
For SharePoint, Teams, and Yammer
Azure-hosted or on-premise
Rich, visual Power BI reporting
Click heat maps
GDPR compliance
Charter Desk
Reduce workspace density
Control desk capacity
Full SharePoint M365