CharterDesk - A Meeting Room & Desk Booking tool built in M365
Covid-19 has changed the way we work forever. Our SharePoint Meeting Room & Desk Booking tool will help your employees to get back to the office safely and productively.
MAP YOUR EMPLOYEES, FLOORS, DESKS , AS EASY AS 1-2-3!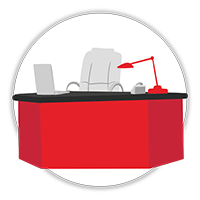 REDUCE WORKSPACE DENSITY
Work with fewer desks.
Create a self service hot desking office environment, with a pre booking desk system for each office location and floor.
Allow social distancing with desk management.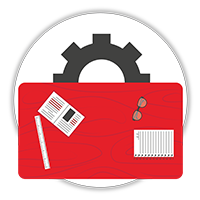 CONTROL DESK CAPACITY
Manage both desk and floor space
Zero admin or end user training required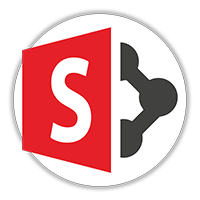 FULL SHAREPOINT M365
Easy installation into your current M365 SharePoint
Modern design
Outlook notifications
PRICES & PLANS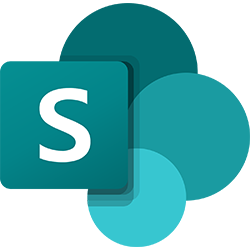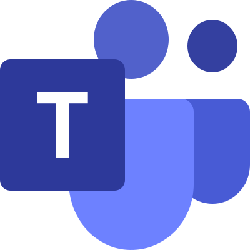 SharePoint 365 & Teams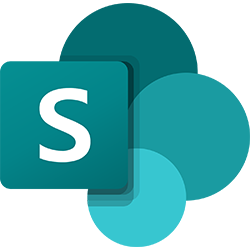 SharePoint 365
&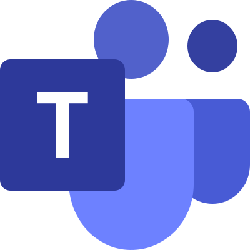 Teams
Free
1 Floorplan
3 desks (seats/desks)
Unlimited for the for 1st 7 days
Pro
Unlimited Floorplans
25 desks (seats/desks) per floorplan
All plans are monthly. We believe that prices should be fair and honest, and your trust should be earned not demanded. So we got rid of middlemen and long-term contracts. No nickel and diming. No hidden fees. We don't get paid unless you are happy. That's exactly the way it should be.
THE CHARTERDESK ADVANTAGE
Why CHARTERDESK
We want you and your coworkers to return to work safely. Our team works hard to ensure the return to work is the best experience possible.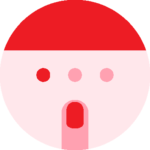 Easy to Set Up
It's easy to get started, just visit our Knowledgebase. Installation shouldn't take more than 15 minutes. All within O365. No apps required. Try before buy.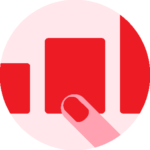 Cross-Platform
This works in all browsers and platforms - 100% responsive.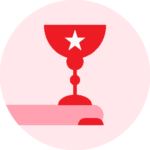 Battle-Tested
Our products are built to perform and used in some of the most spread out office environments.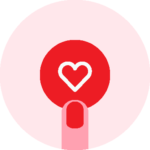 Great User Experience
Built with smart, simple design that's easy to use and navigate, providing the best user experience on the market.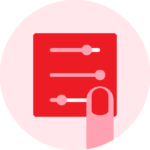 365 Integration
Ready to go out of the box, but with a rich integration with Outlook. See technical questions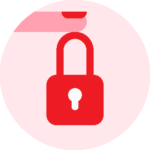 Secure
Built using out of box 365 best security practices that is trusted by government, military, and medical organizations.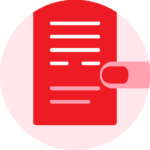 User Case Ready
Instantly ready for co-workers to return to work safely.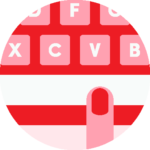 Human Support
If you ever need assistance, you get direct access to the engineers who built the product.