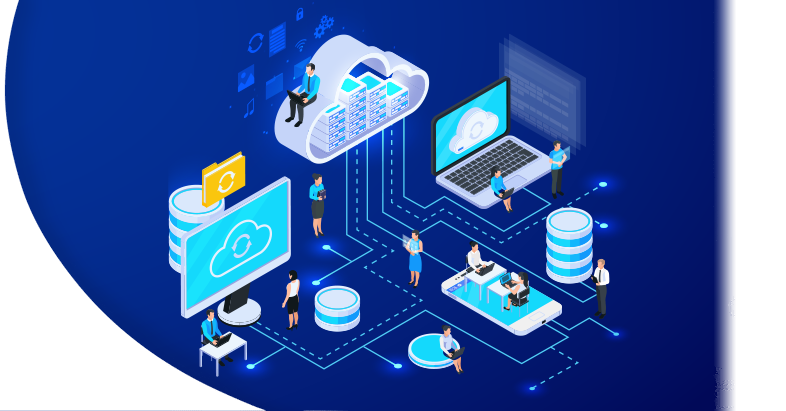 Digital Literacy & Cloud Awareness Workshop
Digital Literacy is a key skill for anyone; it is vital for businesses. In our daily lives, we consume photographs, instant messages, news, and keep in touch with 400 of our friends, without the slightest regard for how it all works in the background. This digital-first revolution doesn't just connect us; it provides businesses with better tools, better security, and greater efficiencies.
OUTLINE
Technology has not only become ubiquitous but also part of our daily lives. With Microsoft 365 (Office 365), moving organizations to the cloud so that they can become a digital-first business has become as easy as communicating with a friend 16000 km away via Facebook.
So what stops organizations from moving their business from on-prem to the cloud?
---
PURPOSE
Break down the barriers of moving to the cloud
Assist organizations in transforming their IT support model
Arm IT as well as business with the right tools for improved digital literacy and user adoption
Quell the fears and dispel the concerns about cloud technology
Provide attendees with an overview of the services available in the Microsoft cloud
Hands-on experience in using Teams, SharePoint, OneDrive, OneNote, and Planner to create a Digital Workplace culture
---
WHAT'S COVERED
SESSION 1: DIGITAL TRANSFORMATION (6 HOURS INCLUDING BREAKS & LUNCH)
Microsoft Cloud Technologies Introduction
Overview of Office 365 Apps & Services plus demos
Office Pro Plus Features
What's new in Microsoft Office (released last 3 years)
How to save up to 30 minutes a day
Digital Literacy & ROI on Training
Release preferences: How to stay up to date
Calculating ROI on Solutions & Training and how to document this
IT / Business Roles and how these have (should) change
A more in-depth look at Stream, Forms, Flow & Sway and how these can be utilized further by early adopters.
Digital First Business Mindset: How to prepare
SESSION 2: SUPERCHARGED COLLABORATION (6 HOURS)
New Information Architecture Overview, where does my content go?
Modern SharePoint, Hub Sites & Communication Site Templates overview
Modern SharePoint Intranet
Digital Workplace & Remote Workers
A new way of working:

Microsoft Teams
OneDrive
OneNote
Planner
---
END RESULT
Working through the above sessions will equip you with the necessary understanding of how Microsoft 365 and the great Microsoft cloud can foster innovation and growth at all levels within your business.
---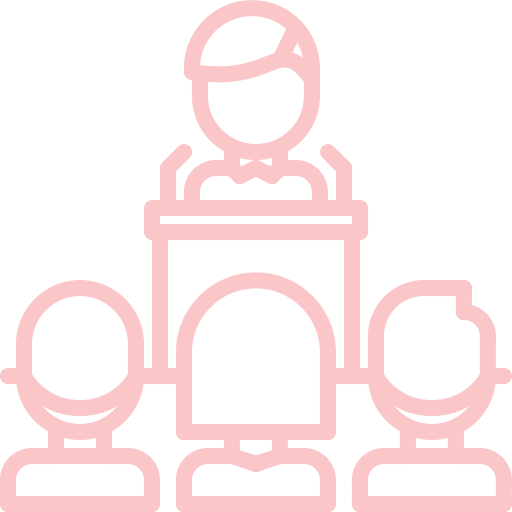 Audience
Business & IT Decision Makers | Citizen Developers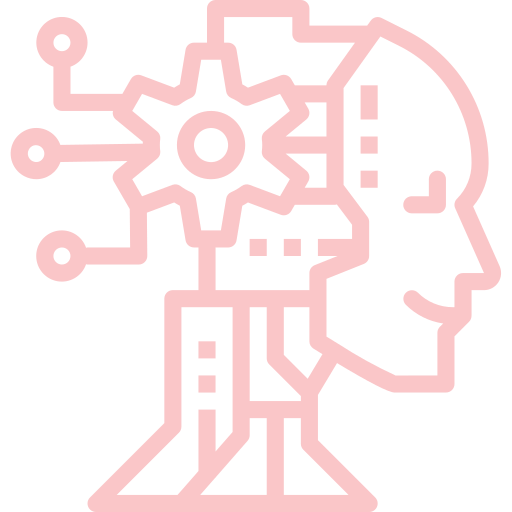 Technology
Office 365, Teams, Planner, OneNote

Type

Service Category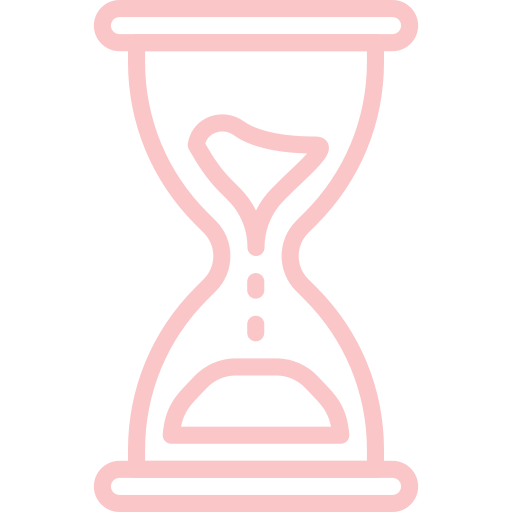 Duration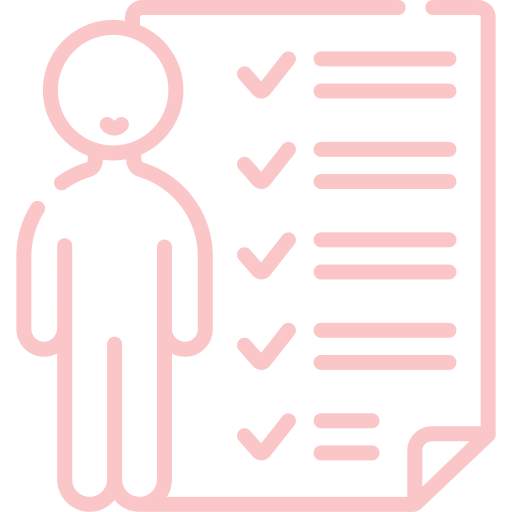 Skillset
Microsoft Teams, One-drive, One Note, Planner