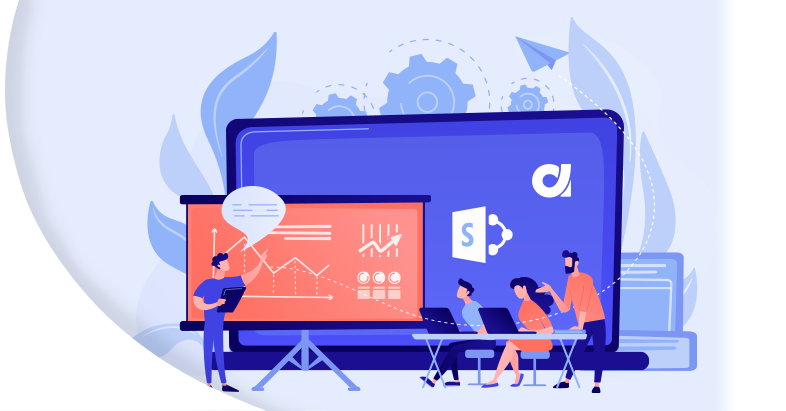 AgilePoint and SharePoint Workshop
Be on point with AgilePoint and SharePoint. You don't need to learn to code or hire engineers to make your next workflow approval a reality. AgilePoint enables anyone to design, develop, and host fully functional, powerful workflow applications.
OUTLINE
This workshop introduces AgilePoint to the power user and stakeholders of the department. This workshop focuses on how AgilePoint interacts with SharePoint for security and document management on AgilePoint, and highlights where PowerApps and Flow run out of gas.
The workshop also touches on how this form engine is a replacement for Infopath.
---
PURPOSE
An overview and deep dive into AgilePoint functionality and integration points to SharePoint
---
WHAT'S COVERED
Session 1:
AgilePoint
Introduction
(90 min.)
What is

AgilePoint?

AgilePoint

authentication

Tabs of

AgilePoint

Manage

Work center

Build

Reports

Portal

Collaborate

Settings

AgilePoint

data sources and connectors

Types of process model

s

Process models and activities

Reporting and dashboards

Running processes
Session 2:
Integration with SharePoint
(90 min.)
Creating a process model based on SharePoint

Setting up Connection Token

SharePoint Activity Library

Interacting with SharePoint lists and libraries

S

aving and updating

to SharePoint

Conditions and timers

SharePoint

data sources for your p

rocess model

and controls

Using

rules for form submissions

Emailng

users about

updates

Customizing forms for tasks

Variables and

JavaScript

Validation rules for forms

Report views

AgilePoint

Dashboard for SharePoint

–

tasks
Session 3:

Hands-on, real-life example (

120

min.)
---
END RESULT
A clear vision of where and how to use AgilePoint for business processes with SharePoint
---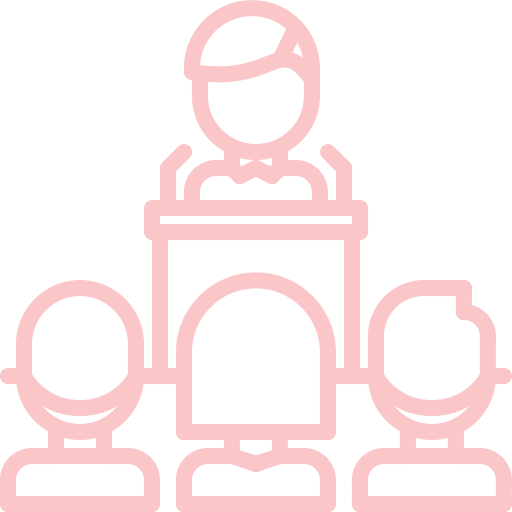 Audience
Stakeholders, Power Users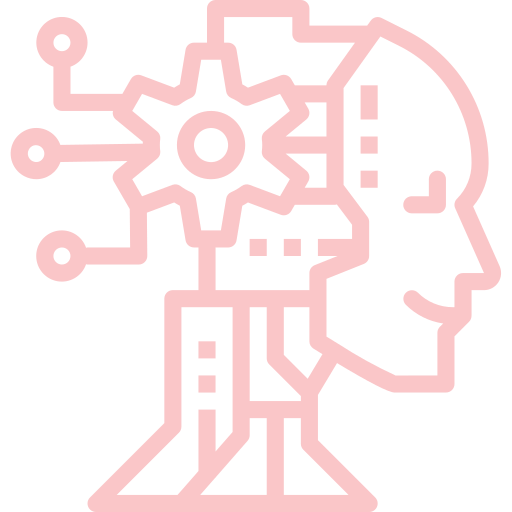 Technology

Type

Service Category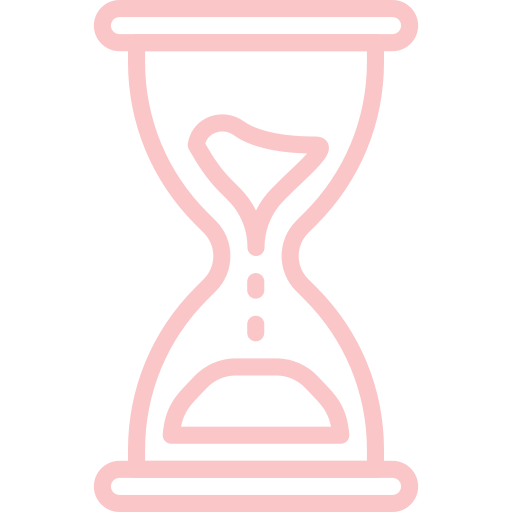 Duration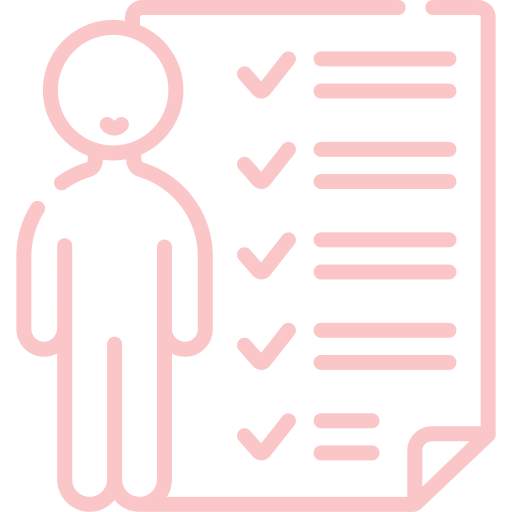 Skillset
SharePoint Power Users,
SharePoint Admins