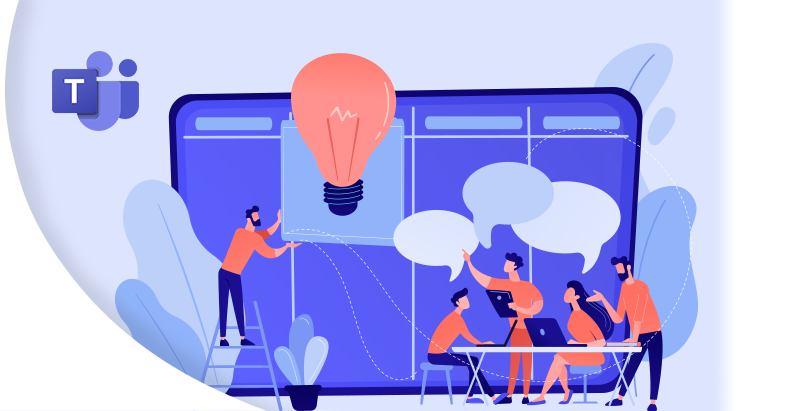 Microsoft Teams User Adoption Workshop
Microsoft Teams User Training makes MS Teams work for your team.
OUTLINE
This Microsoft Teams User Training workshop provides a road map for any organization to deploy and adopt MS Teams
---
PURPOSE
This is an onsite workshop designed for organizations that have MS Teams deployed or just installed and wish to plan:
User Adoption

Technology Awareness

Document Migration

B

usiness

P

rocesses
---
WHAT'S COVERED
What: Teams should be set up, and what should the user base be?
When: Timelines of milestones and goals
How: The kick-off approach and how to get started with traction
Who: Your technical resources required
Project Success Definition
SoHo empowers you to put the user first with MS Teams adoption within the organization.
---
END RESULT
SoHo views this form of engagement as a classic gap-analysis project, where an O365 evangelist will perform the following:
A current state analysis

of

collaboration with

existing technologies

Migration Plan/Path document

s

and processes

to enable the client staff enablement

Recommendations for

Teams Structure

End-user training

Power User Training

Identification of who needs to be involved in the project

The desired outcome which comes in discovery with client employees

Hand-off to the

internal IT

team

Business Value of

definition

Governance overview and implementation

Support, QA, and training

Full rollout to the defined business units
---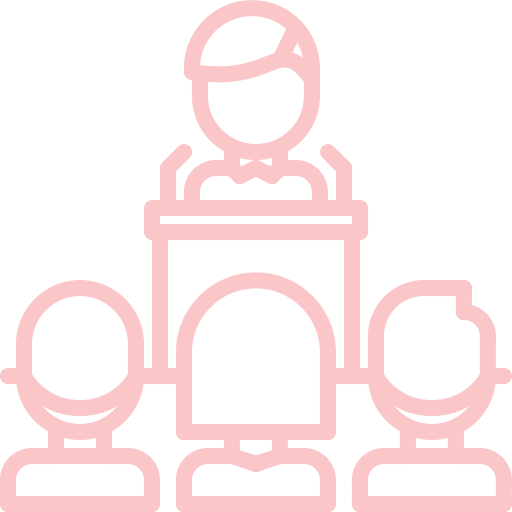 Audience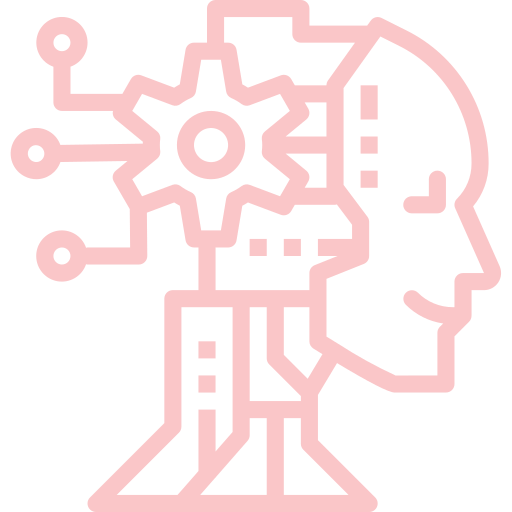 Technology

Type

Service Category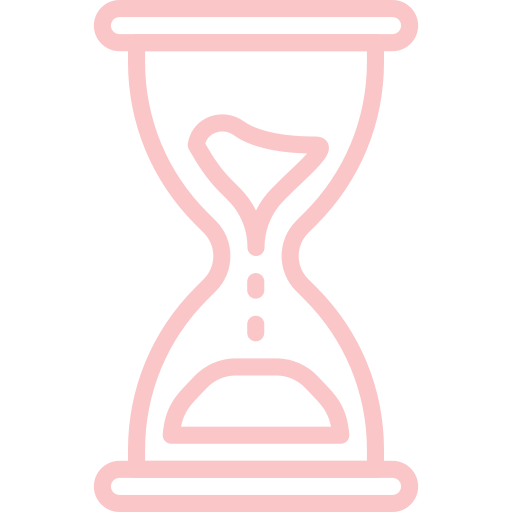 Duration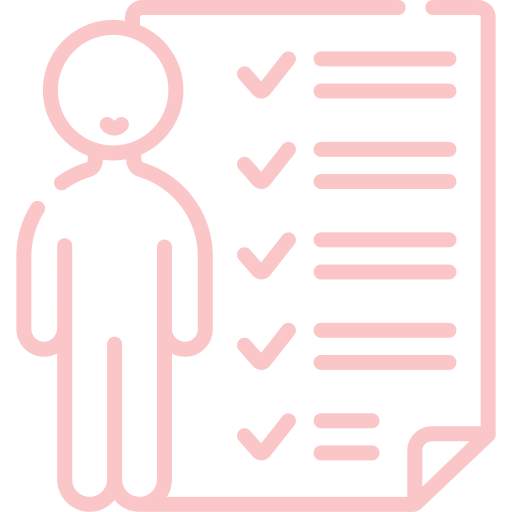 Skillset