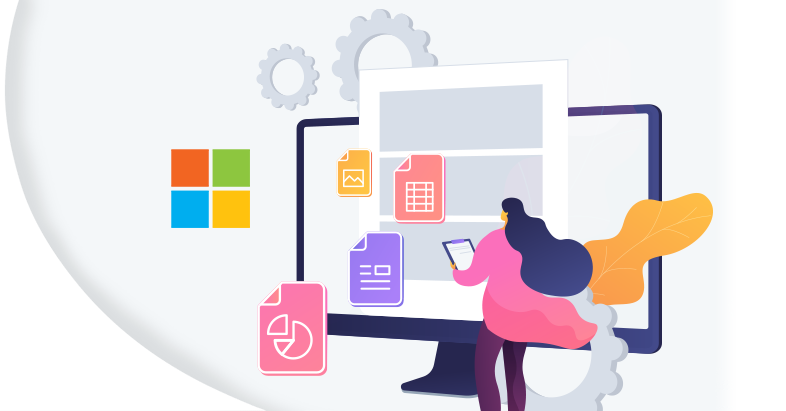 Why use SoHo for coaching?
SoHo Dragon is a Wall Street-based consulting and staffing firm. We know how to take on complex technology deployments when time is short, the budget is tight, and the cost of failure is high.​
We believe in sharing the knowledge we have gained in many client engagements with professionals who can benefit from our expertise.
SoHo Dragon offers group and one-on-one coaching on these topics:
Microsoft: Our MVPs and solutions experts provide customized guidance in M365 (including Teams), SharePoint, and Azure.
UI/UX development: User interface and user experience determine how people can interact with your company's websites and portals. Our MVPs are up to date on the latest trends in design and can help you determine what will work best for your sites.
GRC: The presence of risk has rarely been as prominent as it is today. SoHo has seasoned professionals in governance, risk, and compliance, including Archer, who can guide you regarding compliance-risk assessments and technology road-mapping, and provide regulatory guidance for capital markets and banking services.
Staffing: As a consulting and staffing firm, SoHo has more than ten years of expertise in hiring IT talent to meet your project and department staffing needs. We have proven strategies on who, how, and when to hire to meet your IT staffing requirements and will help you determine how to build a winning team.