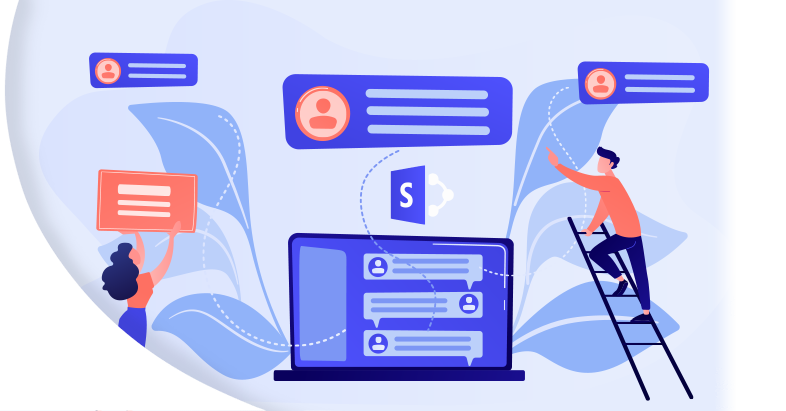 SharePoint User Training – Essentials #1
SharePoint End User - Essentials #1
OUTLINE
Do you have minimal exposure to SharePoint?
Are you wondering where to find files/documents?
Do you question if you are working on the right version?
Do you worry about where and how to save your work?
Do you want to learn how to manage content in SharePoint?
Was your answer "yes" to at least two of these questions? Our SharePoint End User – Essentials #1 is the ideal course for anyone new to the SharePoint world!
---
PURPOSE
This 3-hour training course is designed to provide users with just enough knowledge to provide immediate traction with the SharePoint technology without overloading them with features they will never use.
---
WHAT'S COVERED
Overview of SharePoint
SharePoint Terminology
Libraries and Controls
Document collaboration
Version Control
Search
Alerts
Office Integration
---
END RESULT
After taking the SharePoint End User – Essentials #1 course you will be able to manage content within the SharePoint environment with ease and confidence. You will know where to find and save your documents without having to worry: "Did my work save?" or "Can I find my files next week?".
---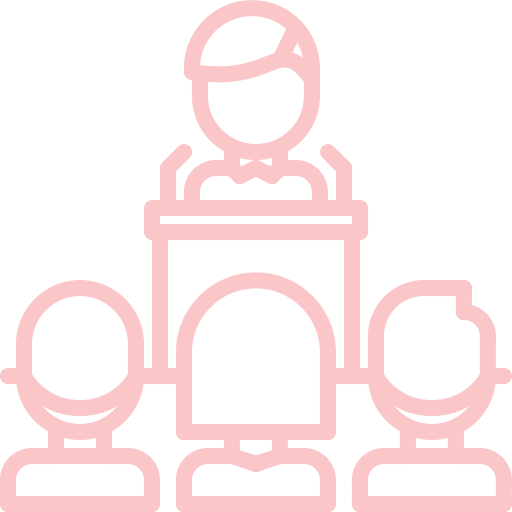 Audience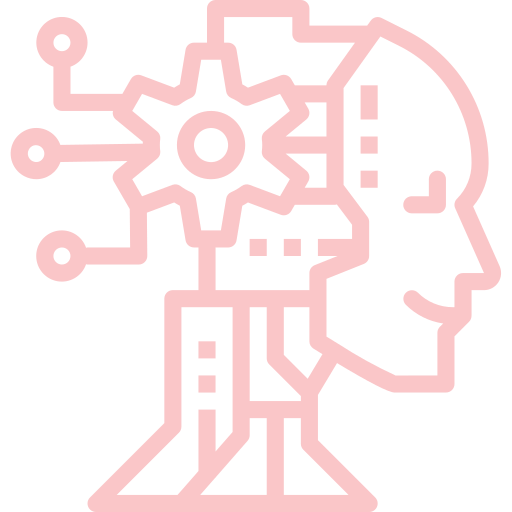 Technology

Type

Service Category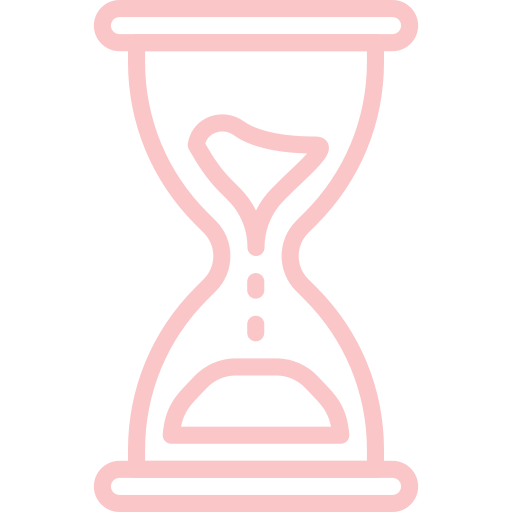 Duration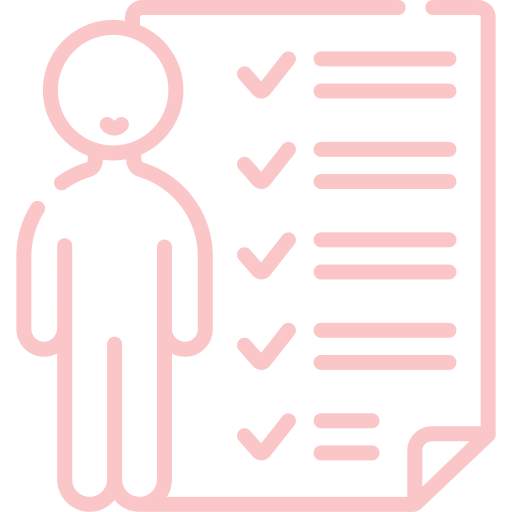 Skillset