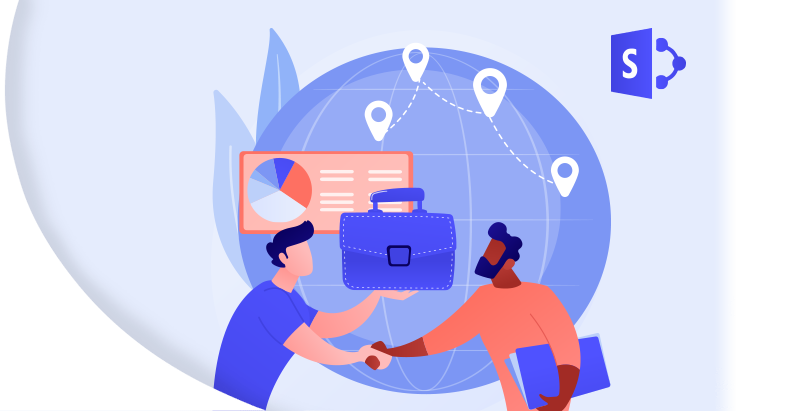 SharePoint End-User Training – Essentials #2
SharePoint End-User Training – Essentials #2
OUTLINE
---
PURPOSE
Did you take SharePoint Essentials #1?
Do you want to learn how to design a SharePoint site?
Are you interested in mastering content management within SharePoint?
Do you want to be the SharePoint star of the office?
Wait no longer; the SharePoint End User – Essentials #2 is your next step on your SharePoint journey.
---
WHAT'S COVERED
List Functionality
Site Design (with Pages and Web Parts)
Site and Permission Management
OneDrive Sync Functionality
Integration with Teams and Outlook
External sharing
Content Migration into SharePoint
---
END RESULT
Upon completion of the SharePoint End User – Essentials #2 course, you will masterfully manage the content within the SharePoint environment in a personalized and relevant way.
---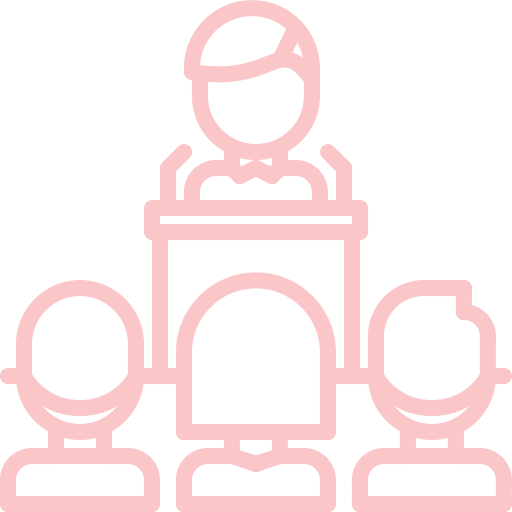 Audience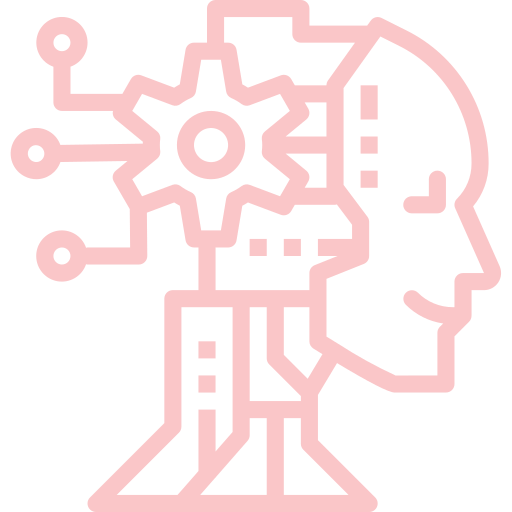 Technology

Type

Service Category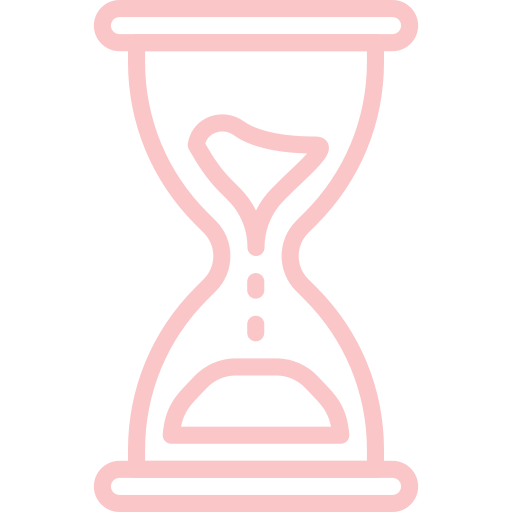 Duration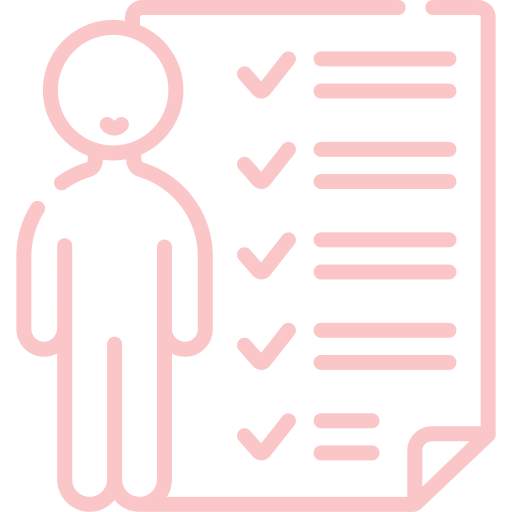 Skillset
SharePoint for power users