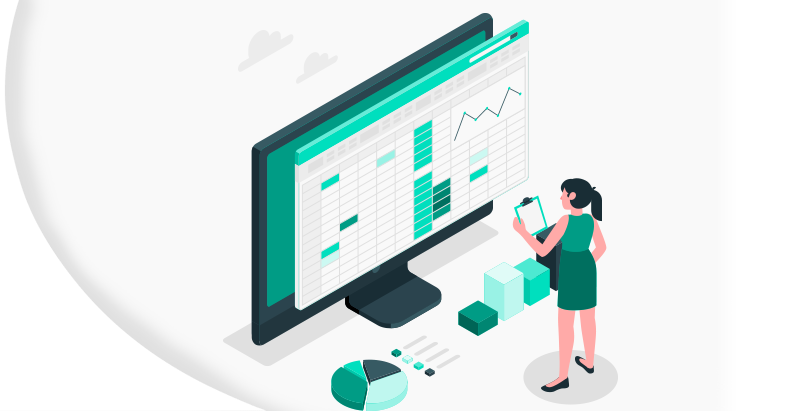 Essentials of Excel – Intensive Executive Assistant Workshop
This Essentials of Excel packs some serious punch into a short workshop to unlock the power of Excel.
OUTLINE
This 2-hour in-person instructor-led class is designed for an executive assistant who is often tasked with crunching salary or project code numbers from multiple spreadsheets.
---
PURPOSE
This hands-on session provides the basic skills required to analyze data using pivot tables (and other tools) in Excel.
---
WHAT'S COVERED
Formulas & functions (Overview/VLOOKUP/SUM/COUNTIF/IF/IFS/SUMIF)
Formatting (Number/Conditional/Align/cell/painter/hide)
Tables (Create/format/sort/filter/total/slicers)
Charts (Titles/add/remove/format/legend/trendlines/analyze/update data/sparklines)
Pivot Tables (Create/field list/group/ungroup/filter/Pivot Chart)
Automation (automating data imports/exports and reports
Report generation for the board room
Required Skill Level: Intermediate
---
END RESULT
Manual Excel tasks can be automated by using Excel's in-built functionality.
---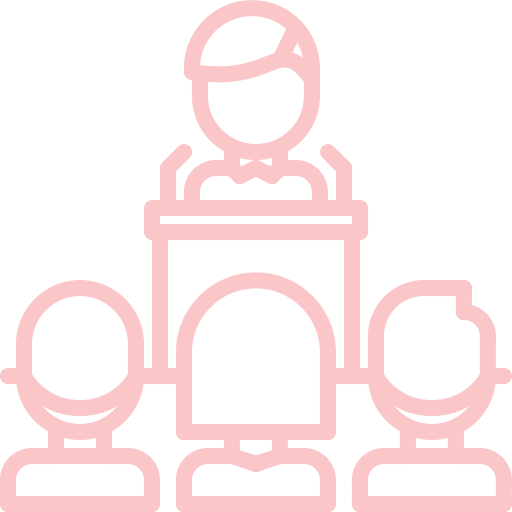 Audience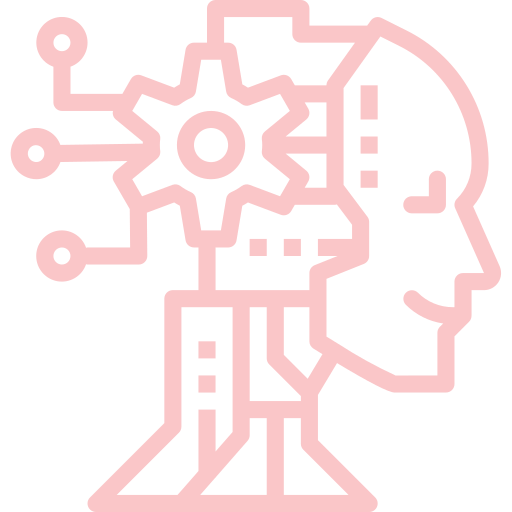 Technology

Type

Service Category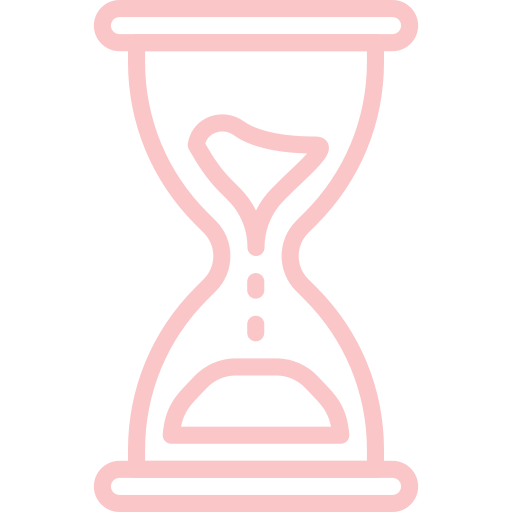 Duration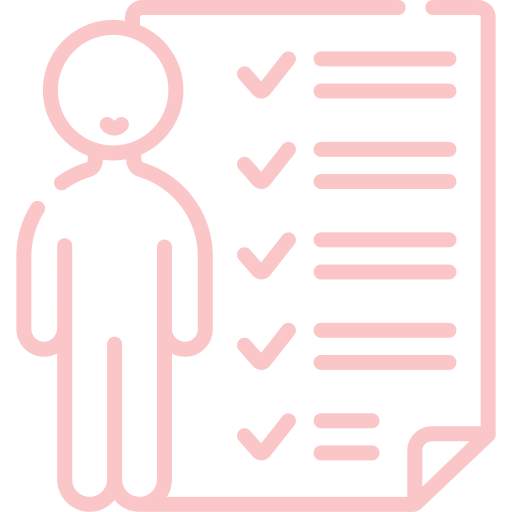 Skillset