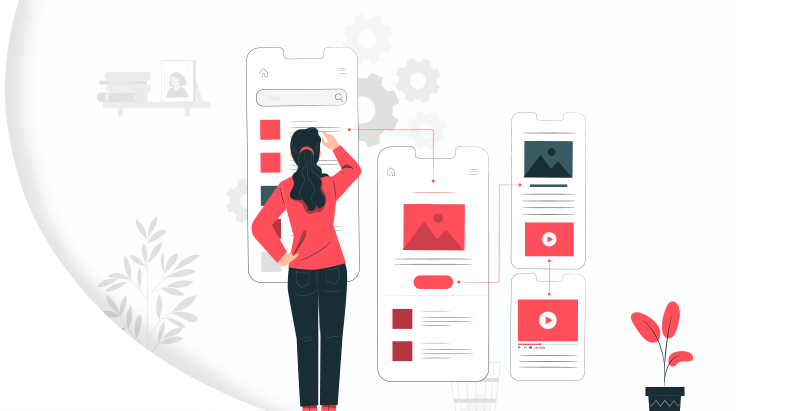 User interface (UI) and user experience (UX) determine whether people can intuitively use technology. Design determines whether an experience is intuitive or jarring. Solid research can reveal whether early assumptions about your site hold true or fail to hit the mark. By engaging SoHo Dragon, you benefit from our ten-plus years of designing, building, and delivering modern digital workplaces that put the user first.
We pride ourselves on easy-to-use solutions that work for the end-user – not "science projects."
Whether you need an intranet, extranet, or internet site, we have the design skills and knowledge of current techniques to transform your site to deliver an intuitive user experience. We build sites that drive adoption throughout the enterprise and give you full advantage of the modern design capabilities of Microsoft SharePoint.
We bring your technology together seamlessly for use on PCs, laptops, tablets, and smartphones.
Our Core Competencies
Angular, React, Vue
SharePoint framework – SPFx,
Office Fabric
Fluent UI, Material UI, Semantic UI
HTML5/CSS/Javascript
Node/Gulp/Webpack/NPM
Cross browser/mobile dev
A/B testing
Case Studies