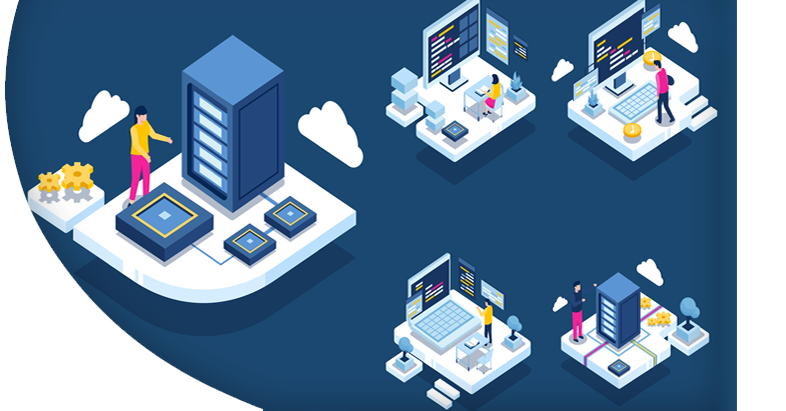 We offer managed services to companies with complex IT infrastructures that they prefer not to manage themselves. SoHo Dragon can deliver application, infrastructure, and security services and can remotely manage your IT infrastructure and end-user systems. With SoHo-managed services, our clients can expect:
Expert support for daily business processes

Predictable costs

Improved risk management

High availability

Improved efficiency
Our Expertise
SoHo Dragon consultants have deep experience in Microsoft software and financial technologies like Murex. We offer that expertise as managed services for technologies such as:
Data management – Power BI, ETL, Snowflake, SQL, Python
Software development – application development, software development life cycle, quality assurance, application support, production support
Azure and infrastructure – Azure AD, on-premises AD, patch management, M365 security, endpoint protection, advanced threat protection, infrastructure support, VMware
Cloud migrations – SharePoint migrations, AD mailbox migrations, Cloud migrations, Dynamics migrations
Modern Workspace in M365 – SharePoint, Teams, Power Apps, Power Automate, Dynamics
Murex – MX.3 support for front, middle and back-office operations; support for risk, collateral management, and treasury operations
RSA Archer – SLA-based subscription model for configuration support
To Our Customers
If we are working with you on a DevOps or Cloud Migration engagement, and you would like us to manage that environment upon project completion, let's talk.