HubSpot/MS Teams Sync Engine
Now you can sync HubSpot deal notes with MS Teams channels - a two-way sync process!
With this sync engine, Teams and HubSpot users will never miss an update.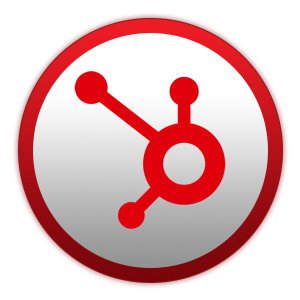 HUBSPOT SYNC
All entries in HubSpot deal notes are synced to an MS Teams Channel.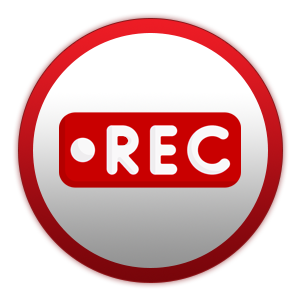 SYSTEM RECORD
By syncing MS Teams channel conversations with HubSpot deal notes, you get a system of record of the deal.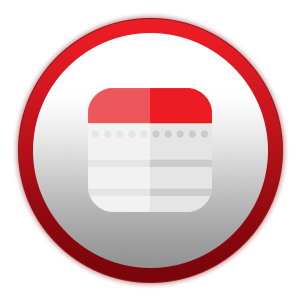 NOTES ON THE GO
MS Teams users can now record their notes in HubSpot deals without being in HubSpot.
PRICES & PLANS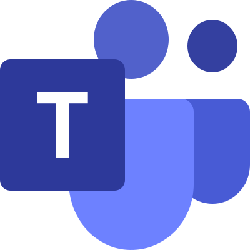 MS Teams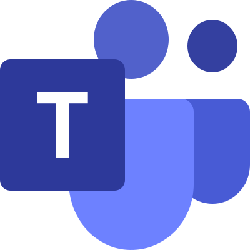 MS Teams
Unlimited users, unlimited deals, unlimited deal notes. Got questions?
All plans are monthly. We believe that prices should be fair and honest, and that your trust should be earned not demanded. So we got rid of middlemen and long-term contracts. No nickel and diming. No hidden fees. We don't get paid unless you are happy. That's exactly the way it should be.
The Sync Engine Advantage
Sales notes can all be in sync.
We want your deal notes in HubSpot and MS Teams to be seamlessly in sync. Our team has worked hard to ensure that the info jives together between the applications to give you the best experience you can imagine.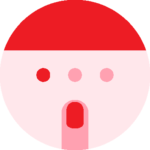 Easy to Set Up
It's easy to get started, just visit our knowledge base. We help with the installation, which shouldn't take more than 30 minutes. Try before you buy.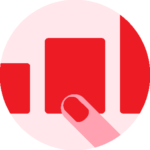 Cross-Platform Sync
Because deal notes are in MS Teams channels, the information is instantly available on any device that has MS Teams installed on it.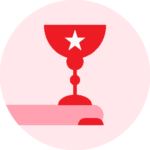 Battle-Tested Product
Our products are built to perform and used in some of the most spread-out office environments.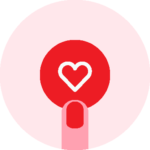 Great User Experience
There are no additional user interfaces. With a smart, simple design, the entire sales team gets the same functionality and user experience.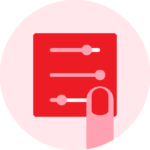 M365 Integration
This app is ready to go in your M365 and HubSpot environment. See FAQs.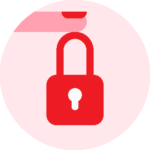 Secure
It's built using out-of-box M365 best security practices that are trusted by government, military, and medical organizations, so you get the best security possible.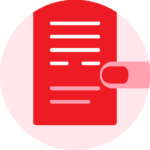 User-Case Ready
The app starts syncing instantly - no custom coding is required. So it's ideal for a fast-moving sales team.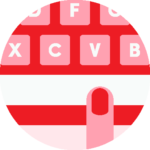 Human Support
If you ever need assistance, you get direct access to the engineers who built the product.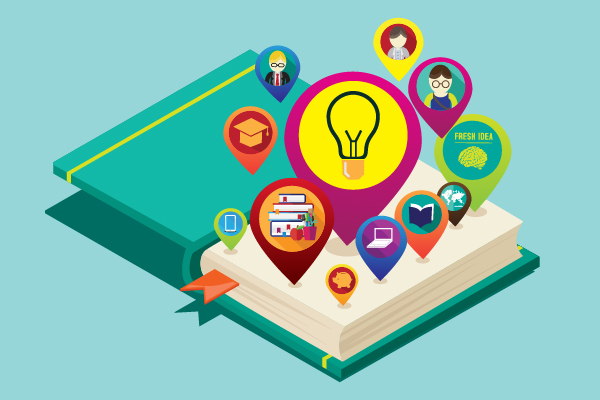 Educational and Not For Profit Discount
SoHo will provide a 40% discount to education, and non profit organizations contact us for details...