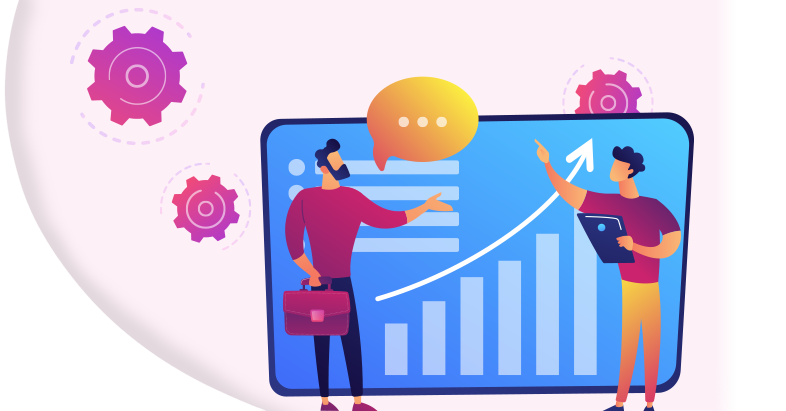 Given that SoHo Dragon's headquarters office is steps away from Wall Street, it's not surprising that we deliver financial IT solutions. We work with our financial clients on their Murex and RSA Archer platforms.
We have been helping clients with Murex solutions transform their front-, middle-, and back-office operations and risk-management functions - including collateral management and treasury operations - for more than five years. That has allowed us to develop a unique and robust set of services, tools, and offerings around the platform.
In addition, we have the skills and expertise to support the projects, including MX.3 upgrades and application management.
Our core skill sets include:
Migrations
DevOps enablers
Cloud
Continuous testing
Upgrades
Managed services
Why Use SoHo Dragon for Murex?
Murex provides financial solutions to support trading, treasury, risk, and post-trade operations for financial markets. SoHo Dragon has vast experience in Murex solutions, providing:
Application support
Implementation
Testing
Business analysis
Training
Application maintenance
Regulatory compliance
Case Studies
Why Use SoHo Dragon for Archer?
Rather than deploy a team of top-down, high-priced consultants to canvas your hallways, we engage with a light footprint of only seasoned professionals with Big 4, security, and professional services backgrounds to provide the highest delivery quality at a fraction of the cost. SoHo Dragon can bundle its strategic and technical services with our pre-built Archer integrations and use cases to bolt onto your existing platform.
SoHo Dragon's senior-level consultants have more than twenty years each in the IT industry with between seven and fifteen years of experience implementing Archer software. We can tell you not only how you should do something in GRC use cases, but also why. Our solutions experience includes:
Risk
Third-party vendor
Enterprise
Policy
Compliance
Audits
Security operations
Vulnerability management
Incident management
We leverage cutting-edge technology to help an organization transform its mission-critical governance, risk, and compliance processes by enhancing controls, increasing flexibility, and reducing risk.
We can help you:
Create a repeatable process for risk and compliance
Eliminate your reliance on spreadsheets and emails
Collaborate via a central source of truth
Automate sending of assessments to business owners
Modify your process with ease as your program evolves
Analyze and remediate risks with intelligent reporting
Hold people accountable with automated follow-ups
Customize to your methodology or use proven process templates