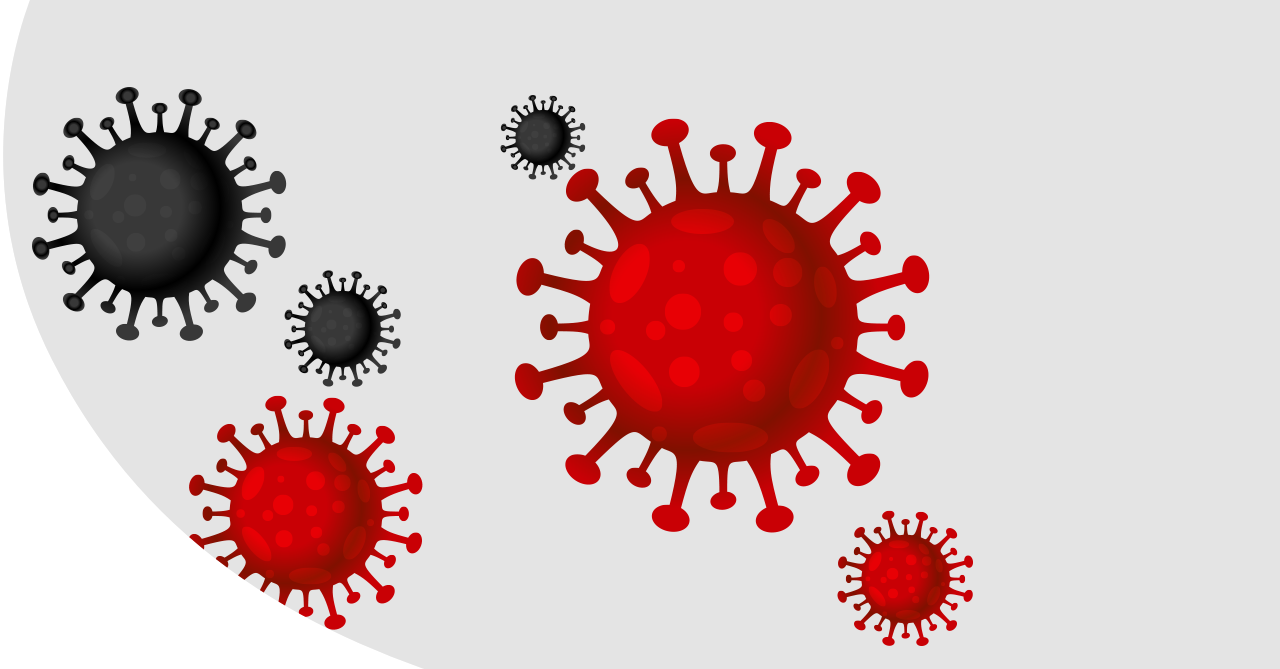 COVID-19
Suddenly, we are living in a very different world
Life isn't merely in the office or out of the office. We know that. So we created a 19-edition weekly digest of the information that our clients are asking us for and employees are talking about. Subscribe to Forcefield-19, a 19-week digest on the world of:
COVID IT offerings from Microsoft and other tech partners
Working for home/business/family
New York
COVID-related reports that will impact your IT operations
This 19-week digest is designed to shore up your IT defenses over the coming month.
We'd love to support you and get you protected.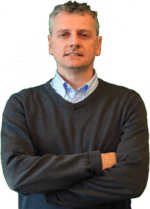 Peter Ward
CTO – SoHo Dragon