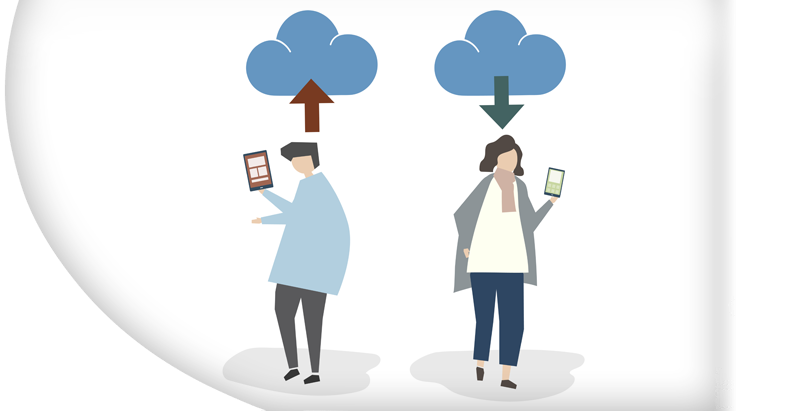 Mobile App Development Helps Financial Advisory Communicate with Clients
The Challenge
Engaging high net worth individuals in financial opportunities with a short window is a challenge, even for an experienced practitioner in the private equity secondary market. So, this Long Island-based SEC Registered Advisor decided to create an app both to notify hard-to-reach customers of opportunities on their mobile devices and to enhance communication with staff. To accomplish this, the financial advisor needed development support from an experienced, inventive Microsoft practitioner.
The Solution
The financial advisor chose SoHo Dragon, a Microsoft Cloud Solution partner with MVPs on staff, to develop a custom app to use with clients and staff. SoHo concentrated mainly on developing the client side of the tool.
The advisor needed a tool to allow users to review, approve or reject documents, and in some cases, add comments, on their mobile devices. The app required top-notch security with two-factor authentication to safeguard client information, enabling customers to safely weigh in from their mobile devices, anytime and anywhere. In addition, the tool had to provide a way for staff to interact with customers in a secure way.
SoHo used several technologies, including the React JS platform to create an intuitive user interface that was compatible with iOS and Android. It also used a series of MS Office plugins to make document management easier for secure customer engagement.
With the tool, users can now select a document for review, read it and then either approve or reject it. For some types of documents, it is possible to add a comment. The tool can process DOC, XLS, PPT, JPG and other types of files. For an improved user experience, SoHo developers implemented large and visible action buttons atop a bright background. SoHo also developed web services to load and process documents from the SharePoint document management system database.
The Outcome
Several apps were developed over the course of this project. Most important, the financial advisor now has a real-time, secure, cross-platform tool to engage clients on their mobile devices.

Sector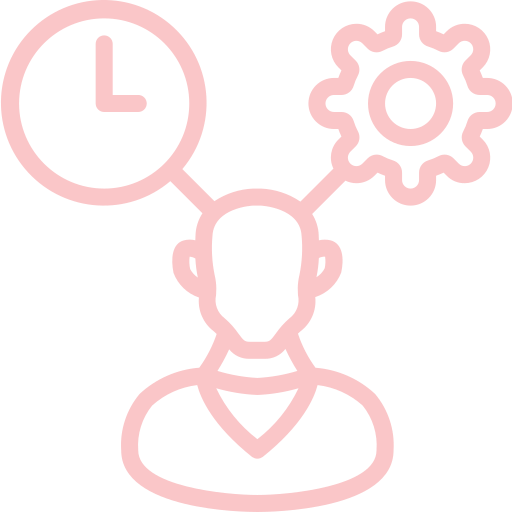 Practice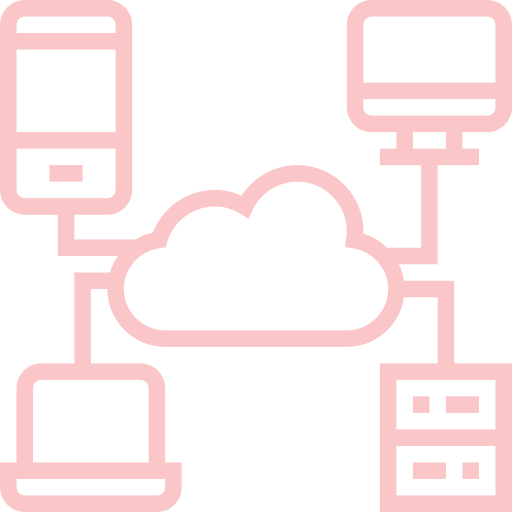 Technology
React JS, SharePoint, Azure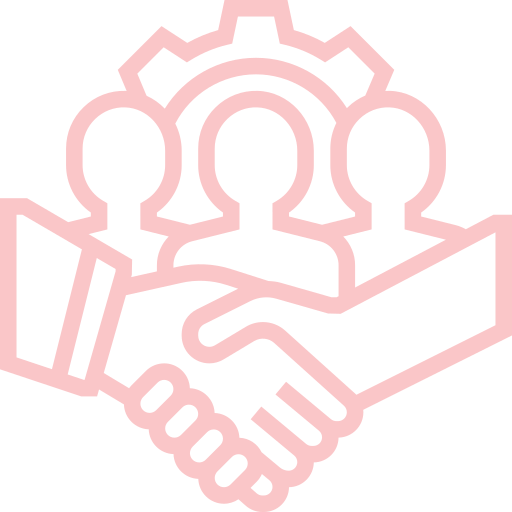 Our Role
Collaborate with customer to develop a customer-facing mobile app to share information

Project Success
Customer has a real-time, secure, cross-platform tool for engaging its clients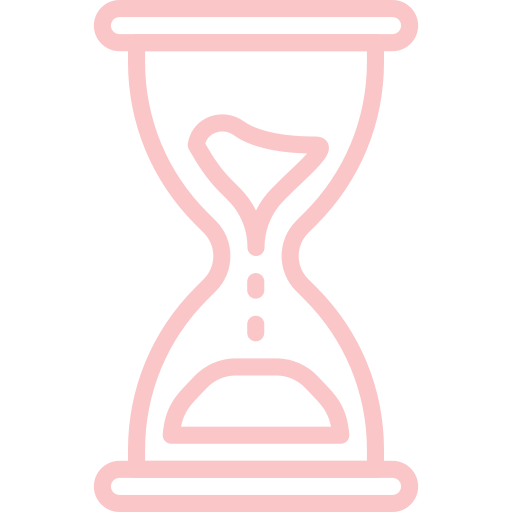 Duration