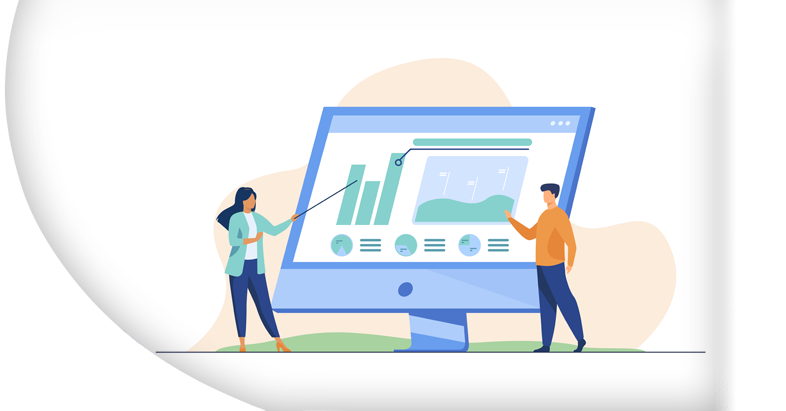 Power BI and Azure Let a Large Bank Visualize Customer Data
The Challenge
For a 140-year-old community bank that operates retail, wealth, commercial, and business banking branches in 24 states, the onboarding of new customers demands a high level of efficiency. And managing its 1.8 million-plus customers every day can be a challenging task for branch and headquarters staff. It requires precise coordination and the synchronizing of processes to handle customer requests and provide a smooth experience at the branch level. But inconsistent data collection and missing information can lead to delays in activities such as processing loan applications, which can affect customer relationships and drive customers to competitors.
The bank needed a way to uniformly capture the huge amount of data generated from transactions and processes at the branch level, and to transform that data into useful insights to support its operations.
The Solution
The bank chose SoHo Dragon to centralize capture and storage of its operational data and provide a way to visualize that information to make it actionable. SoHo implemented Microsoft Power BI for business intelligence and Microsoft Azure for cloud services. The bank has deployed Microsoft Azure technology to collect data from back-end operational systems at the branches.
SoHo set up a solution that brings data about customer interactions with banking products and security features into Power BI. Then, with Power BI, that data is displayed through visual reports, graphics, and dashboards and transformed into meaningful business insights, including statuses and statistics related to loan applications.
Headquarters staff for wealth management, customer service, and so on, can use this information to properly operate and manage customer relationships. About 10,000 bank employees now have the ability to visualize accurate operational and customer information through the robust capabilities of Power BI.
SoHo used additional services such as Azure Stream Analytics, Azure Data Lake Analytics, and Azure SQL Database to extract, clean, and prepare operational data that gets fed into Power BI. Ultimately, Power BI uses data from these Azure services for analysis and interpretation.
The Outcome
Now that the bank has a solution to capture and visualize its operational and customer data, branch employees are better informed and able to share accurate banking information with customers. For example, branch staff are notified in advance about probable delays regarding loan applications, thus avoiding a sudden rush of phone calls for support. The solution also gives management groups greater visibility into operations so they can plan to take suitable actions, such as increasing staff to handle special offers and rate changes.

Sector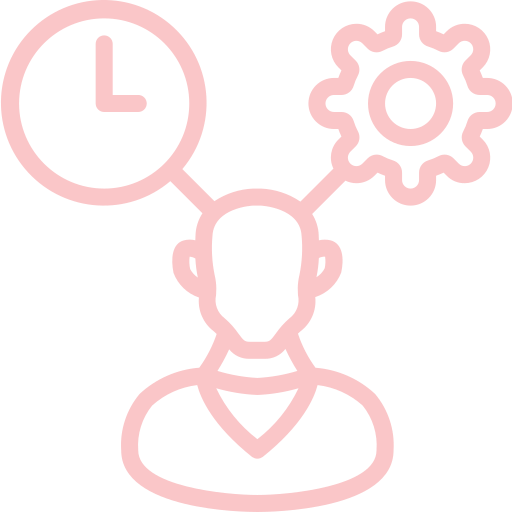 Practice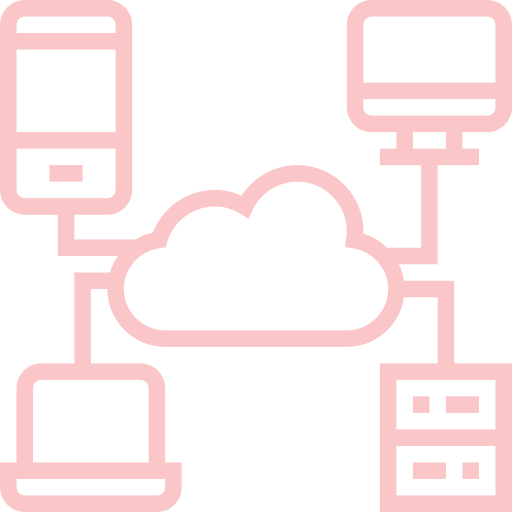 Technology
Microsoft Power BI, Microsoft Azure, Azure Stream Analytics, Azure Data Lake Analytics, and Azure SQL Database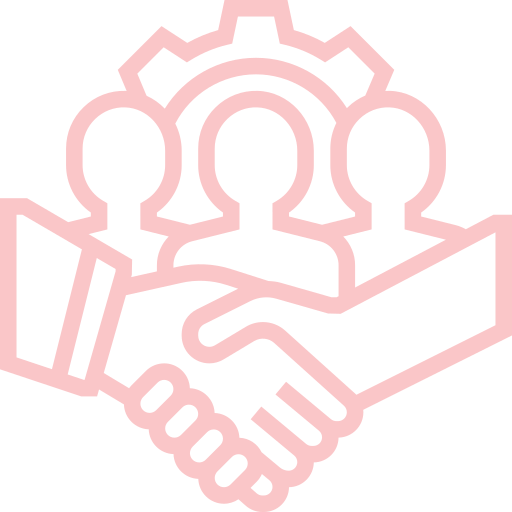 Our Role
Implement Microsoft Power BI, Azure, and Azure services

Project Success
Improved loan application process, increased operations visibility of staffing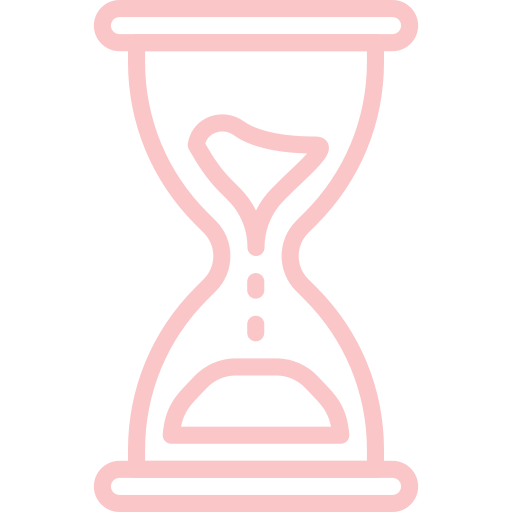 Duration