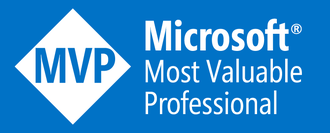 Special SharePoint Training Offer
Get 25% off a Microsoft SharePoint training course for Beginners, Power Users, or Administrators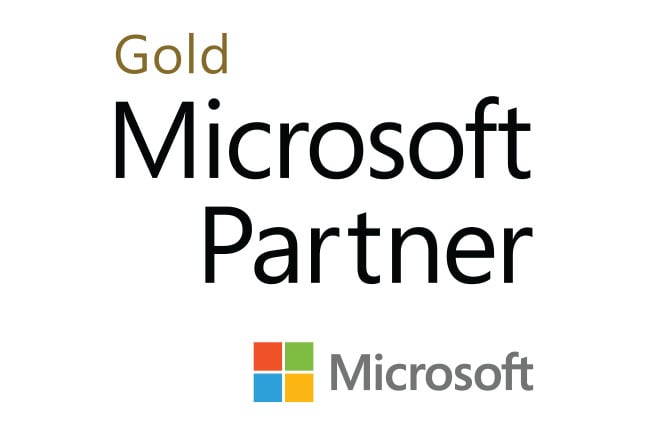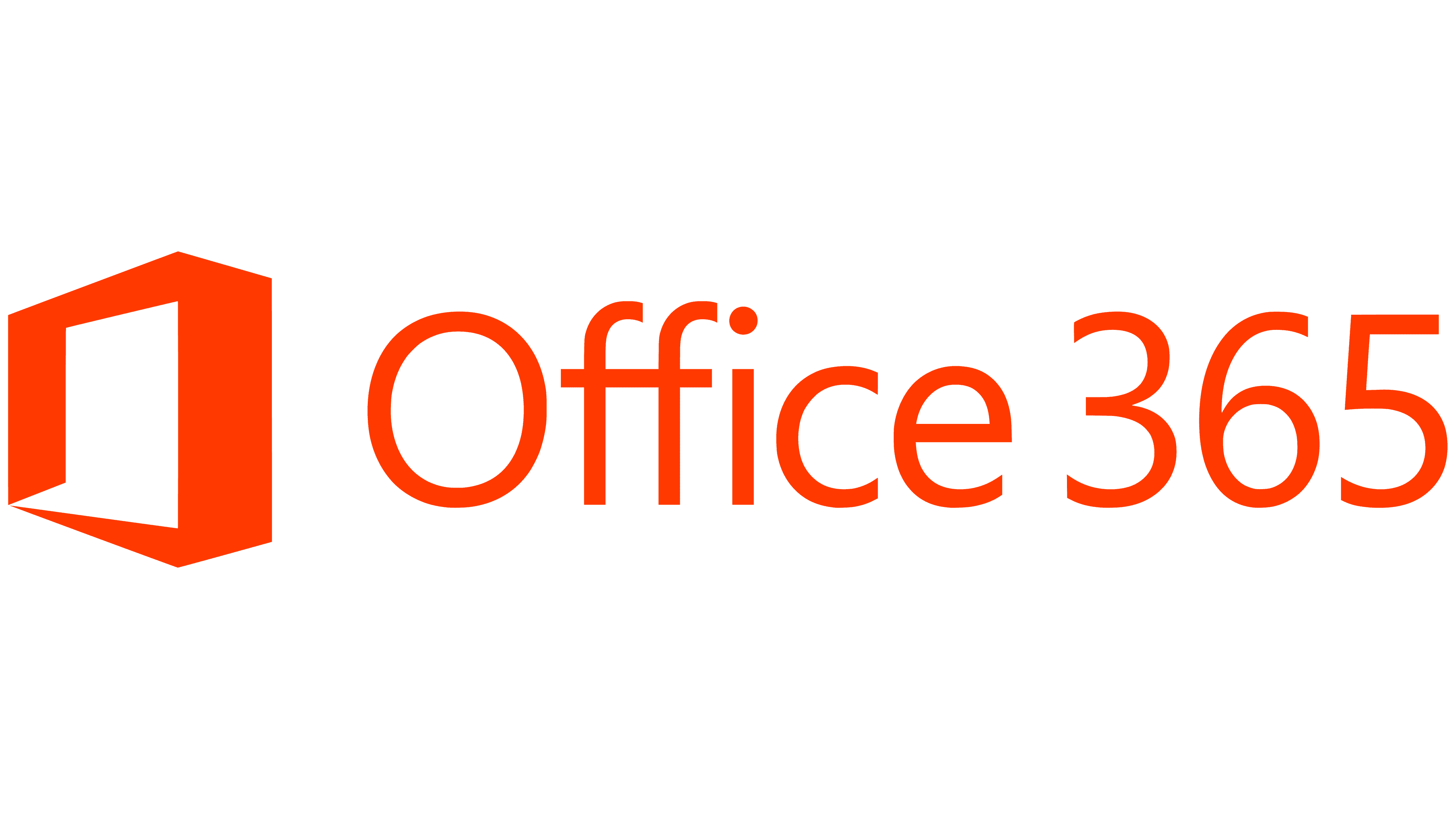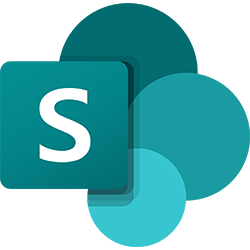 Learn with SharePoint training experts
SoHo Dragon is a Microsoft Gold partner with Microsoft MVPs on staff. We are experts in M365 and SharePoint with a no-nonsense approach to SharePoint classes that teach the practical skills that you and your employees will use every day.
We offer SharePoint online training courses as well as in-person, instructor-led classes, and our training can lead to certification.
Get Microsoft 365 training too
Because SoHo Dragon is expert in everything Microsoft, our training encompasses the Microsoft technology stack to include Microsoft O365 training. Our SharePoint courses can be customized to your organization's IT environment so your employees' knowledge can be put to use right away.
Get your Office 365 SharePoint Training with experts now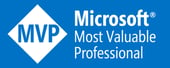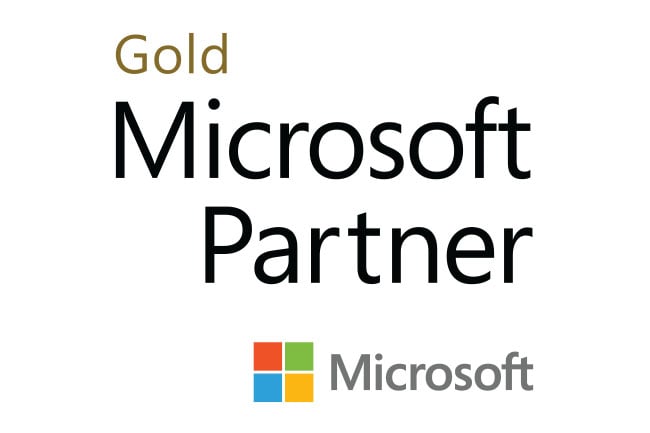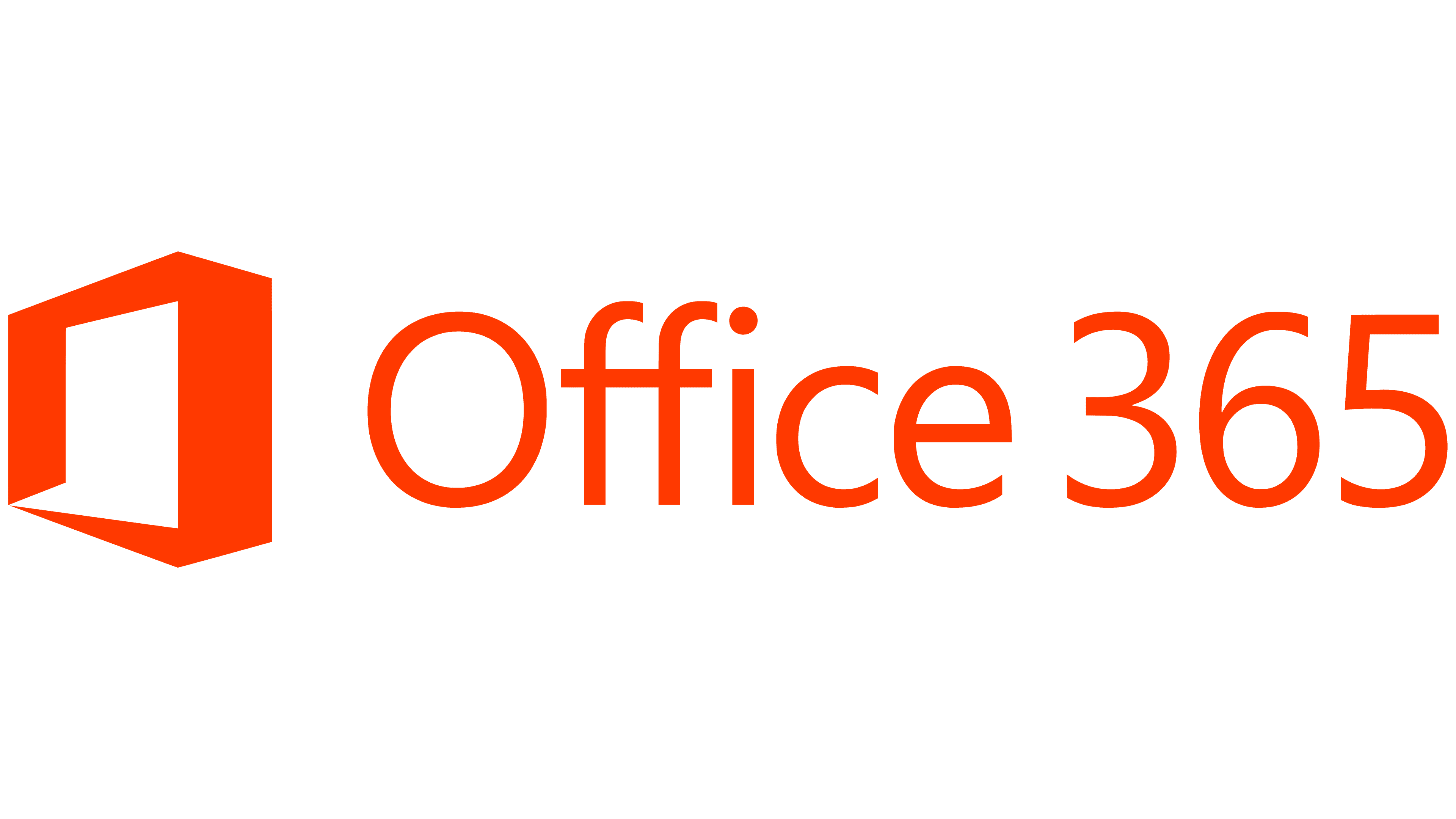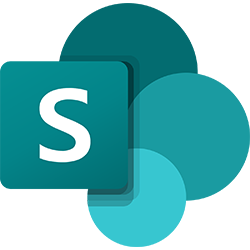 Don't Wait Any More! Get 25% Off on the Microsoft SharePoint training course Limited Time Offer Only.